Google Penalties and Recovery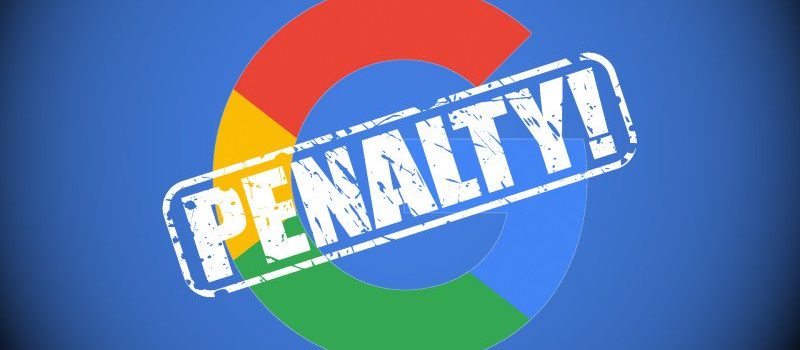 Google Website Penalties and & How to Recover
Nobody wants a Google penalty.
The consequences of receiving a manual action can be devastating: lost organic search visibility, traffic, and revenue.
Once you've been hit with a manual penalty from Google, what do you do?
This post will explain how to recover from every type of Google penalty.
The chances are that you've received a Google Penalty. There are a number of reasons, but generally, Google does not like the way you are trying to increase your rankings or they think that your site delivers a poor user experience.
Penalties are hugely damaging to your search traffic and your business as a whole. The key is to act quickly and that is where we come in.
We will recover you from any penalties and get you out of danger. We will also teach you how to avoid these situations.
Always Need To Checking Sites
Google's algorithmic penalties never stop looking for offenders. The Panda update was designed to stop sites with technical issues, poor or thin content from ranking. Sites with original, high quality and fresh content are rewarded.
Penguin prevents sites with suspect back-links from ranking. So if your site has paid for, low quality or irrelevant links, Google is unlikely to promote your site up the rankings.
It is easy to upset Google if you don't know their rules. That is why we offer training courses in the correct way to do things.
Penalty Recovery
We look at your SEO from every conceivable angle to uncover the problem. We use a number of specialised tools to dig deep and investigate where your website is breaking the guidelines.
Your analytics will help us uncover when the penalty was applied and our full 250 point SEO audit will diagnose exactly what caused it.
When we have identified if the penalty is just on a single page or site-wide, we create a bespoke strategy to make sure the penalty is lifted quickly.
Success
A Google penalty is bad for your rankings and bad for your reputation. We have a 100% track record in helping businesses recover quickly and effectively. Our processes are proven and the results speak for themselves. Every client that we have helped has successfully returned to full health.