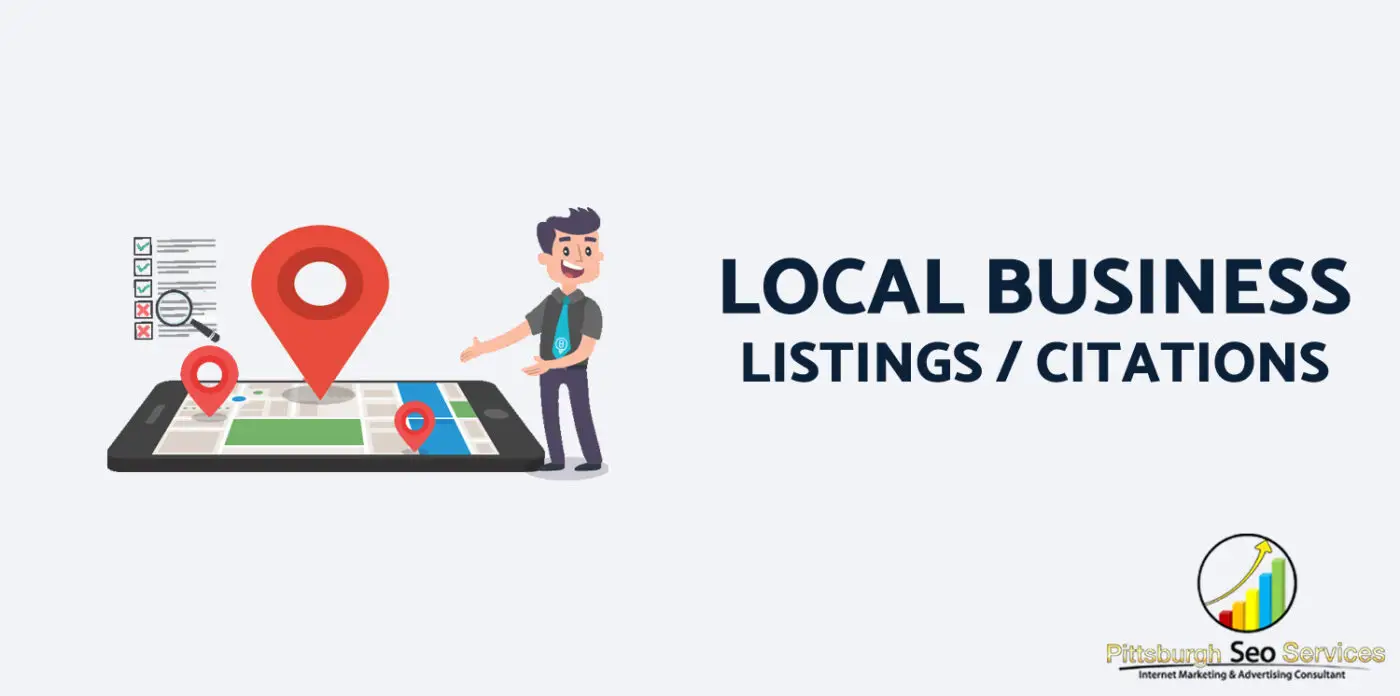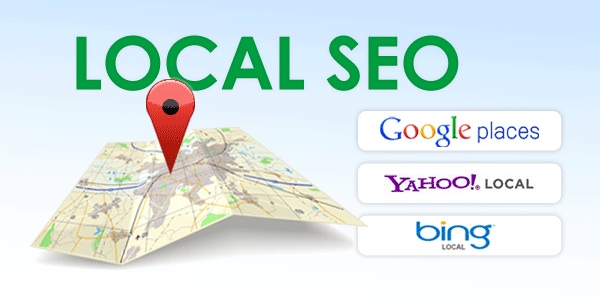 Local SEO (search engine optimization) increases visibility of your business by driving your website to the top of local listings. If you have a local small business, you need geographically relevant traffic to your website. Through specifically targeted local niche rankings that will launch your company to reach the targeted customer demographic in your market.
We have a local SEO search strategy specifically customized to your location to ensure the right geo location signals are sent. Also focusing on inbound links, on-page and social signal locations that are most relevant to your business. We use digital marketing strategies that allow you to build a stronger customer base that allows your business to grow organically.
We put great effort to achieve higher rankings in local search results by regularly checking the traffic source and continuously re-evaluating information for accuracy. We create profiles on popular web and social media platforms and provide useful information to target audiences.
33%
Increase in online transactions
148%
Increase in organic traffic
46%
Increase in mobile traffic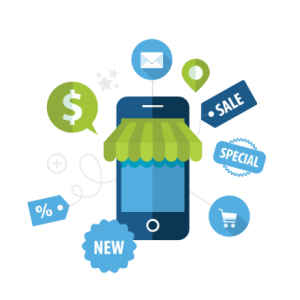 We also ensure that your business appears in local searches not only on desktops, but also on mobile devices and tablets. Our goal is to earn outstanding listings on top of your local traffic competitors.
With our approach your website will correctly target your audience which will significantly increase your profitability. Our team keeps your business online listings accurate and optimized for potential customers and mapping systems, providing an easy access for your information and your business location.
The Ultimate List of Local SEO Citation Sources for USA (2019)
PITTSBURGH SEO SERVICES REVIEWS
I have been advertising for over a year with them and even though I have not gotten many leads, in my industry one lead is very valuable. They have also increased my presence greatly and I feel confident about my reputation. We have since switch to a google adwords campaign which they manage to provide a more targeted focus approach.
Tony DiDonato / Google review
I highly recommend Pittsburgh SEO Services! If you want the best advertising agency in the city then look no further. They are all very professional. Their customer service is outstanding.
Marloes de Vetten / Google review
Amazing group of talented people at Pittsburgh SEO Services! If you're looking for experienced individuals who know how to build websites, have talented designers and top level SEO services, don't look any further. Pittsburgh SEO Services is fantastic!
Dalila Piccolomini / Google review
I hired Pittsburgh SEO Services to take over my SEO for my remodeling company Budget Bath and Kitchen. Within just a few short months I saw an increase to my website traffic and double the leads.
Dalila Piccolomini / Google review
Much more than just website design and internet marketing services. They take a deeper look into the entire scope of the project to determine what is missing in the overall marketing campaign.
J Downing / Google review
I just wanted to say, AGAIN, how delightful your staff is to work with… What a RELIEF! I am grateful – it seems like service with a smile should be the rule of the day, however it often is not. My experience doing the first webpage [with another company] bordered on abuse and I think I actually might have post-traumatic stress syndrome regarding it! I look forward to working with everyone at Pittsburgh Services. Thanks!
Adam Buschemi / Google review
Jon and is staff handles our google adwords, google email administration, google vault, google drive, website, backup, internet marketing and so much more!
Steam Masters / Google review
I highly recommend Pittsburgh SEO Services! If you want the best advertising agency in the city then look no further. They are all very professional. Their customer service is outstanding. They help so much. Definitely one of the best search engine optimization services. Encompasses both the technical and creative elements required to improve rankings, drive traffic, and increase awareness in search engines. Results are the proof. Thanks so much!
Shannon K / Google review
Pittsburgh SEO Services is a firm I consistently refer people to for great link building and targeted SEO campaigns in a wide variety of markets. Always professional, always reliable and very friendly – great to work with all around.
Bernard Lesser / Google review
"You did an excellent job ranking HAOL to #1 in yahoo; I got an offer from a competitor to buy me out! It's not an outrageous sum of money, but it worked! Thank you."
Bianca Hammound / Google review
We've created many website designs for my clients with the help of Pittsburgh Seo Services. They are providing 100% satisfaction to my clients. Happy to work with you again!
David Marcil / Google review
Write Google Review