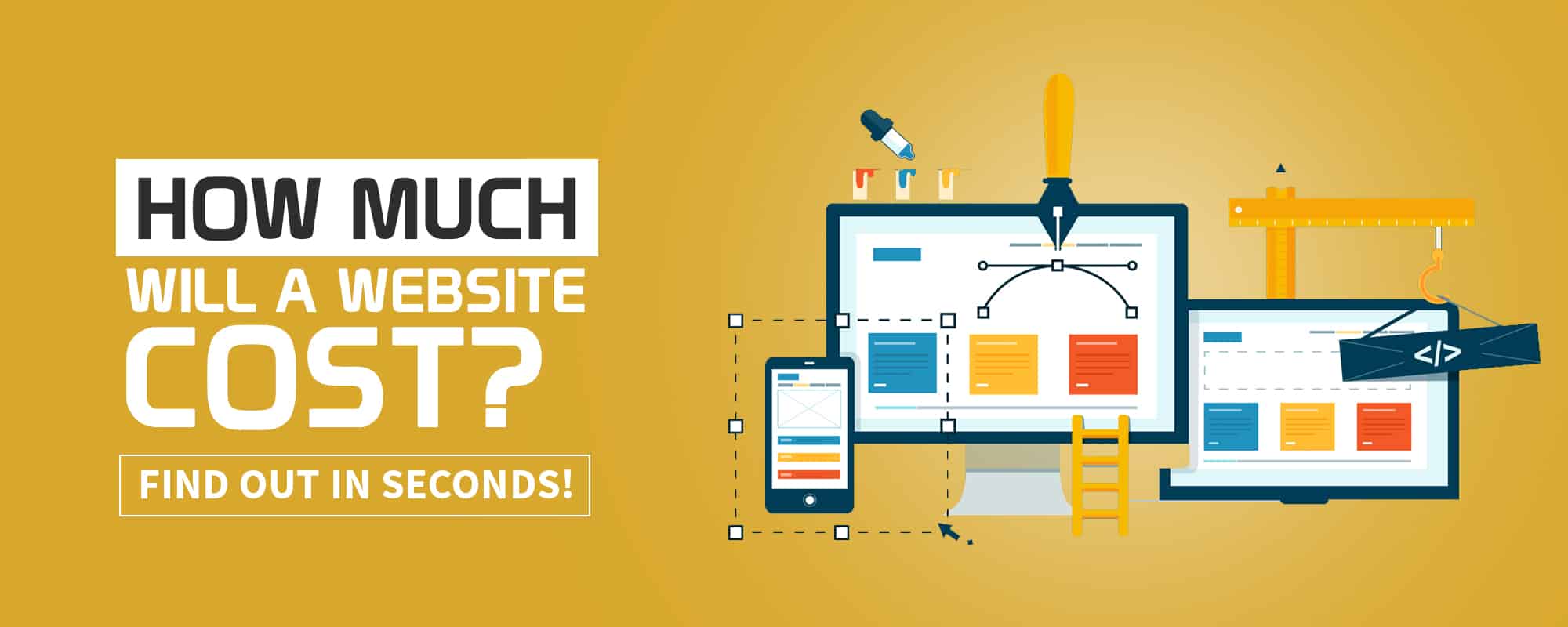 Step1:
WEB DESIGN PRICING QUOTE ESTIMATOR
Use the website design pricing calculator below to instantly estimate the cost of a website. Post your project and receive free quotes from us.
Build New website or Modify existing website?
Do you want basic theme with minor changes like colors scheme,text,buttons,content layout? OR do you want customize theme designed to your satisfaction?
Do You Need Us To Provide Royalty Free Photos or artwork?
Do You Need Us To Create Animated CGI Or Background Videos?
do you need us to work with you to write content?
do you need a logo customized or changes made to existing?
fully responsive for all mobile devices?
Do you want Social Media Support?
Do you want a blog, forum, directory section on the website?
Requested time frame for delivery ?