Free 5 Tools For Complete Marketing Workflow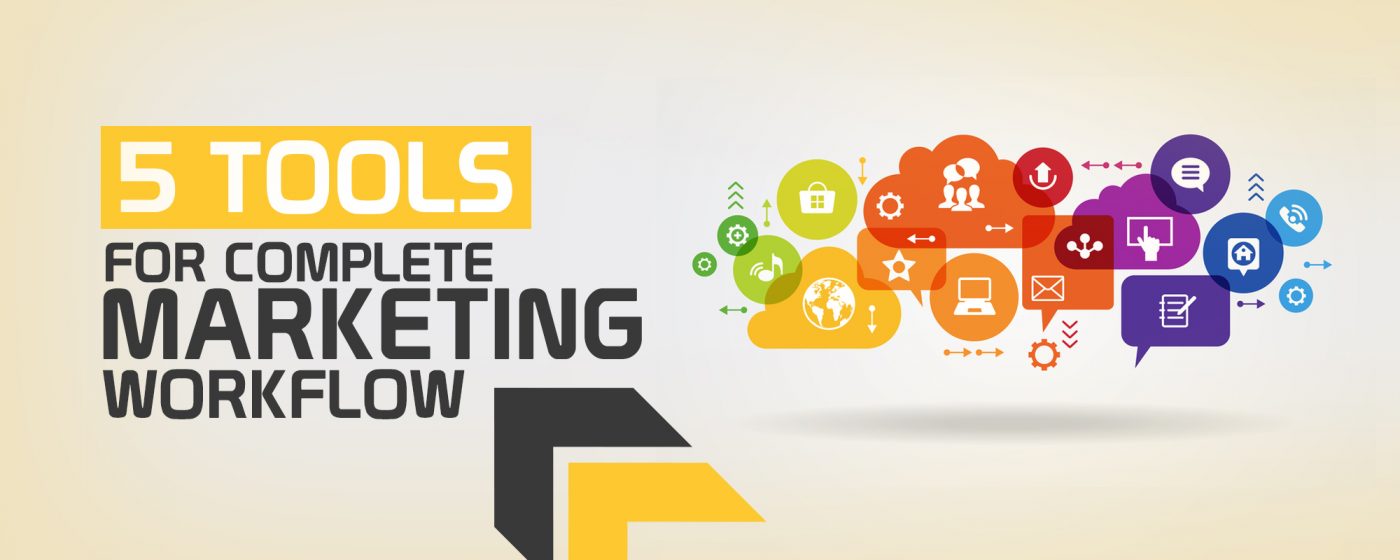 SEO tools for you entire workflow
Marketers use countless tools to help them get their job done. But what
if your most crucial tools could be found and used all in one place?
Alexa's Marketing Stack delivers a full range of SEO-related products to
help you make better decisions, prove your results, and discover new
opportunities to improve your website traffic.
This ebook is your guide to discovering how Alexa's tools can help
Alexa's Keyword Difficulty tool is the optimal place to discover the
most relevant keywords for your website, based on your unique
ability to rank in search. We take your Competitive Power—a
metric that benchmarks the level of keyword competition your
site can target—and serve you highly relevant terms that you're
most likely to rank for. With multiple ways to search and a handful
of important filters, you'll never have to click through pages and
pages of "maybe" keywords again.
Alexa's Marketing Stack includes marketing tools to help you boost results from SEO.
This ebook will guide you through 5 of our most valuable SEO tools, so you'll know exactly how to put them to work for you:
Keyword Difficulty Tool
Competitor Keyword Matrix
On-Page SEO Checker
SEO Audit Tool
Audience Overlap