Blogger website design development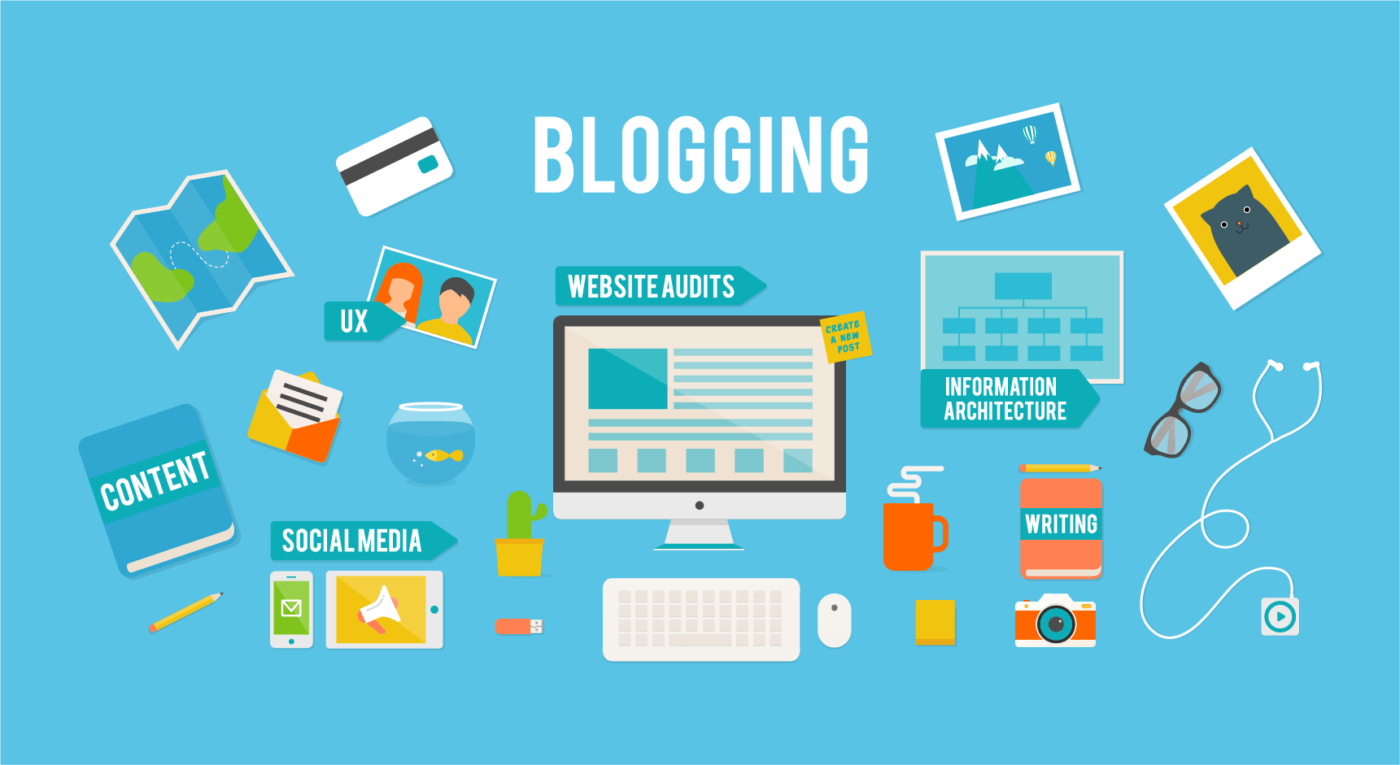 Blogger is a blogging platform owned by Google that allows you to create and publish blogs. It's a user-friendly tool that's great for personal blogging, sharing information, and building a small online presence. Here's a guide to help you get started with Blogger:
1. Create a Blogger Account:
If you have a Google account, you can use it to log in to Blogger. If not, create a new Google account.
2. Start a New Blog:
Once logged in, go to the Blogger dashboard and click on the "Create New Blog" button.
Choose a blog title and address (URL) for your blog. The address will end in ".blogspot.com."
3. Choose a Template:
Select a template for your blog. Blogger offers a variety of customizable templates to suit different styles and themes.
4. Customize the Design:
Use the "Layout" section to customize the layout of your blog. You can add, remove, or rearrange widgets like headers, sidebars, and footers.
Modify the colors, fonts, and other design elements to match your branding or personal style.
5. Create Posts:
In the "Posts" section, you can write and publish new posts. Click on the "New Post" button to start writing.
Add a title and use the text editor to write your content. You can format text, add images, and embed videos.
6. Labels and Categories:
Use labels or categories to organize your posts and make it easier for readers to navigate your content.
7. Preview and Publish:
Before publishing a post, you can preview how it will look on your blog. Once satisfied, click the "Publish" button to make it live.
8. Pages:
Blogger allows you to create static pages like an "About Me" or "Contact" page. These can be added from the "Pages" section.
9. Gadgets and Widgets:
Customize your blog's functionality by adding gadgets and widgets. These can include things like a search bar, subscription options, and more.
10. Settings:
Navigate to the "Settings" section to configure various aspects of your blog, such as basic settings, comments, and search preferences.
11. Monetization (Optional):
You can monetize your Blogger blog by integrating Google AdSense to display ads and potentially earn revenue.
12. SEO and Traffic:
Optimize your blog for search engines by using relevant keywords in your posts and setting up meta descriptions.
Share your blog posts on social media to attract more traffic.
13. Regular Updates:
Consistency is key. Regularly update your blog with fresh and engaging content to keep your audience interested.
14. Interaction:
Engage with your readers by responding to comments and encouraging discussions.
Blogger offers a variety of features, including:
Easy-to-use interface: Blogger has a simple and intuitive interface that makes it easy to create and manage your blog.


Free hosting: Blogger is a free platform, so you don't have to worry about hosting costs.


Customizable design: You can customize the design of your blog to match your personal style.


Built-in analytics: Blogger provides built-in analytics so you can track the traffic to your blog.


Mobile-friendly: Blogger blogs are mobile-friendly, so they will look good on any device.
Here are some tips for starting a Blogger blog:
Choose a niche:** What will your blog be about? Choose a niche that you are passionate about and that you have some expertise in.


Choose a catchy name:** Your blog name should be short, memorable, and relevant to your niche.


Choose a good domain name:** If you want to use a custom domain name, make sure it is available and relevant to your niche.


Choose a good template:** Blogger offers a variety of templates that you can use to customize the design of your blog. Choose a template that you like and that fits your niche.


Write great content:** The content on your blog is the most important factor. Write interesting, informative, and engaging content that will keep your readers coming back for more.


Promote your blog:** Once you have created your blog, you need to promote it so that people can find it. You can promote your blog through social media, email marketing, and other channels.
While Blogger is a straightforward platform, it's essential to note that it might not offer the same level of customization and features as more advanced content management systems. If you're looking for more sophisticated design options, e-commerce capabilities, or scalability, you might consider platforms like WordPress or Squarespace. However, if your goal is to start a simple and quick blog, Blogger can be a great choice.