FREE MOBILE FRIENDLY WEBSITE RESPONSIVE CHECKER & TESTER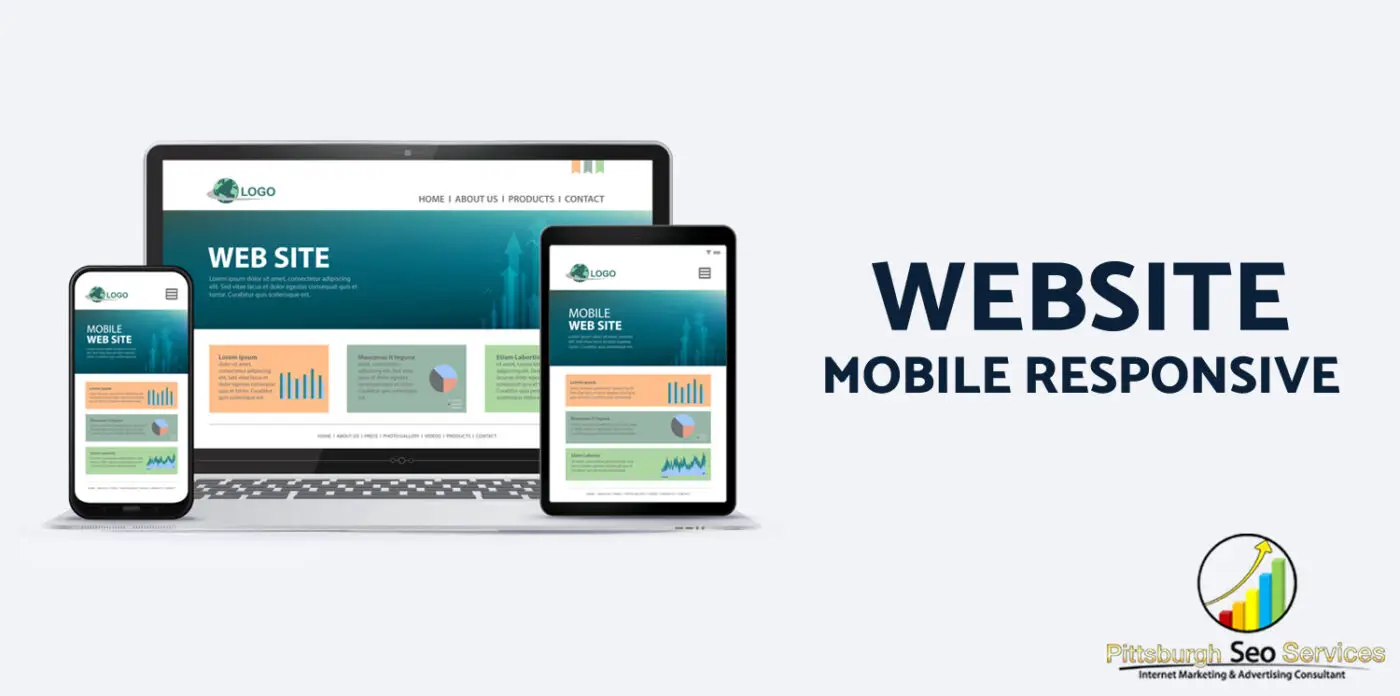 Analyze the web page and tell you whether it is mobile friendly or not
Using the Tool, You can check whether or not your page is considered mobile friendly by tool by entering the URL of the page in the URL input box and clicking or tapping Analyze. Once you click Analyze, a bot mobile crawler with fetch the page from your website and send it to the mobile friendliness classifier for a real-time verdict. Note that it takes some time to fetch and analyze the page and show the verdict.
Responsive design simply refers to a website layout that automatically responds (scale) to various devices (screen sizes) and resolutions. Usually convenient for mobile and tablet devices.
This way, whether you're using a personal laptop, laptop or cell phone, you can all access the same website without sacrificing quality. The idea of ​​adaptive design is to make the same website look great when browsing the internet on your phone and computer without compromising on quality or ease of navigation.
It's important to follow the most popular screen sizes and resolutions when designing your website and mobile.
Factors that Determine Mobile Friendliness:
Viewport configuration
Zoom configuration
Content Width
Readability of text
Spacing of links and other content