Free Website Graphic Logo Design Editing
For New USA Small Business Clients
Introduction
Welcome to Pittsburgh Seo Services' Exclusive Free Website Editing Program! Here at Pittsburgh Seo Services, we deeply understand the critical role that a robust online presence plays in the success of small businesses. Our unwavering mission is to assist small bussiness in unlocking their full potential by offering top-notch website Editing services, absolutely free of charge. With an unyielding dedication to empowering small businesses, we aim to optimize their websites, attract a deluge of visitors, and effortlessly convert them into loyal and satisfied customers.
Why Choose Pittsburgh Seo Services for Free Website Editing?
Expertise: Our team of skilled website enhancers boasts a wealth of experience in optimizing websites across various industries. Their profound knowledge of what works best in enhancing your website's visibility and elevating user experience is what sets them apart.
Tailored Solutions: We firmly believe that each business is one of a kind, and thus we provide Free website Editing solutions tailored to cater to your specific needs and goals. We recognize that a "one-size-fits-all" approach won't cut it; instead, our services are precisely designed to maximize your website's potential.
SEO Optimization: As SEO specialists, we grasp the absolute significance of ranking high in search engine results. Consequently, our website Editing process integrates advanced on-page SEO techniques to amplify your website's search engine visibility.
User-Focused Approach: At Pittsburgh Seo Services, we treat your target audience as paramount. By optimizing your website for user-friendliness and unrivaled engagement, we ensure that visitors have an incredibly positive experience, leading them to become loyal and ardent customers.
Mobile Responsiveness: Given that the majority of internet users are now browsing on mobile devices, we wholeheartedly acknowledge the indispensable importance of a responsive website. Thus, our team guarantees that your website seamlessly adapts to diverse devices, thereby enriching user experience and overall accessibility.
Our Complimentary Website Editing Services Include:
Content Revamp: Our expert team conducts an all-encompassing review of the content on your website. The primary focus lies in ensuring that your content is impeccably clear, exquisitely concise, and undeniably engaging, so as to effectively convey your brand's unique message to all visitors.
Keyword Analysis: Leveraging powerful tools and meticulous research, we delve into an in-depth keyword analysis. By meticulously identifying and selecting relevant keywords for your business, we strategically incorporate them into your content, thereby giving your website's search engine ranking a significant boost.
Meta Tags and Descriptions: Our accomplished enhancers artfully craft captivating meta tags and descriptions. These masterpieces not only optimize your website for search engines but also irresistibly entice users to click through and explore your site further.
Page Speed Optimization: Understanding that slow-loading websites can prove exasperating to visitors and lead to high bounce rates, we implement measures to optimize your website's performance, making it faster and more efficient.
Image Editing: Acknowledging the indispensable role that images play in shaping user experience, our team dedicates their efforts to optimize your images. This guarantees that they load rapidly without compromising on quality, thereby enhancing the overall visual appeal of your website.
Call-to-Action (CTA) Improvement: An unequivocally effective CTA can remarkably impact conversion rates. We artfully place strategically compelling CTAs throughout your website, prompting visitors to actively take the desired actions and wholeheartedly engage with your business.
How It Works?
Get in Touch: To embark on this transformative journey, simply reach out to us through our website or give us a call. Express your heartfelt interest in our Free Website Editing Program, and our friendly team will deftly guide you through the ensuing steps.
Website Analysis: Our dedicated team meticulously analyzes your website from every conceivable angle. This includes scrutinizing content, design, user experience, and SEO performance to discern and highlight areas that hold immense potential for improvement.
Personalized Editing: Based on the profound insights gleaned from our analysis, we tailor a customized Editing plan that precisely addresses your website's specific needs. Our unwavering goal is to optimize every single facet of your website, thereby elevating its overall performance.
Deliver the Results: Upon the successful completion of the Editing and optimization process, we present you with the marvelously revised website. Prepare to witness firsthand the incredible improvements made, and we are confident that you will be undeniably impressed with the stunningly enhanced version of your website.
Additional Services We Offer:
SEO Consultation: Beyond our Exclusive Website Editing Program, we extend our expertise to provide you with expert SEO consultation. This invaluable service helps you gain a profound understanding of your website's performance while revealing unexplored opportunities for substantial growth. Our team will thoughtfully guide you through a series of highly effective strategies aimed at substantially improving your website's visibility in search engines.
Local SEO Optimization: For businesses with a specific geographical target, our Local SEO Optimization service can work wonders in bolstering your online presence within your local community. Through skillful optimization, your website will effortlessly appear in local search results, ultimately driving a surge in foot traffic to your physical store or office.
Free 1 Graphic Design With 3 Revisions
Let us know what you want to use the graphic for?
Do you have any text you want to include?
Do you have a logo or graphic you want to include?
If you have any requirements on size, layout or resolution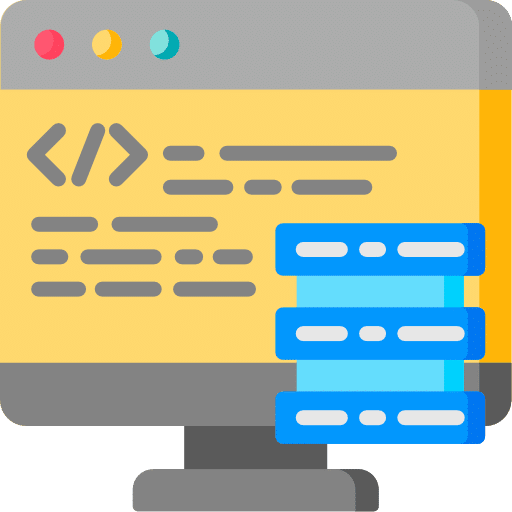 Free Website Page Edit
Update an existing section on a page?
Add text link or graphic to a page?
Change webpage layout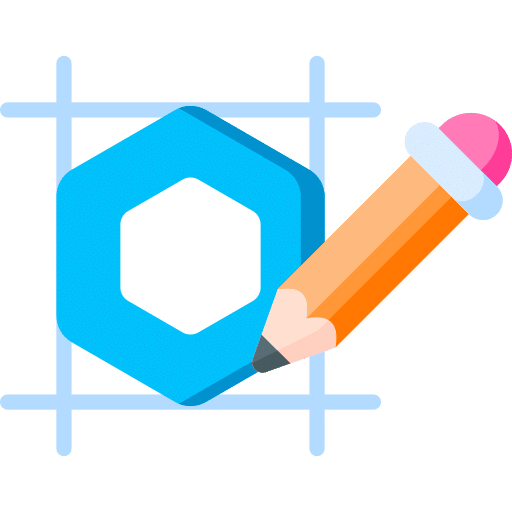 Free Logo Design With 3 Revisions
Do you have a concept or ideas?
Do you have an existing logo you want to modify?
Do you have any requirements for the logo?
Get Started Today!
Are you ready to witness your small business to grow? Do not let this exceptional opportunity to improve your website's performance and magnetically attract more customers pass you by. Take that pivotal first step towards a remarkably stronger online presence by reaching out to Pittsburgh Seo Services today to avail our Free Website Editing Program!
Frequently Asked Questions