PITTSBURGH SEO
SERVICES MARKETING
COMPANY
CUSTOMIZED DIGITAL MARKETING CAMPAIGNS
For over 20 years, Pittsburgh SEO Services has had a proven track record of implementing successful custom digital marketing campaigns for a wide variety of small businesses in the Greater Pittsburgh PA OH WV area. Our goal is to create long-term relationships with our clients and provide dedicated and personalized hands-on services to our clients. This focus also allows us to research and understand your business along with its market in great detail. 
STAND APART FROM THE COMPETITION
Our owner did research before creating the company to understand what the competition was offering and found several niche marketing areas that were missing from the industry. This led to a plan to create a Pittsburgh SEO Company to provide these unique digital marketing services, pricing, and policies. One of our most popular services is our Non Compete Exclusivity where we will not work with a direct competitor of our clients. Another strategy that sets our digital marketing campaigns apart from the competition is that we do not have contracts, our services are month-to-month. This also allows our services to be flexible and adapt to your business needs.
REPUTATION & BRANDING
Our expert marketing consulting team has built a great reputation for being one of the best local Pittsburgh SEO Companies by providing dedicated consultants and consistent digital marketing services. We understand the hard work you have put into creating your small business and want to help you reach your goals. Our owner is involved with every client overseeing the overall marketing campaign and monitoring its progress.
TRANSPARENT SERVICES
There are no hidden fees or surprise charges with our digital marketing services. We want to be working together on setting and meeting goals, where your success is also ours. You will have direct access to our owner should an issue arise that needs immediate attention. Here is our price sheet where we create customized discounted marketing packages to customize each small business. The majority of our internet marketing packages we create are $250 to $1000 per month.
PITTSBURGH SEO SERVICES AWARDS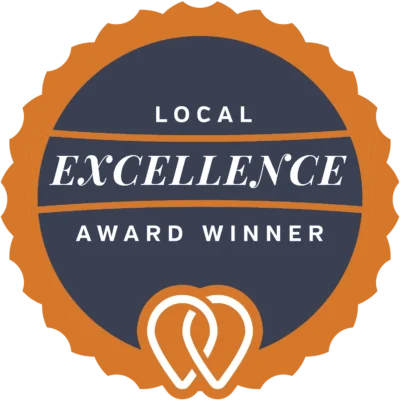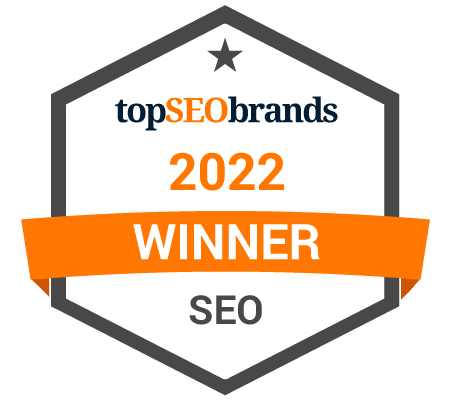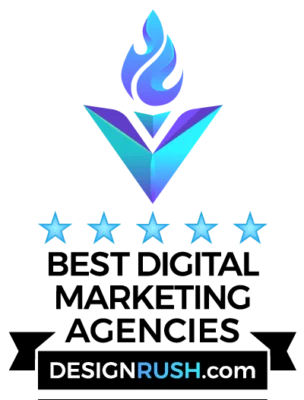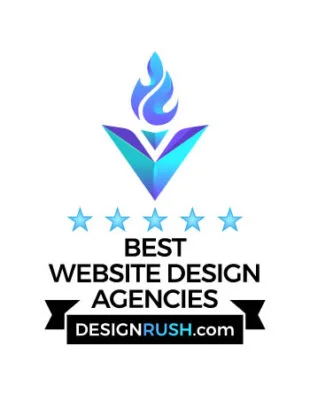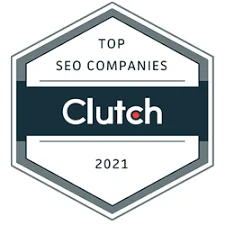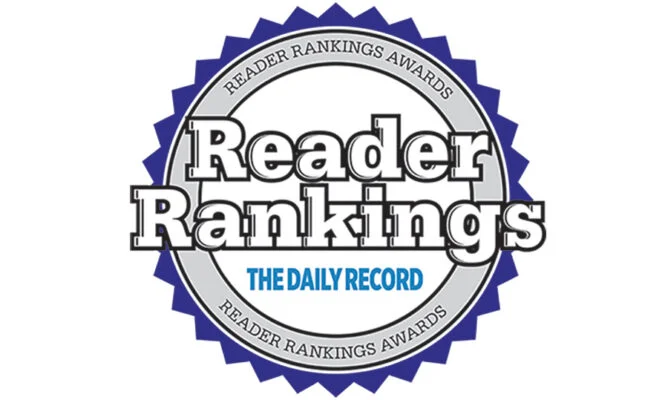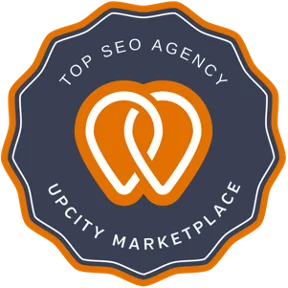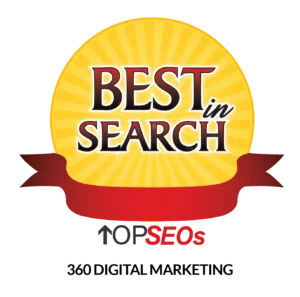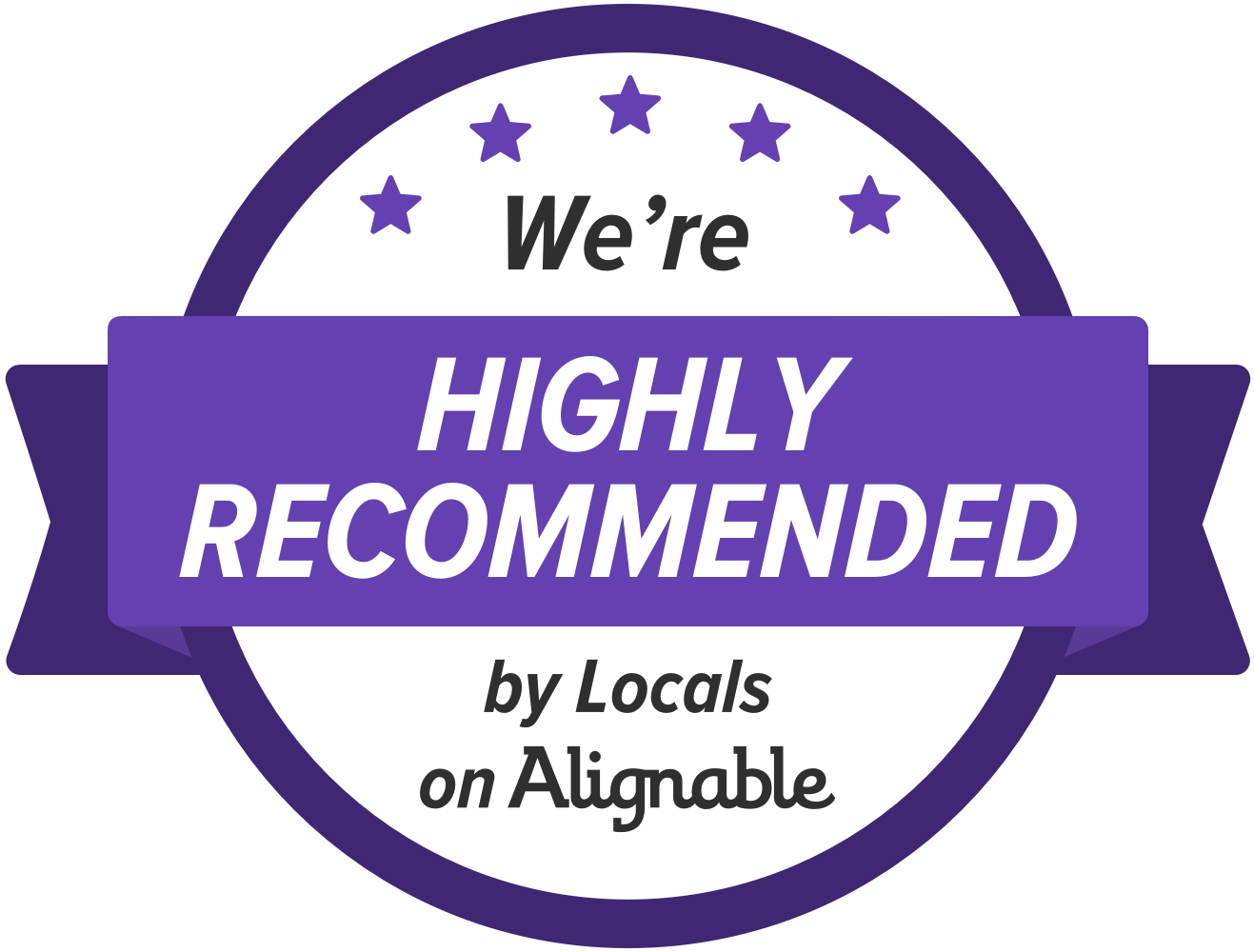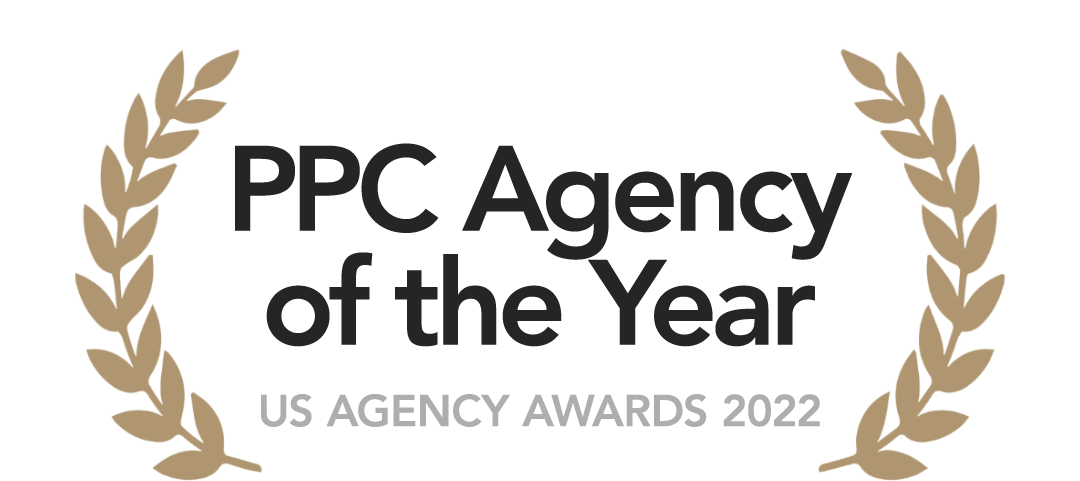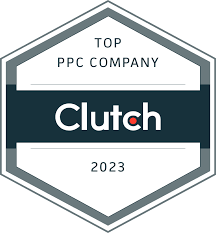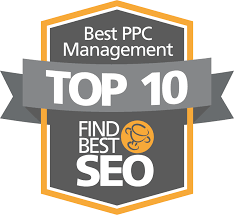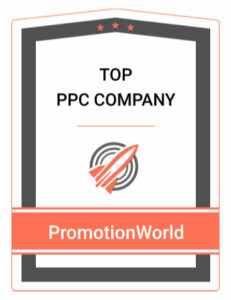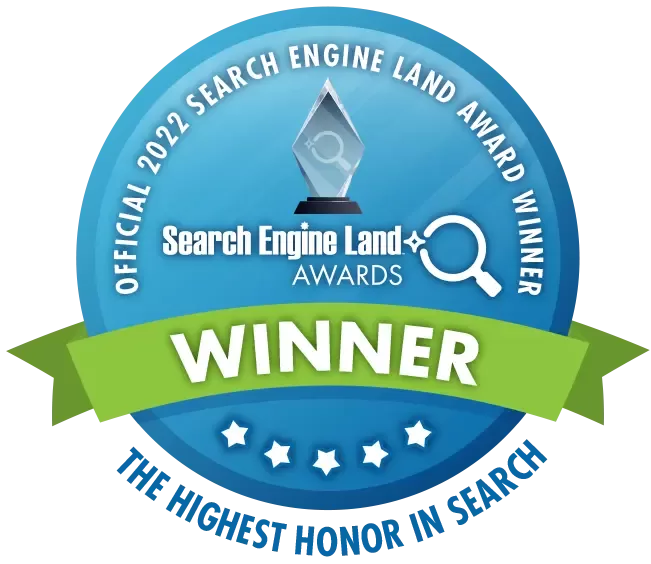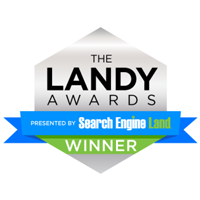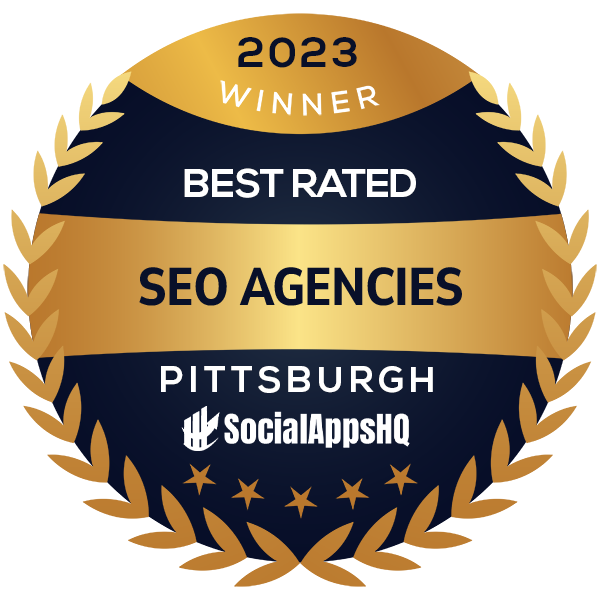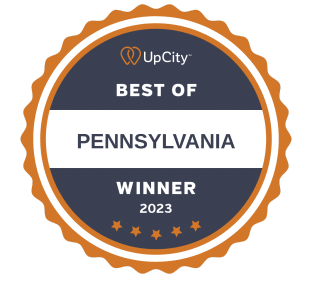 LOCAL CLIENTS FROM GREATER PITTSBURGH PA OH WV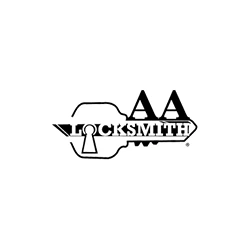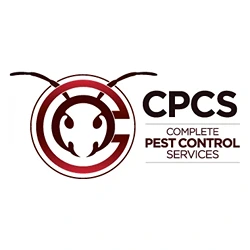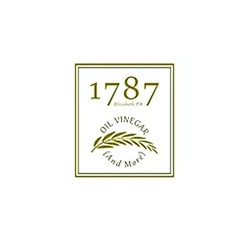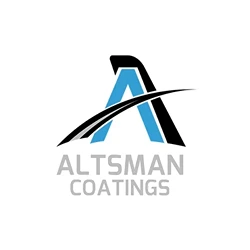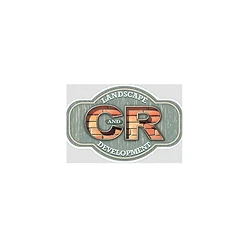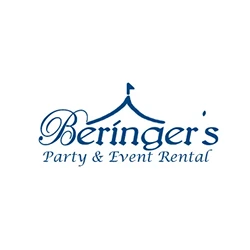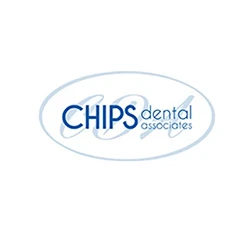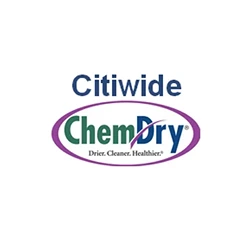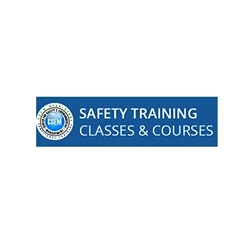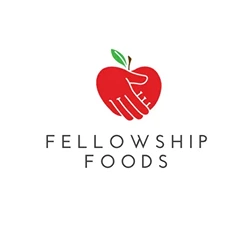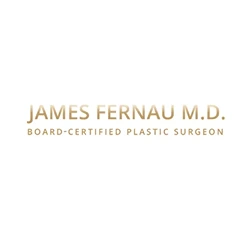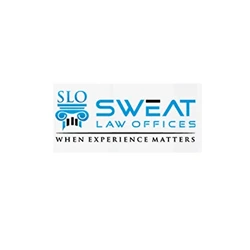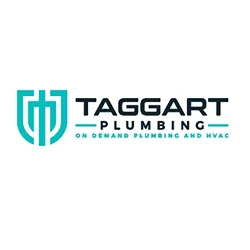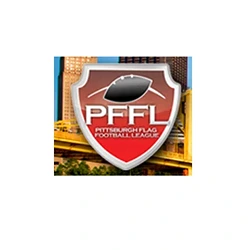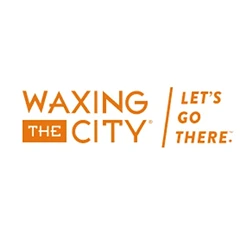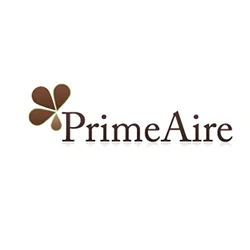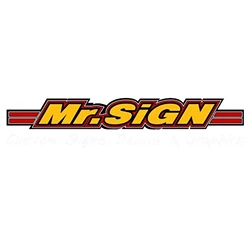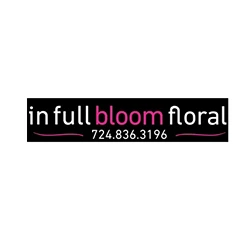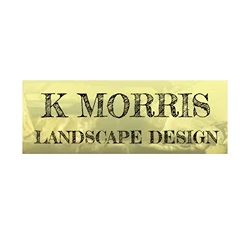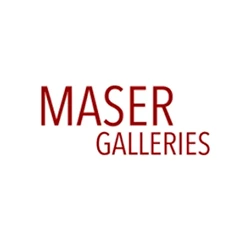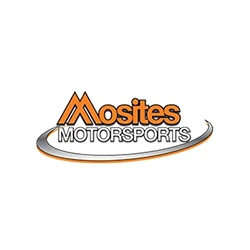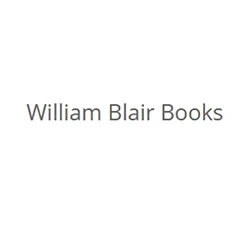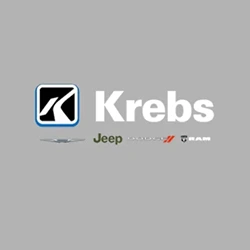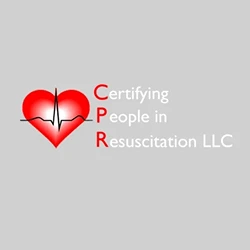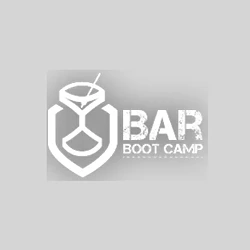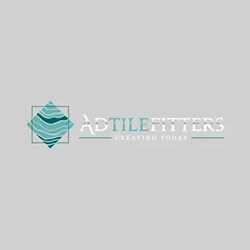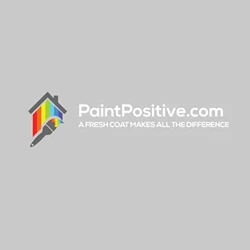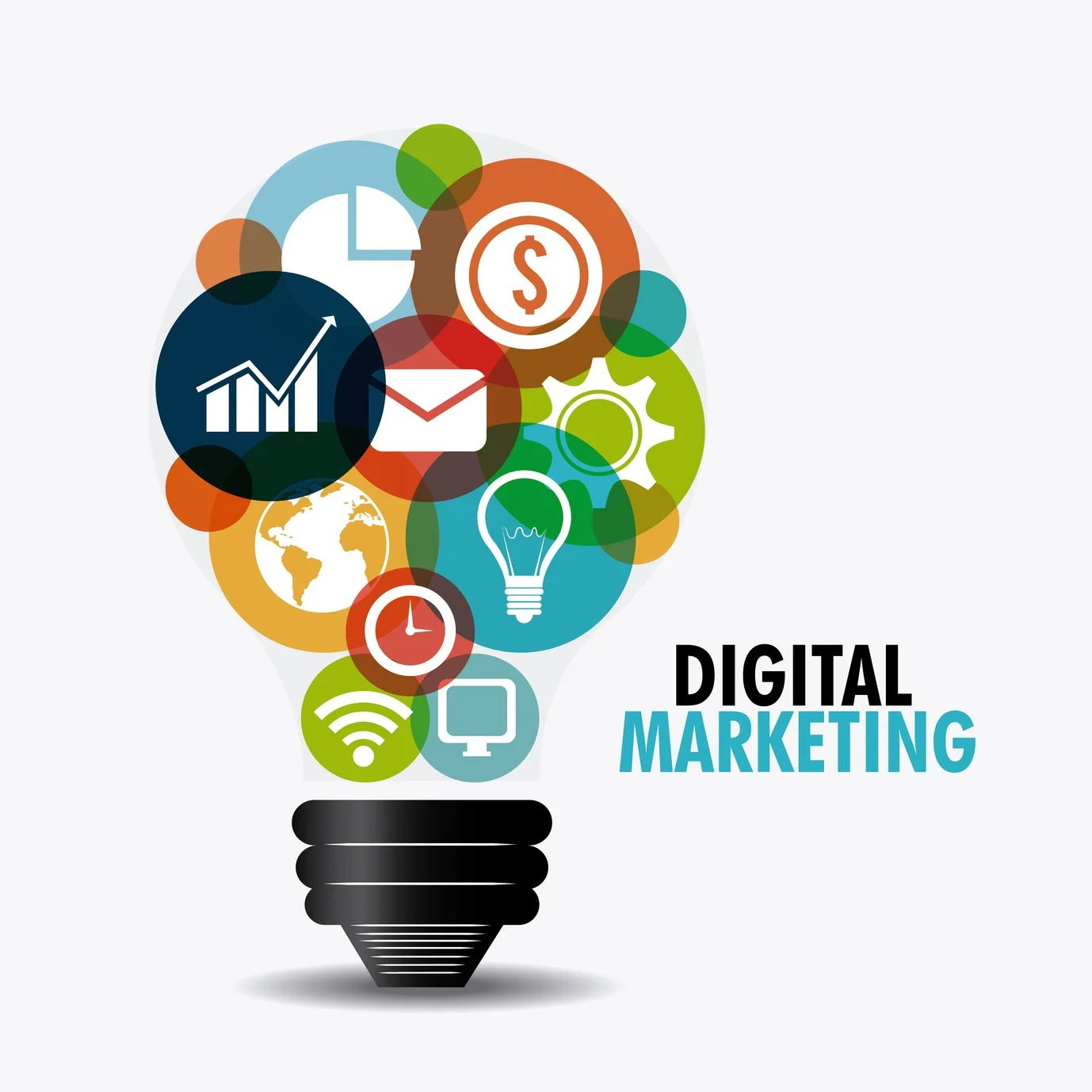 Digital Marketing Packages
If you are looking for ways to improve your business, digital marketing is a great place to start. By using the right channels and strategies, you can reach a wider audience, attract new customers, generate leads, and increase sales. By using the right digital marketing strategies, you can improve your business in a number of ways. So what are you waiting for? Start today!

Basic
200 Pittsburgh Listings & Social Media
5 Organic Keyword Ranking
Expert
500 Pittsburgh Listings & Social Media
15 Organic Keyword Ranking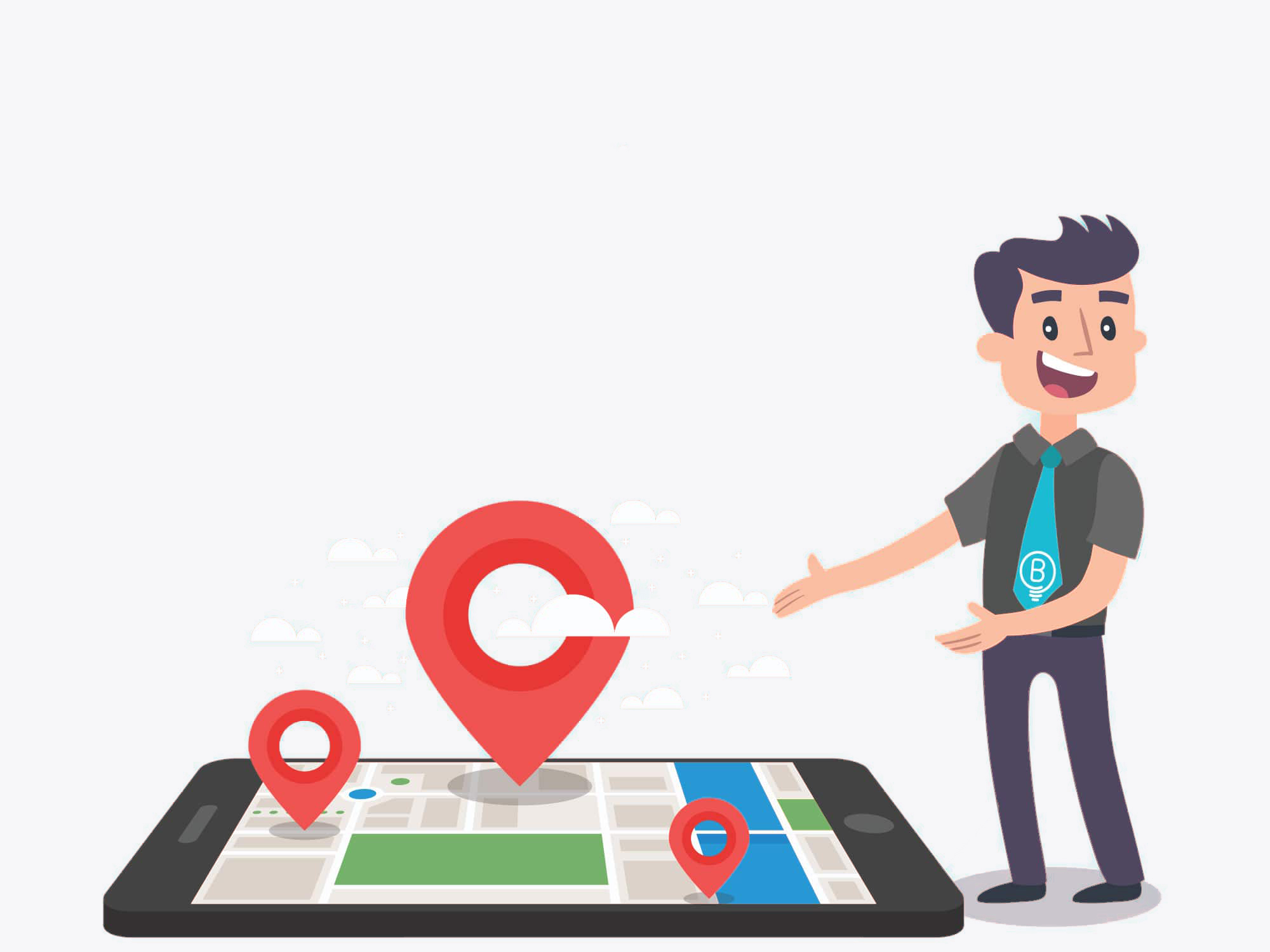 Local Business Listings
You need business citations if you want to improve your local SEO ranking. Business citations are online references to your business that include your business name, address, and phone number (NAP). They can be found on directories, review sites, social media, and other online platforms.
Google and other search engines use business citations to verify the existence of your business and to determine its relevance to local search queries. The more accurate and consistent your business citations are, the more likely Google is to rank your business high in local search results.

Basic
Top 100 local Premium business listings
Gold
Top 250 local premium business listings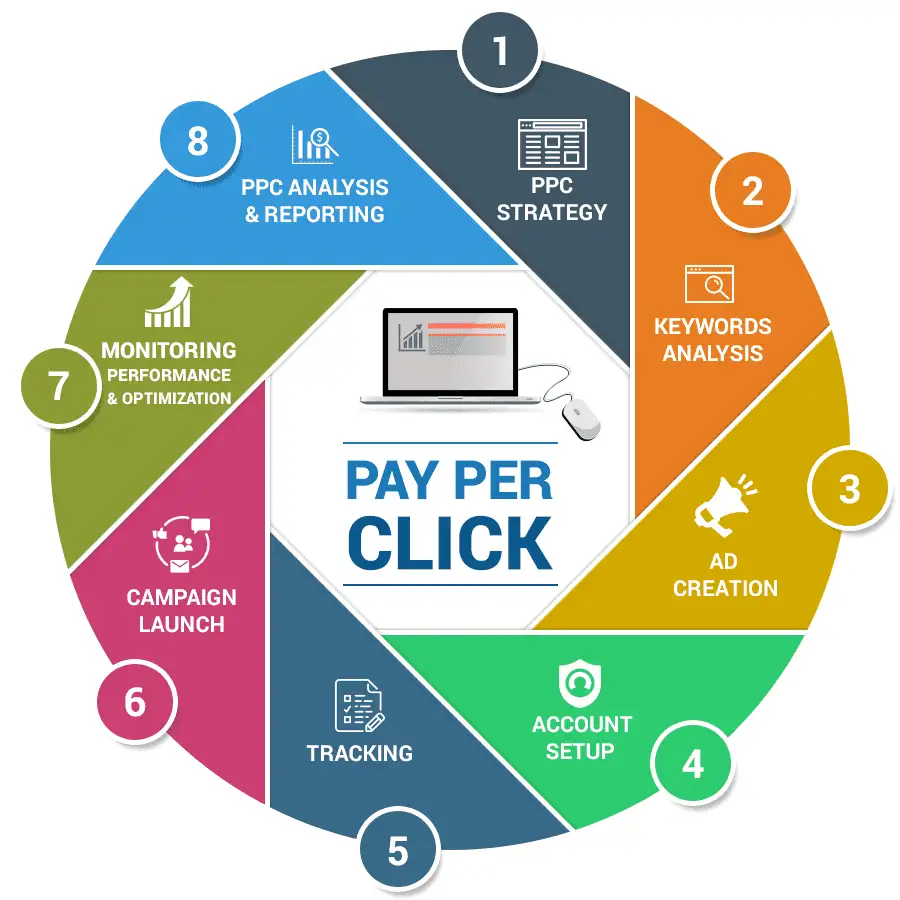 PAY PER CLICK PPC ADS
Digital advertising empowers brands by facilitating them with the opportunities to tell their stories at scale and context-wise. Marketers reach larger audiences in a real-time manner by utilizing digital tools and ads on various channels and devices.
We offer solutions to our clients' problems and focus upon meeting their needs in a timely manner. The strategies of our campaign are sought-after in a way that works on the data drive from the market status, the trends, the competitors and the scope for the businesses.
Google Adwords Management
Facebook Metaverse Ad Management
Request a Free Detailed Digital Marketing Website SEO Ranking Report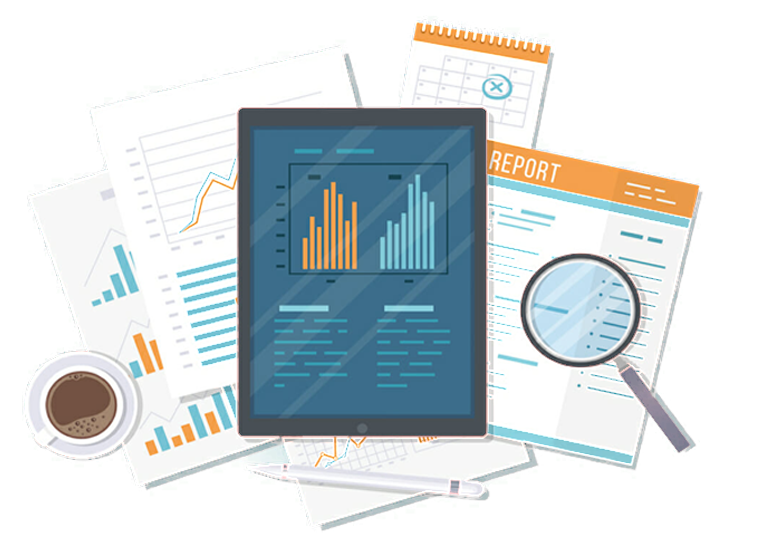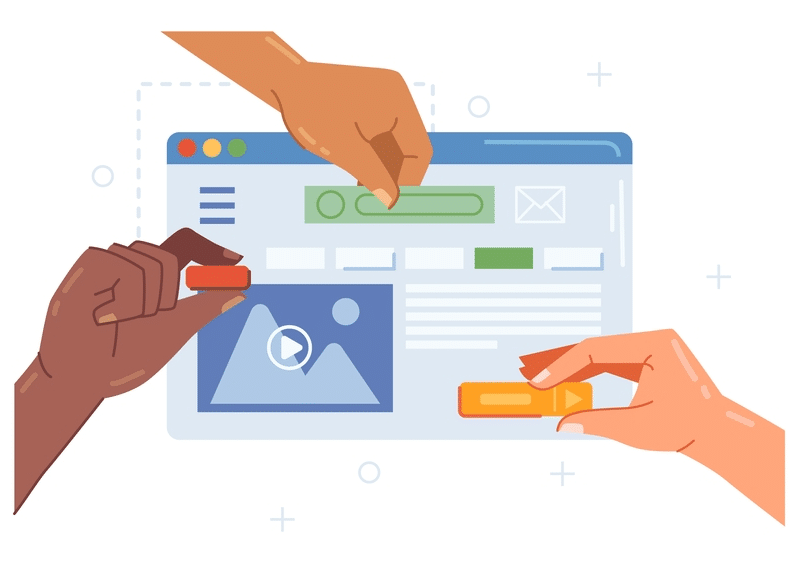 FREE WEBSITE REPAIRS!
We are offering 1 hour of website repairs to impress you with our services.
Our experienced team can fix most website problems within a hour, no cost or obligations.
Read More
WELCOME TO PITTSBURGH SEO SERVICES

Full Service Digital Marketing Agency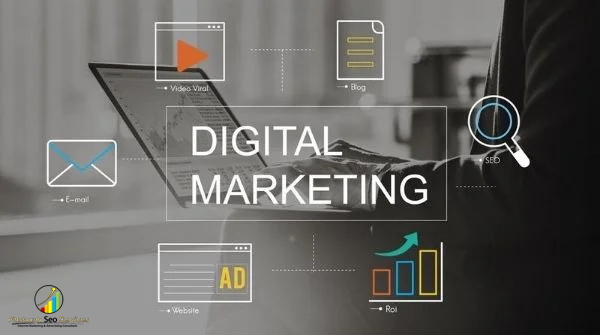 ABOUT PITTSBURGH SEO SERVICES
Our family owned & operated digital marketing company was started in 2001 focuses on digital online marketing services to small businesses in the Greater Pittsburgh tri state PA OH WV areas. Our team can handle everything from building or fixing websites to google penalties or migrating from an old platform or hosting company. We are focused on local or regional Search Engine Optimization to increase your company's branding along with search ranking results & lead generation.
Click Here for the detailed company history
TOP REASONS TO CHOOSE
PITTSBURGH SEO SERVICES
CUSTOM DIGTIAL MARKETING PACKAGES STARTING AT $200+
Guaranteed first page search results in 90 days
Only white hat ethical linking and marketing tactics
20+ YEARS LOCALLY FAMILY OWNED & OPERATED
UNLIMITED FREE PHONE, EMAIL & CHAT SUPPORT
No contracts or fees, cancel anytime!
A complete dedicated marketing & design team
FREE LOCAL ONSITE CONSULTATION APPOINTMENTS
MAINTAIN OWNERSHIP WEBSITE,CONTENT & LISTINGS
PITTSBURGH SEO SERVICES

goal is to provide internet marketing services to local small businesses
TESTIMONIALS & REVIEWS
I have been advertising for over a year with them and even though I have not gotten many leads, in my industry one lead is very valuable. They have also increased my presence greatly and I feel confident about my reputation. We have since switch to a google adwords campaign which they manage to provide a more targeted focus approach.
Tony DiDonato / Google review
I highly recommend Pittsburgh SEO Services! If you want the best advertising agency in the city then look no further. They are all very professional. Their customer service is outstanding.
Marloes de Vetten / Google review
Amazing group of talented people at Pittsburgh SEO Services! If you're looking for experienced individuals who know how to build websites, have talented designers and top level SEO services, don't look any further. Pittsburgh SEO Services is fantastic!
Dalila Piccolomini / Google review
I hired Pittsburgh SEO Services to take over my SEO for my remodeling company Budget Bath and Kitchen. Within just a few short months I saw an increase to my website traffic and double the leads.
Dalila Piccolomini / Google review
Much more than just website design and internet marketing services. They take a deeper look into the entire scope of the project to determine what is missing in the overall marketing campaign.
J Downing / Google review
I just wanted to say, AGAIN, how delightful your staff is to work with… What a RELIEF! I am grateful – it seems like service with a smile should be the rule of the day, however it often is not. My experience doing the first webpage [with another company] bordered on abuse and I think I actually might have post-traumatic stress syndrome regarding it! I look forward to working with everyone at Pittsburgh Services. Thanks!
Adam Buschemi / Google review
Jon and is staff handles our google adwords, google email administration, google vault, google drive, website, backup, internet marketing and so much more!
Steam Masters / Google review
I highly recommend Pittsburgh SEO Services! If you want the best advertising agency in the city then look no further. They are all very professional. Their customer service is outstanding. They help so much. Definitely one of the best search engine optimization services. Encompasses both the technical and creative elements required to improve rankings, drive traffic, and increase awareness in search engines. Results are the proof. Thanks so much!
Shannon K / Google review
Pittsburgh SEO Services is a firm I consistently refer people to for great link building and targeted SEO campaigns in a wide variety of markets. Always professional, always reliable and very friendly – great to work with all around.
Bernard Lesser / Google review
"You did an excellent job ranking HAOL to #1 in yahoo; I got an offer from a competitor to buy me out! It's not an outrageous sum of money, but it worked! Thank you."
Bianca Hammound / Google review
We've created many website designs for my clients with the help of Pittsburgh Seo Services. They are providing 100% satisfaction to my clients. Happy to work with you again!
David Marcil / Google review
Write Google Review