Facebook Meta Ads Management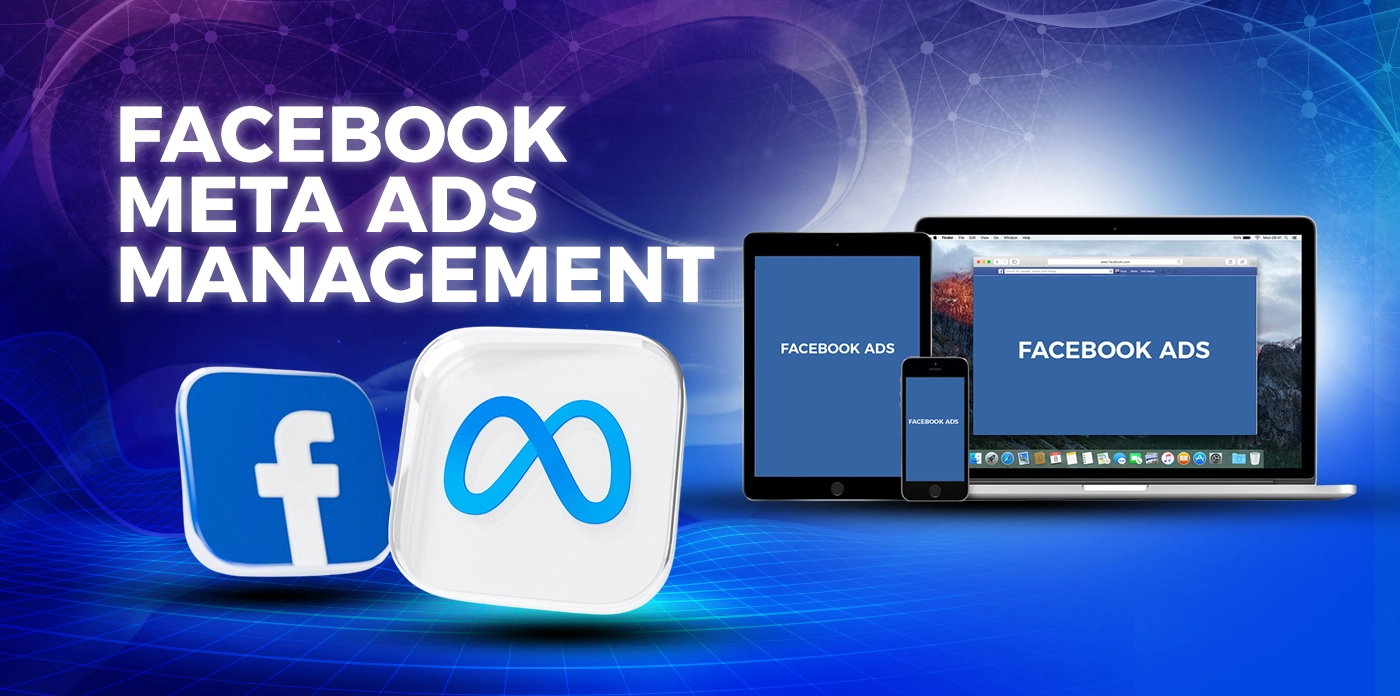 Facebook Metaverse Management
Sometimes search engine marketing isn't the best or only way to reach your target audience. With over 1 billion users, Facebook Metaverse Ads can be the perfect complement to a digital marketing campaign. Facebook Metaverse ads put your business in front of your target demographic audience by placing content directly in their news feed funneling them to your Facebook Metaverse page to increase likes, comments and shares to your website to learn more about your business, or your front door to make a purchase.
Creating your perfect audience
Our dedicated team will use your digital marketing demographic to create custom targeted Facebook Metaverse audiences based on their age, gender, interests, profession, job-level, and more. We can also import current or prior customer lists, create similar audiences, or retarget towards people who have already visited your website.
Creating Eye-Catching Content
Once the Facebook Metaverse audience is created, our team of copywriters and designers will create high converting social ads that drive your audience where we want them to go. Our digital campaign specialist will manage your Facebook Metaverse ads account ensuring that your message gets in front of your targeted audience, while not exceeding your budget.
Keeping your team informed and our strategy fresh
Each month our team will review the progress of your Facebook Metaverse ads campaign making sure that the ads are still aligned with current goals, optimized for conversions, and locate if there are any areas of improvement.
We will provide you with a monthly report showing details on views, clicks and reach including ongoing recommendations for audience, content, and Facebook Metaverse ad performance.
If you're looking for a "Facebook Meta Ads Management service," you might be seeking professionals or agencies that offer management of Facebook/Meta ad campaigns. These agencies and professionals typically provide:
Strategy Development: They can help businesses determine the right objectives, audiences, and ad types to pursue based on the company's goals.

Campaign Creation & Management: This includes setting up ad campaigns, ad sets, and individual ads, ensuring they align with the business's branding and goals.

Targeting & Retargeting: Utilizing Facebook's vast targeting options, they can help businesses reach their ideal audience, and then retarget those users who've interacted with the brand but haven't converted.

Budget Management: Ensuring that the ad spend is optimized for the best possible return on investment.

A/B Testing: Creating multiple versions of ads to see which performs best and why.

Reporting & Analytics: Regularly updating businesses on the performance of their ads, offering insights, and making recommendations based on data.

Staying Updated: As with any platform, Facebook/Meta regularly updates its ad platform, introduces new features, or changes algorithms. A good management service will stay on top of these changes and adjust strategies accordingly.

Ad Creative Production: Some agencies also have in-house creative teams that can design ad creatives, produce videos, and write compelling ad copy.
If you're considering hiring a service for Facebook/Meta ads management:
Check Their Track Record: Look at their case studies, client testimonials, and ask for references.

Ask About Their Fees: Some agencies charge a flat fee, while others may charge a percentage of ad spend or a combination of both.

Ensure They're Certified: Facebook offers a "Blueprint Certification" for media buying and planning. It can be beneficial if the service provider or its employees are certified.

Communication: It's essential to find an agency or professional that you can communicate with effectively and who understands your business goals.

Future-Proofing: With the evolution of the metaverse and other technologies, ensure that the agency is forward-thinking and prepared to capitalize on new advertising opportunities as they arise.
Remember, while an ads management service can provide significant expertise and save you time, always remain involved and informed about your campaigns to ensure they align with your overall business strategy.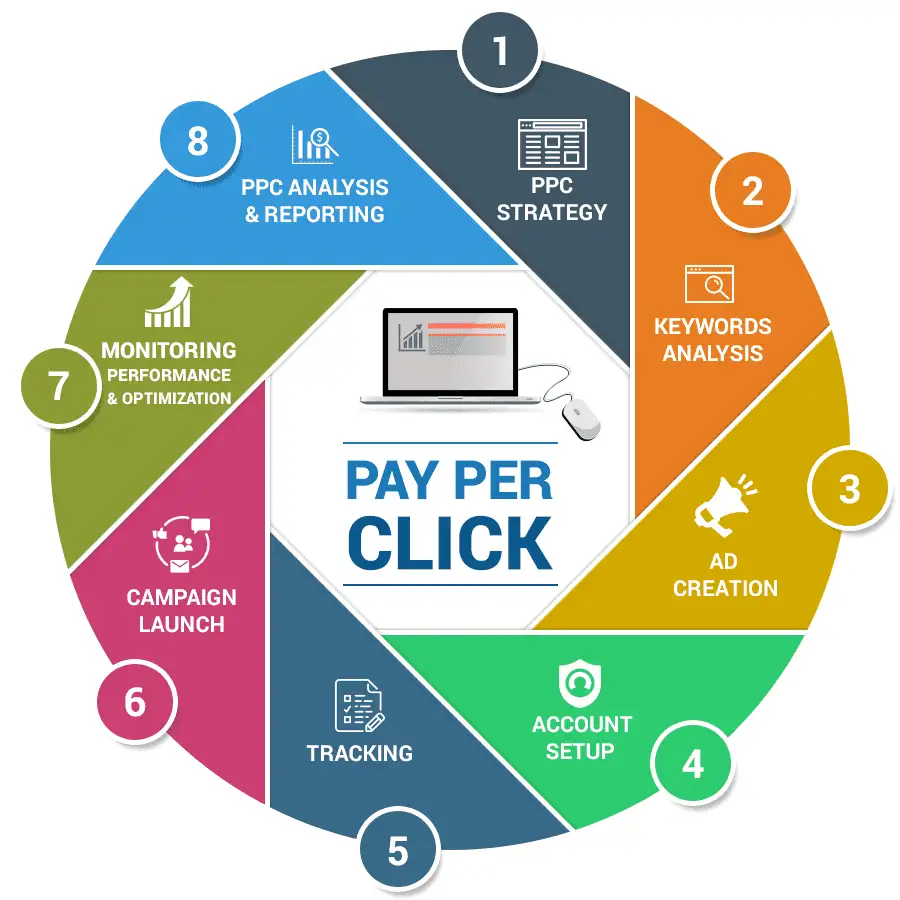 PAY PER CLICK PPC ADS
Digital advertising empowers brands by facilitating them with the opportunities to tell their stories at scale and context-wise. Marketers reach larger audiences in a real-time manner by utilizing digital tools and ads on various channels and devices.
We offer solutions to our clients' problems and focus upon meeting their needs in a timely manner. The strategies of our campaign are sought-after in a way that works on the data drive from the market status, the trends, the competitors and the scope for the businesses.