Pittsburgh Web Design Services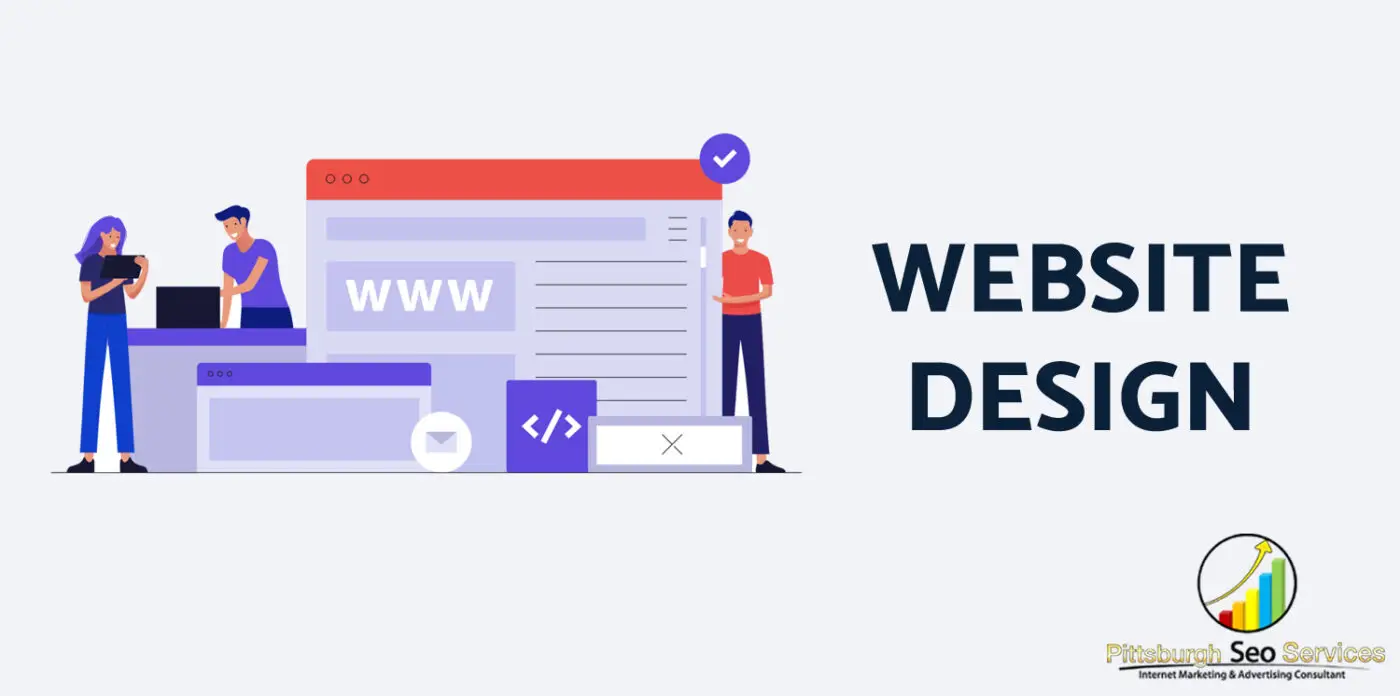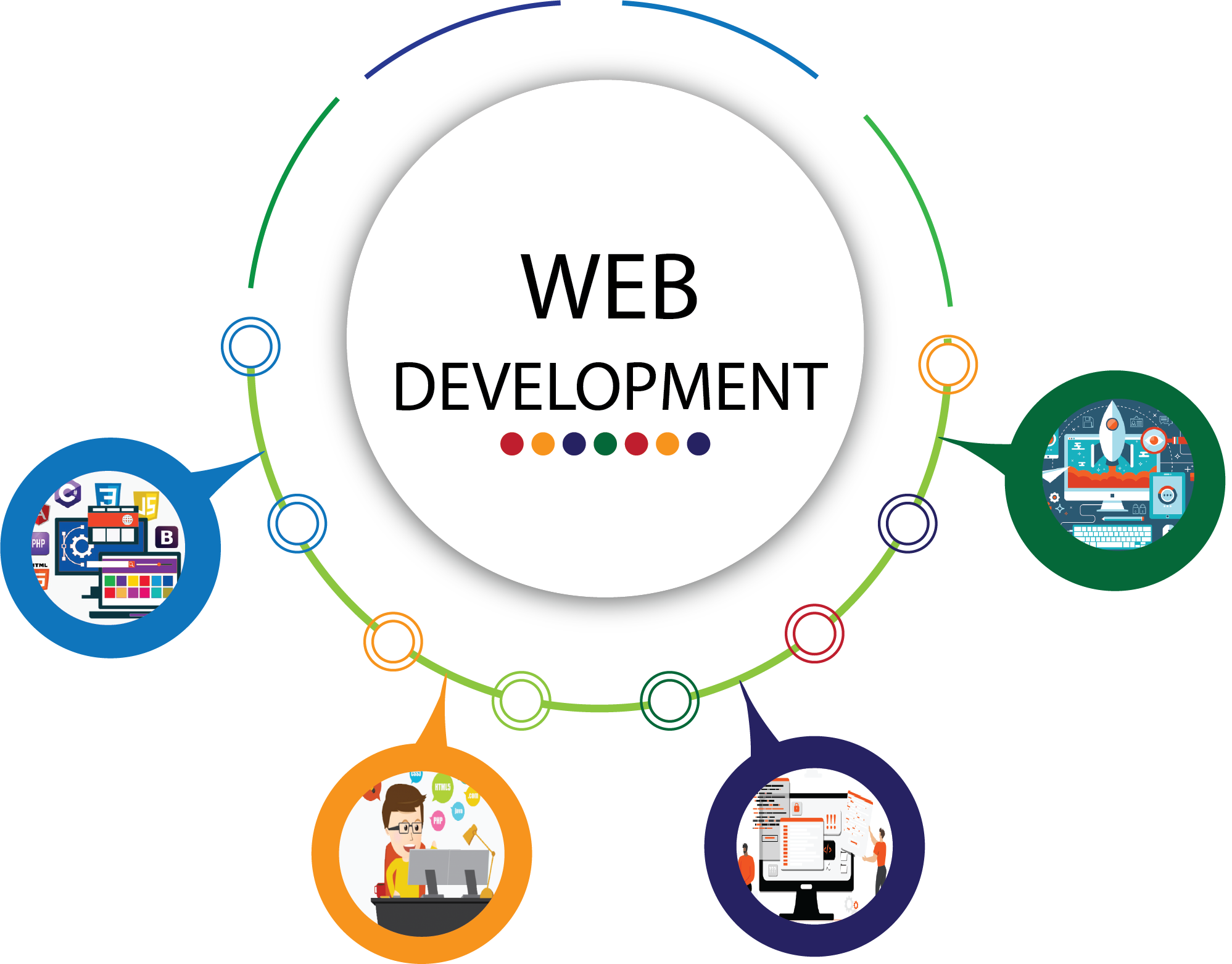 Customers do not give you a second chance to make a first impression
In the online digital world, first impressions are critical and an outstanding website design is crucial to success. Users enjoy visiting sites that are fast loading, aesthetically appealing and easy to navigate on a range of mobile devices. Our team will help your website make an outstanding first impression with design, speed and ease of navigation.
Our Pittsburgh digital marketing agency will get your business noticed in the digital world by using design ingenuity for creating brand personality with a memorable impact.
We provide various customizable design templates and focus on creating a website to fit your business while engaging your visitors. Our team draft revise and collaborates with you until we finalize the perfect design layout for your needs.
Its been proven that a close collaboration is the foundation for an accomplished result. We start with content audits when we assess your website needs and requirements to competitive analysis outlining opportunities. Our team will collaborate at each step of the process. During the process we will research and learn about you business which helps greatly in the final result.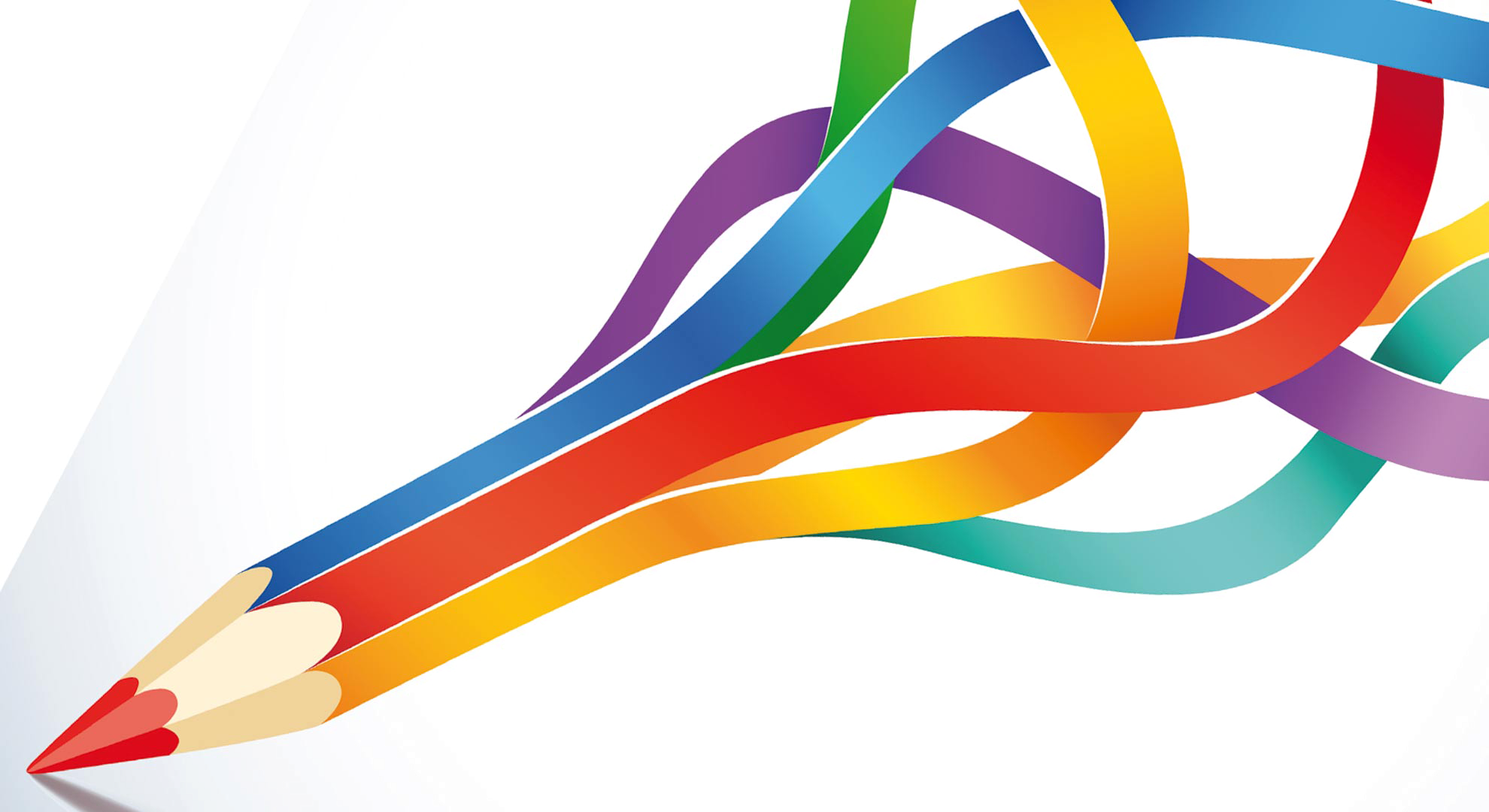 Logo Design
Our custom Logo Design comes with unlimited revisions within 90 days and full copyrights. Make sure customers notice you; get a logo that jumps off the page and grabs your attention. Logo designers at Pittsburgh SEO Services are experts in creating a memorable brand identity. We'll give you an awesome unique logo for your business. It often takes several drafts of going back and forth but the final proof represents the business the way the owner wants.
Services Includes
Responsive Website Design
Website Design Pittsburgh
We are experienced with these CMS Platforms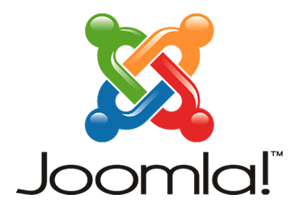 Joomla
Joomla, also spelled Joomla! and sometimes abbreviated as J!, is a free and open-source content management system for publishing web content on websites. Web content applications include discussion forums, photo galleries, e-Commerce and user communities and numerous other web-based applications.

Read More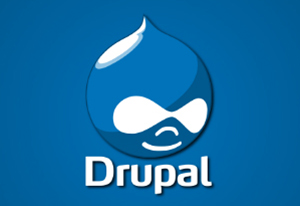 Drupal
Drupal is a free and open-source web content management system written in PHP and distributed under the GNU General Public License.

Read More
ECOMMERCE ONLINE PLATFORMS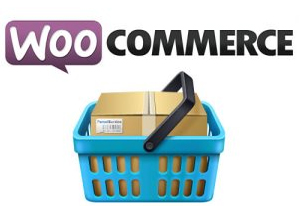 WooCommerce
WooCommerce is an open-source e-commerce plugin for WordPress. It is designed for small to large-sized online merchants using WordPress. Launched on September 27, 2011, the plugin quickly became popular for its simplicity to install and customize and for the market position of the base product as freeware.

Read More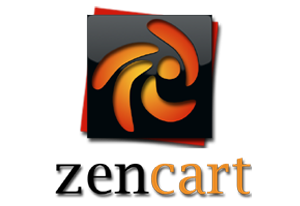 ZenCart
Zen Cart is an online store management system. It is PHP-based, using a MySQL database and HTML components. Support is provided for numerous languages and currencies, and it is freely available under the GNU General Public License.

Read More
AWARDS
We are proud of our award for Best Website Design in Pittsburgh PA we received from GoodFirms.   GoodFirms is your trusted B2B review and rating platform, featuring hand-picked lists of top companies backed by verified reviews from real users. 
https://www.goodfirms.co/company/pittsburgh-seo-services
Pittsburgh SEO Services has been recognized as the Best Website Design company in Pittsburgh PA by Trustpilot .   Trustpilot is an online review community that connects businesses and consumers through genuine feedback from customers about their buying and service experiences.
https://www.trustpilot.com/review/www.pittsburghseoservices.com
Our Website Design Process
The website design process is a structured approach to creating a website that meets both the client's needs and the needs of the site's end-users. This process often varies slightly depending on the designer or agency, but the core steps remain largely consistent. Here's a typical website design process:
1. Discovery & Research:
Client Consultation: Discuss the client's goals, target audience, and desired functionalities.
Competitive Analysis: Look at competitors' websites to understand market standards and identify opportunities.
User Personas: Create fictional, generalized characters that represent the target users.
2. Planning:
Sitemap Creation: Outline the main areas of the website and the navigation structure.
Wireframing: Sketch basic layouts to visualize the placement of elements on web pages.
Content Strategy: Decide on the type of content (text, video, images) needed for each page.
3. Design:
Mood Boarding: Create mood boards to determine visual direction, including colors, fonts, and design elements.
Mockup Creation: Design high-fidelity layouts that showcase the final look and feel of the site. Tools like Adobe XD, Figma, or Sketch might be used.
Client Review & Feedback: Present the design to the client and make revisions based on their feedback.
4. Development:
Front-end Development: Convert design files into functional web pages using HTML, CSS, and JavaScript.
Back-end Development: If the site requires a Content Management System (CMS) or custom functionalities, integrate them in this phase.
Responsive Design: Ensure the site looks and functions well on various devices and screen sizes.
Testing: Check the site on different browsers, ensure all links work, and test any interactive elements.
5. Content Integration:
Content Writing: If not already provided, create content for the website.
SEO Optimization: Ensure the content is optimized for search engines with the proper use of keywords, meta tags, and other SEO best practices.
Media Integration: Add images, videos, and other media to the site.
6. Review & Testing:
Quality Assurance: Check for issues in design, functionality, and content.
Usability Testing: Test the site with real users to gain feedback on user experience.
Performance Optimization: Ensure the site loads quickly by optimizing images, leveraging browser caching, etc.
Cross-Browser Testing: Ensure consistent appearance and functionality across different web browsers.
7. Launch:
Hosting Setup: If not already done, set up web hosting and a domain name.
Website Migration: If replacing an existing site, backup the old site and migrate the new one to the live server.
Final Testing: Once live, test the site again to ensure everything works correctly.
Client Training: If using a CMS, train the client on how to update their website.
8. Post-launch & Maintenance:
Monitoring: Track website performance, user behavior, and other analytics.
Updates & Maintenance: Regularly update software, plugins, and content.
Feedback Collection: Gather feedback from users for continuous improvement.
It's crucial to remember that website design is iterative. With the evolution of technology, user preferences, and business goals, regular website updates and redesigns are typically necessary to stay relevant and effective.
OUR WEBSITE PLANS
Sometimes, it REALLY is that simple!
Pittsburgh SEO Services truly provides a business website solution that is convenient and affordable!
We Got YOU Covered! Everything you'll need for your own professional small business website.. is right here!
Starter Plan
$250
1-3 Pages
Great business starter! It's economical and practical! The Starter Plan is perfect for the entrepreneur or small business that needs a straightforward on-line presence. When you are ready to take the next step, we will help you!
Up to 1 hr Update Support (Within first 30 days after site launch)
Select plan
Basic Plan
$500
3-5 Pages
(Most Popular!) The perfect solution for small businesses that want to present their products and services while keeping current with today's leading-edge web technologies. It covers it all, in one simple and affordable website plan!
Up to 2 hr Update Support (Within first 30 days after site launch)
Select plan
premier Plan
$1000
5-20 Pages
Includes even more! For businesses that require more pages for products, services and interactive features, our Premier Plan is the right choice!
Up to 3 hr Update Support (Within first 30 days after site launch)
Select plan