Internet Marketing Pittsburgh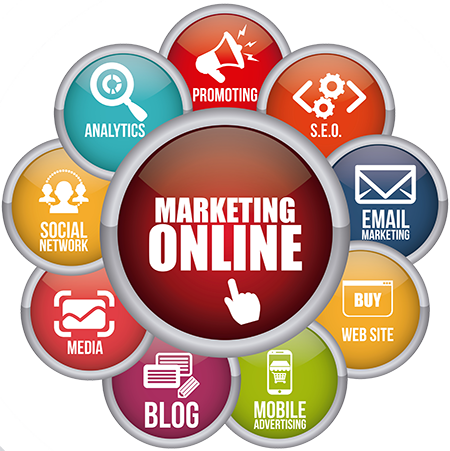 Internet Marketing can be referred to as digital marketing or web promotion. In simple words, Internet Marketing can be described as marketing and promotion of products or services via the internet. In today's technology, biased world, internet marketing is considered to be broad in scope as it provides many features along with marketing. Marketing can also be done by wireless media. In order to gain the attention of customers and most probably the search engines, online marketing tools are used.
As more businesses appreciate and recognize the importance of a competitive online presence, businesses, large and small, start-ups, entrepreneurs and non-profits alike are seeking consulting services with advertising agencies and internet marketing companies to improve their brand and increase ROI.