FREE SEO SEARCH ENGINE OPTIMIZATION WEBSITE CHECKER & TESTER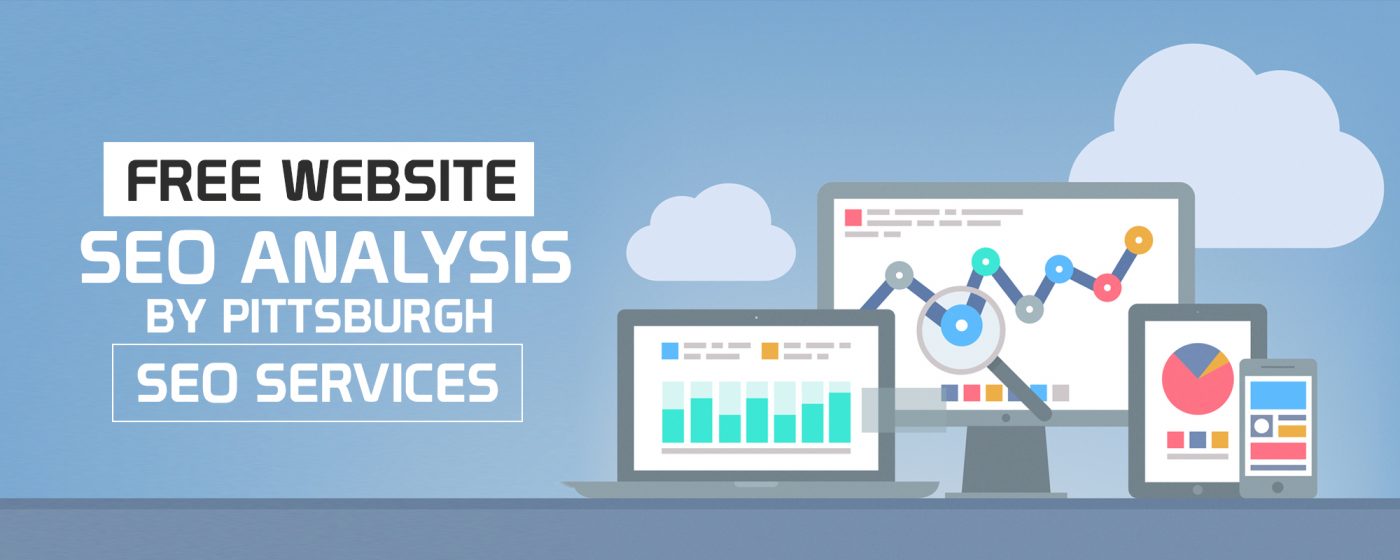 Website Traffic Analysis Tool
As you as eager as us, when it comes to knowing how well your website is doing? We can understand the curiosity. After all the SEO strategies, digital marketing, and promoting efforts, we all want to know the traffic that has been generated. A website traffic analysis tells you how many people have visited your website, for how long, and from what areas.
All this data is crucial to maintain or upgrade your website's ranking and visibility in search engines. The analysis provides an insight into the success of ad campaigns and content. Not only this, but our website traffic analysis tool also gives actionable suggestions to improve your website's traffic.
WHY DO YOU NEED TO CHECK YOUR WEBSITE TRAFFIC?
Keeping an alert eye on website traffic is one of the strategies that successful businesses make. The data that analytics like our generate show how the visitors engage with the content. It allows businesses to check if the digital marketing strategies are working or not.
You can access all the information about the website traffic from our website traffic analytic. It includes the range of questions from who is the visitor, where he is from, for how long is he consuming the content, to how did he reach the website. With all this data, you can generate precise and targeted content.
The data driven from the analytics can be beneficial in many ways to enhance user experience. For instance, consider the following:
You get to know if the majority of viewers use mobiles or desktops. If mobiles, you can mobilize your website and even make an app to retain customers.
The information about language and location helps you put translations that are understandable to your target audience.
The age and interests of your viewers can help you generate more content that they specifically want to consume.
You can always utilize your top clicked backlink websites as partnership opportunities.
Not but not least, the insights help improve the SEO and your keyword knowledge.
HOW CAN YOU IMPROVE THE WEBSITE TRAFFIC?
Now, you know what audience consumes your content, you can make efforts to maintain current customers and attract more.
To get more value, you can localize your content to the area of people that watches you the most. The people on the internet are trying to find businesses and products near them, so it's best to target such people.
You can send emails to your long-term clients often, to let them know about the new offers and sales and to keep them coming back. For this, make them subscribe to your mail.
Having a precise and accurate roadmap helps businesses achieve their goals. You should go for paid advertisements and influencers to let your business have more exposure.
If your website is a body, Search Engine Optimization is its soul. You can add keywords, backlinks, digital marketing strategies that suit your goal set and audience.
With the above-said strategies, you can make your users love your business and website. With a website traffic analytic, like ours, all your SEO worries would vanish and your business performance would be crystal clear to you!
Site Title
Meta Description
Meta Keywords
Mobile Optimization
Google Indexed Pages
Bing Indexed Pages
Yahoo Indexed Pages
Sitemap
Google Analytics
WordPress Version
Page Size
H1 Tags
Alt Tags
Social: Facebook Page
Social: Twitter Handle
Social: Google + Page
Total Score