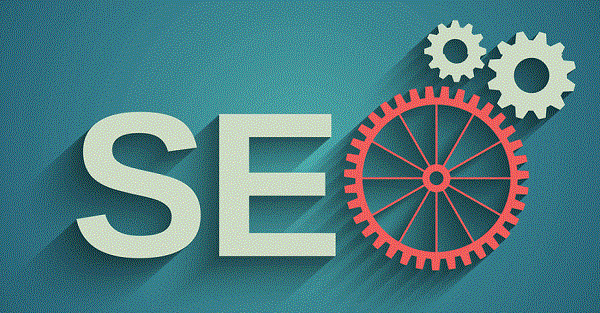 Every website trying to rank in theworld needs Search Engine Optimization . It is what keeps websites afloat and most importantly, visible in search engine rankings. But in the extremely tough demands of the competitive online world, producing fast SEO results becomes too much of a pressure. That's why a lot of businesses and their SEO teams have turned to the top SEO tools.
Ranking Number #1 on Google; that's what every business wants for its website. To rise to the top of Google's search results page involves a lot of painstaking work. The process of Search Engine Optimization is vital in order to get the websites to the top, but with ever-increasing competition, businesses want quicker results.
We put great effort to achieve higher rankings in local search results by regularly checking the traffic source and continuously re-evaluating information for accuracy. We create profiles on popular web and social media platforms and provide useful information to target audiences.
33%
Increase in online transactions
148%
Increase in organic traffic
46%
Increase in mobile traffic
local & regional keyword search results ranking
Website must have a SSL https security certificate in place
Website must be mobile responsive with multi platform support
Website must be fast loading, under 5 seconds
Website content is unique