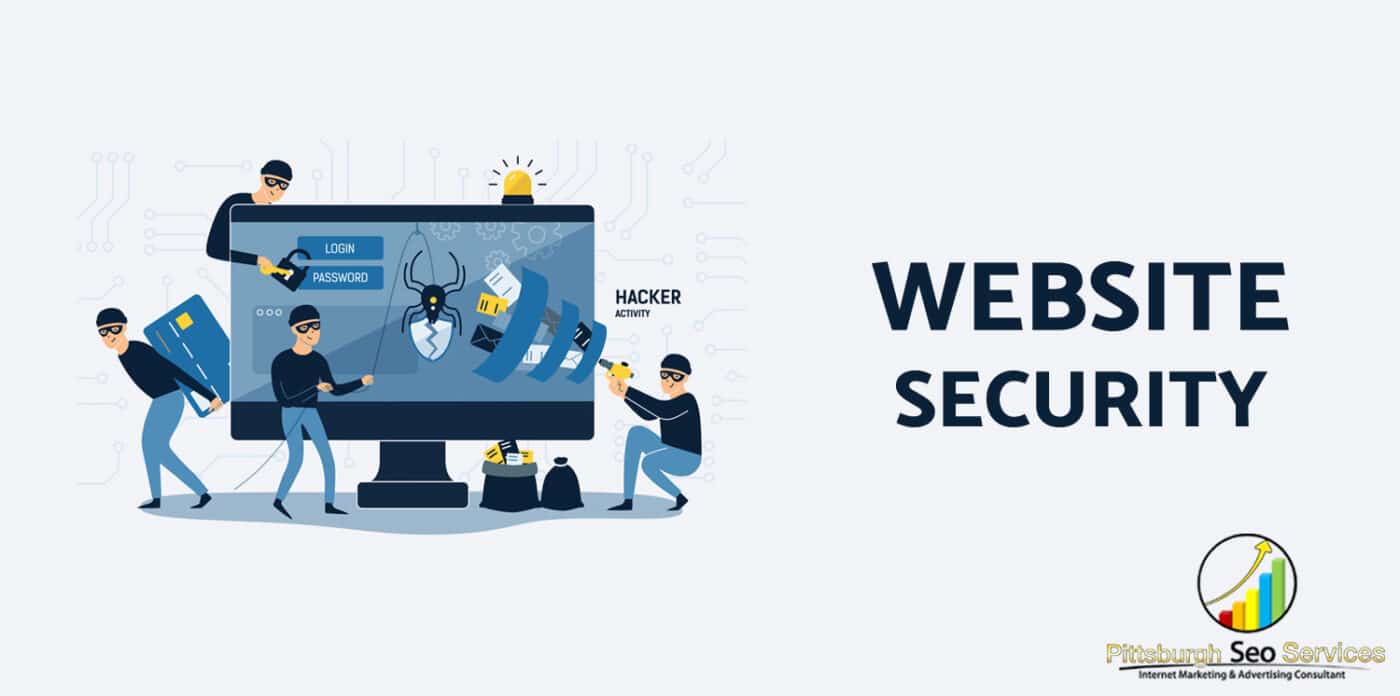 Website Security and Protection

No matter whether you are the owner of a large portal or you've got a simple blog, in either case your website needs a good protection. As you protect your home PC from hackers and malware, you have to take the same care of your website security. In the recent years our security professionals have detected and prevented from several thousand of attacks on web resources, and we do responsibly confirm that your website security can be ensured only by professionals and reliable software. Well, we do have both; there is a description of some of our services, which will be useful to everyone who is concerned about their website and their customers' security. If you refer to us for help, you may be sure that you are dealing with a responsible partner as far as security is concerned, and you will never have to worry about website security again.



If you refer to us for our service you may be sure that you will receive the highly knowledgeable assistance rendered by our specialists. Our main objective is to provide security of your site and, as a consequence, the security of your clients. We would like to mention that we have been working in the field of computer security for several years already, and we have encountered thousands of attempts to hack the websites of our customers. In the course of time, the website protection technologies have been continuously improved by our specialists, and today you can evaluate all advantages of our software or our service by yourself.



Most of our customers are the people who had already suffered from hacker attacks, and only after that referred to us. You must admit that even if you are using the separate server instead of shared hosting, then, anyway, no one is insured from the situation when the working computer is infected by a trojan, which will send your passwords right into the hackers' hands. However, even in such situation we will be able to help you, but in order to avoid deplorable consequences it is better to refer to us before you have already suffered. It is easier to prevent the hack attack than to restore reputation of the website among your customers and its standing with the search engines.