Facebook Metaverse Ad Management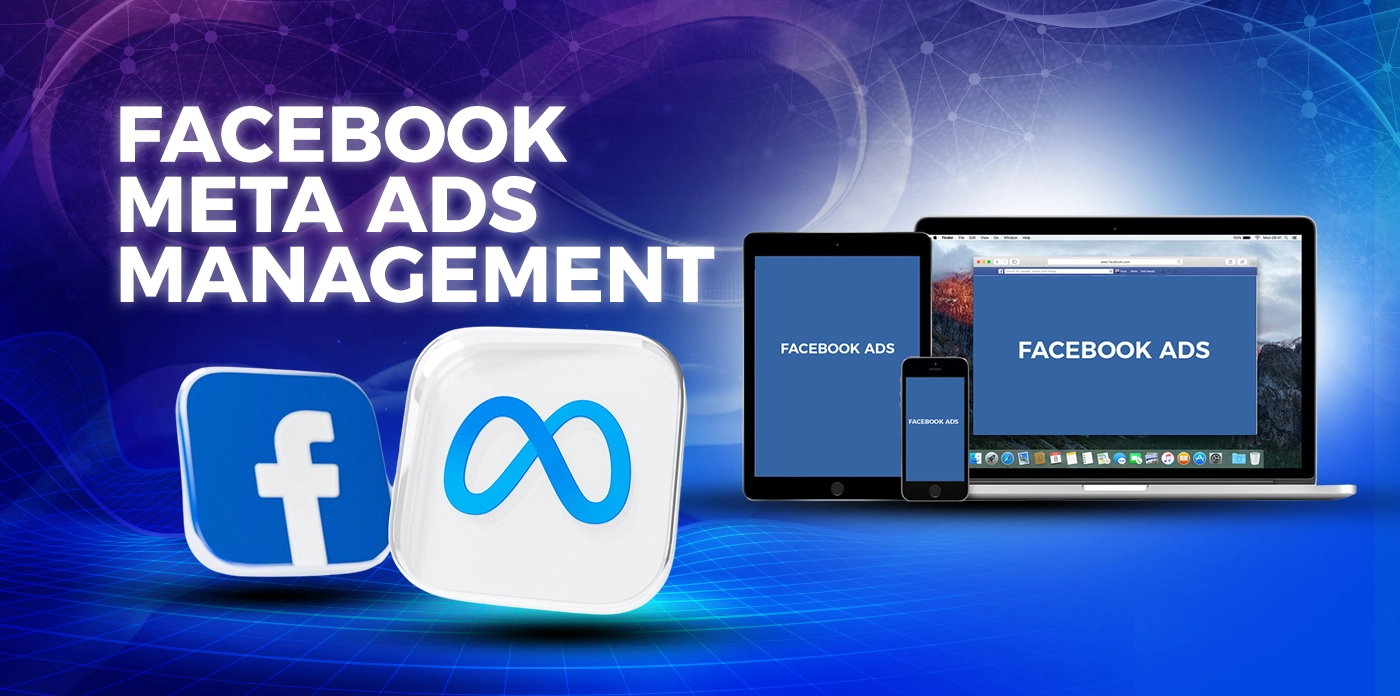 Facebook Metaverse Management
Sometimes search engine marketing isn't the best or only way to reach your target audience. With over 1 billion users, Facebook Metaverse Ads can be the perfect complement to a digital marketing campaign. Facebook Metaverse ads put your business in front of your target demographic audience by placing content directly in their news feed funneling them to your Facebook Metaverse page to increase likes, comments and shares to your website to learn more about your business, or your front door to make a purchase.
Creating your perfect audience
Our dedicated team will use your digital marketing demographic to create custom targeted Facebook Metaverse audiences based on their age, gender, interests, profession, job-level, and more. We can also import current or prior customer lists, create similar audiences, or retarget towards people who have already visited your website.
Creating Eye-Catching Content
Once the Facebook Metaverse audience is created, our team of copywriters and designers will create high converting social ads that drive your audience where we want them to go. Our digital campaign specialist will manage your Facebook Metaverse ads account ensuring that your message gets in front of your targeted audience, while not exceeding your budget.
Keeping your team inform, and our strategy fresh
Each month our team will review the progress of your Facebook Metaverse ads campaign making sure that they ads are still aligned with current goals, optimized for conversions, and locate if there are any areas of improvement.
We will provide you with a monthly report showing details on views, clicks and reach include ongoing recommendations for audience, content, and Facebook Metaverse ad performance.