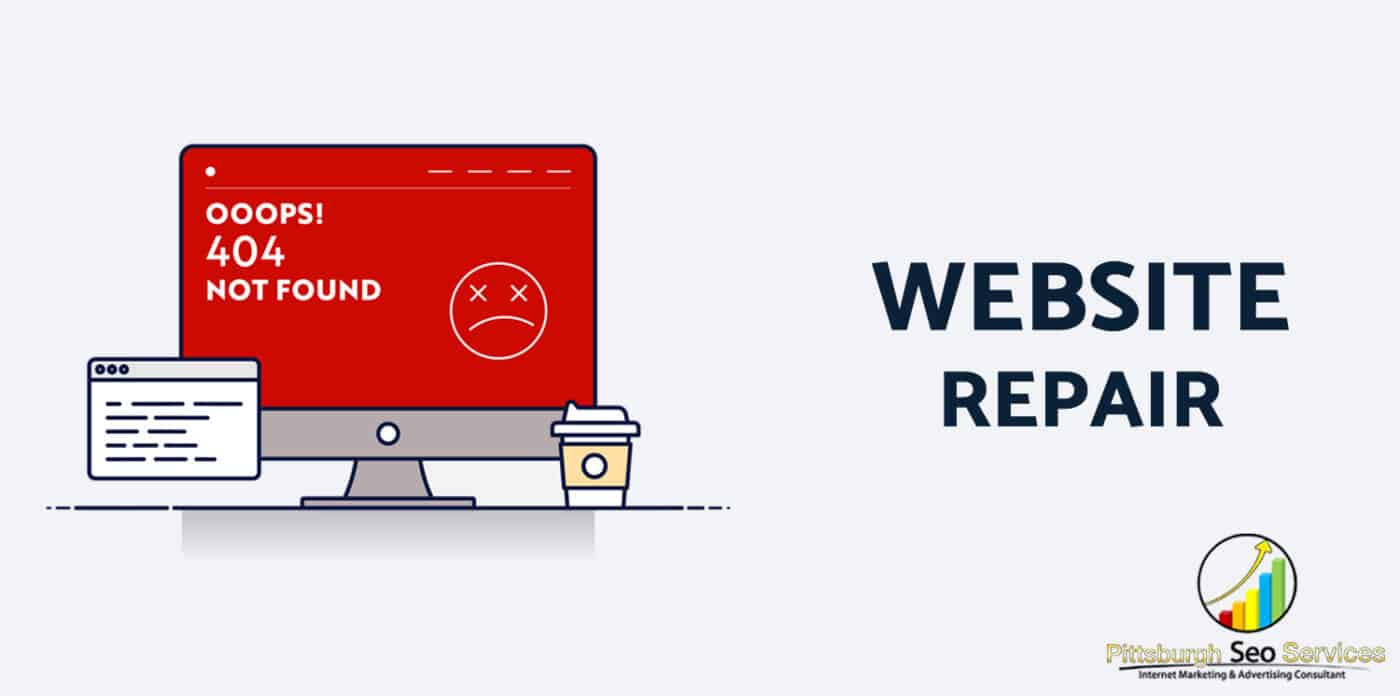 Problems include the blank screen (also know as the "white screen of death"), broken links, poor website rendering, slow web pages, server errors, frequent website crashes and hacked websites.
Common causes of broken sites are:
Outdated software.
Faulty software or plugins
Server, browser or website caching issues
Out of date website software
A website configuration
A bad web hosting service
A misconfigured server
Poor coding or coding errors
hacking
malware
Slow upload speed
Lack of quality images
Poor standard of SEO
Remember that a broken website is definitely not the end of the world and can almost always be repaired. It is important that you contact experienced professionals who will often be able to resolve your problem without a headache.
OK, can you look at my website!
Contact us – be specific about the problems you are experiencing. The more you can tell us about the incident, the better.
We understand that a slow or broken websites can be stressful, so our expert programmers will immediately analyses your website and troubleshoot the problem. We will provide you with a non-binding solution with a quote. It will be completely your choice to then choose to work with us!