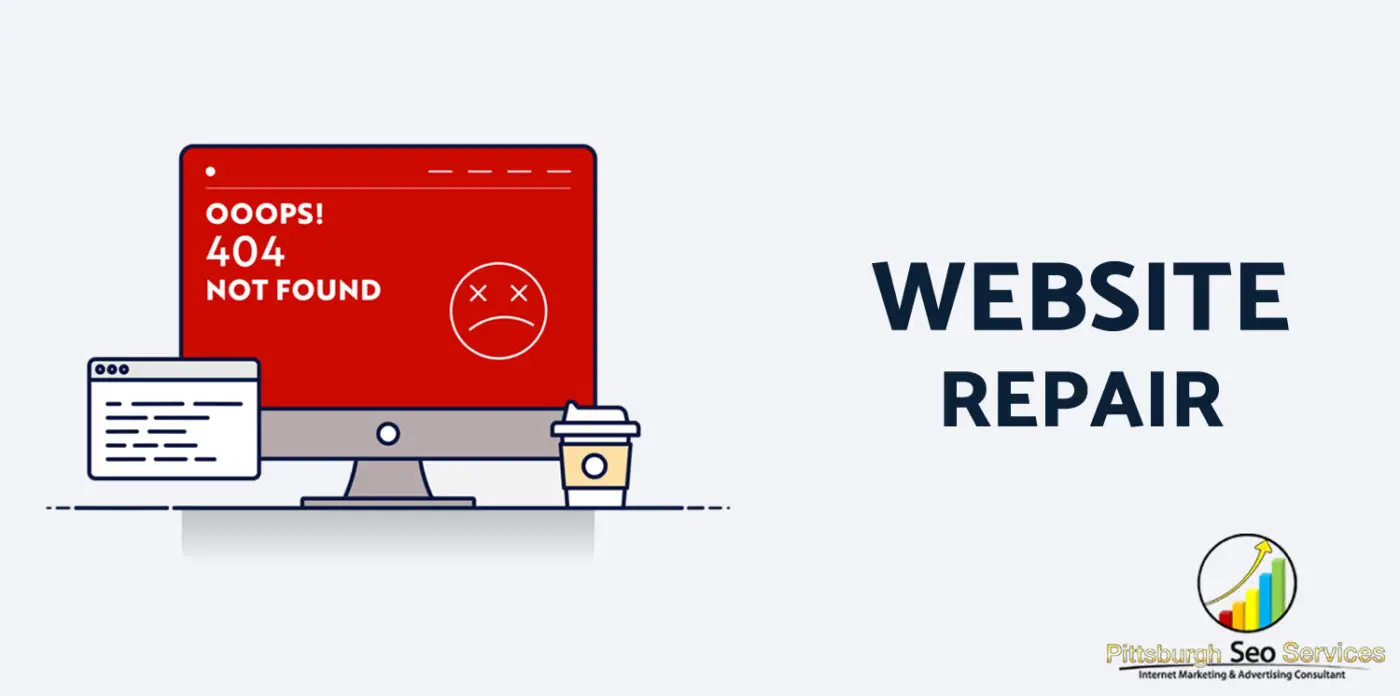 need to hire a professional to Fix your website?
Website errors occur for several reasons. This could be because your website has been hacked or infected with malware, a code update that caused other code to break, a server modification such as a server upgrade, or moving your website to a new host.
Our team will fix any issues with your website. The more detailed information you can provide us will help us fix website problems faster. Like what the last change or update that was made to the website. If you installed a plugin or a made a change recently. We can still resolve the problem without details but it will take longer as are troubleshooting. We will often need hosting access to resolve most problems, admin access only will often not be enough.
We are an established transparent business and we will earn your trust.
See some examples of website repairs below.
Theme issues
Broken Themes
HTML, CSS, JS
or PHP Error
E-Commerce
Website Errors
Error in
Database Connection
Connection
Timed Out Error
Unable to Access
Admin Area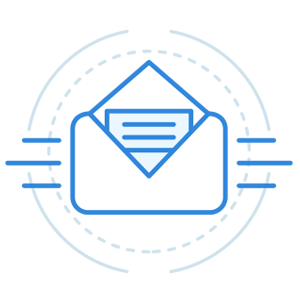 1. Contact
Open a support ticket describing your issue.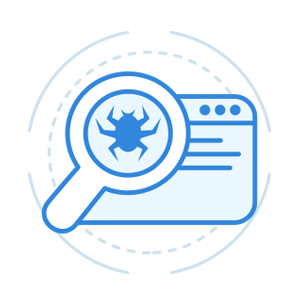 2. Review
We'll assess the task and send you a quote.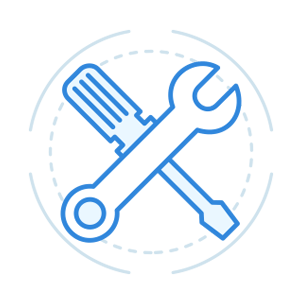 3. Fix
Our specialists get to work and fix your website.
Website repair company to solve website problems with 100% satisfaction
We are a top WordPress web development and technical support company specializing in hacked website repair, website malware removal, WordPress web design expert team, WordPress web design expert team, search engine optimization (SEO), web application development and site support regular WordPress website.