Website Updates & Changes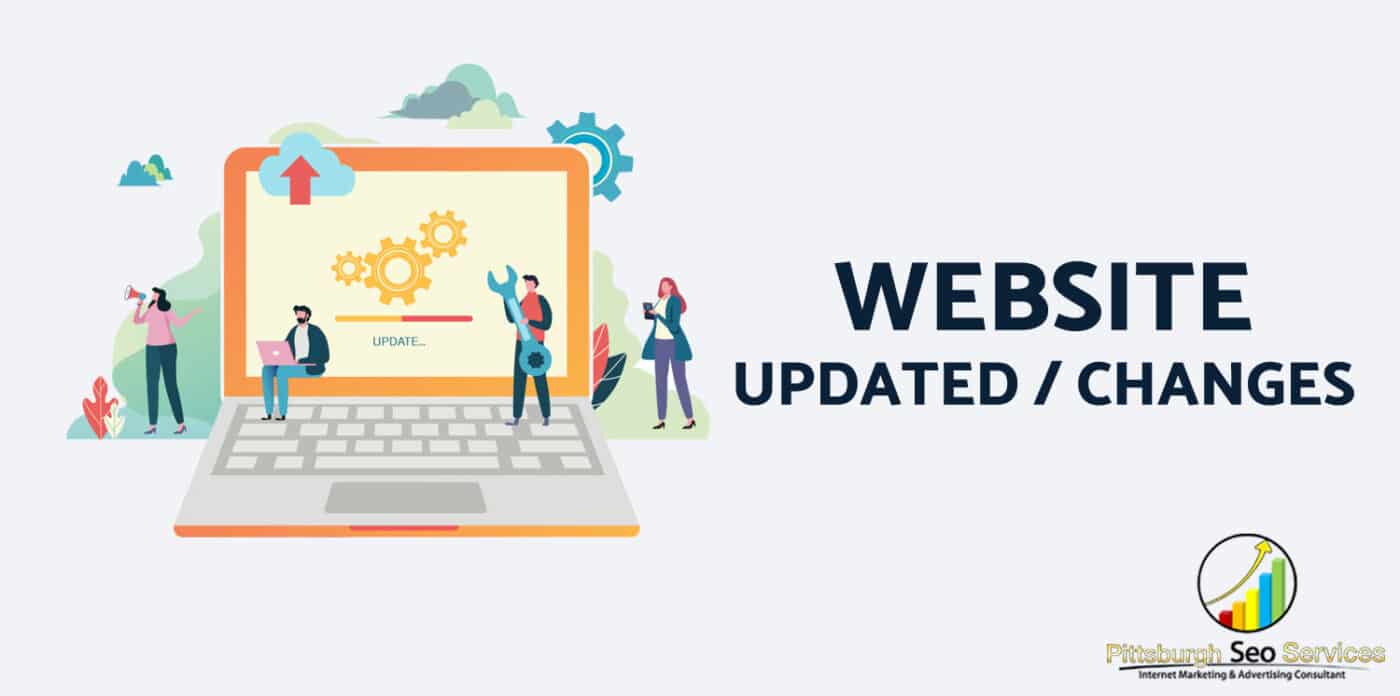 Pittsburgh SEO Services is available for all of your existing website needs. Our experienced website maintenance professionals will ensure proper implementation of changes and updates in a timely manner and seek approvals prior to publishing content live to your website. We are here to work for you, to your specifications. We take pride in listening to our clients needs and meeting their demands accurately and in a timely fashion.
Summary Of Website update Service:
Our professional team is ready to complete your website updates needs, below is a partial list of some website update areas we service.
Modification and Addition of Website Content
Image Manipulation and Addition (client supplied images)
Newsletter & email list maintenance
Update announcements, articles, etc.
Replace images i.e. pictures & graphics
Adding/removing pages
Website Design Changes
Shopping cart product updates or additions
Shopping cart price changes
Shopping cart Specials or Sales
You may also click below to be taken to our contact form and we will contact you to discuss your individual needs.