WordPress Backup and Management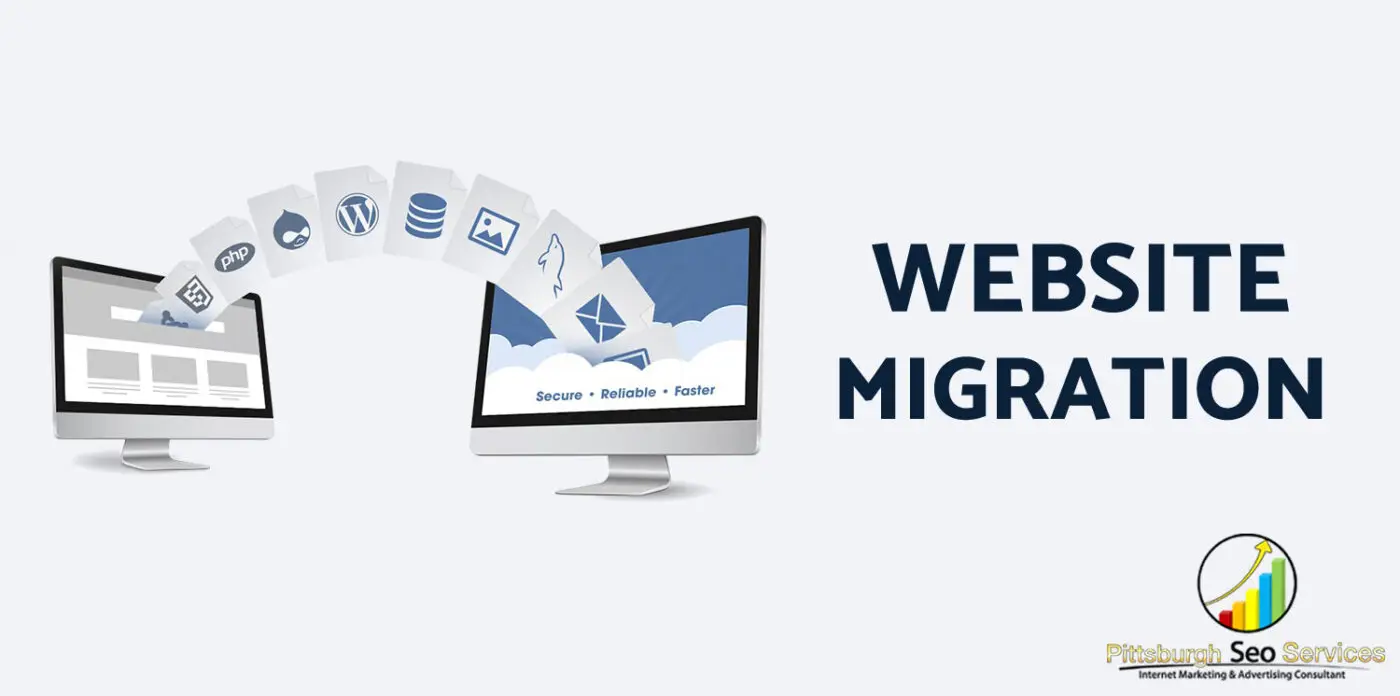 WordPress Backup and Management
WordPress is one of the most popular platforms on the web for building websites. With new basic vulnerabilities in the core and plugins discovered on a on going basis, it is also the largest hacking target on the net, and left unmanaged, it is only a matter of time until your site gets hacked.
Both the core wordpress platform and the myriad of user-created plugins need to be monitored and updated regularly to ensure a WordPress site remains secure. WordPress websites also need to have a backup management plan in place for how to deal with a hack when it inevitably does occur.
We do support a variety of other platforms like
Top 5 WordPress.com Alternatives & Competitors
1. WEB.COM – Affordable & extremely easy to use
2. WIX – stunning designs – easy to use templates
3. Squarespace – easy exceptional website
4. Hubspot Website Builder – Powerful personalized websites
5. Gator by HostGator – ready made websites you can customize
Pittsburgh SEO Services WordPress Management Service Includes:
Disaster Recovery – In the case of a catastrophic WordPress or plugin hack, we can quickly restore to a previous version from before the hack occurred and then update as needed.
Security Monitoring – Our team is immediately notified if your site is targeted for attack.
Core and Plugin Updates – We install updates to the WordPress core platform and to all plugins that are in use immediately upon their release*
As a WordPress Management Services client you also get access to our talented and dedicated development team. For on demand work on your WordPress site, such as dealing with a plugin that is incompatible with a required core update, or installing a new plugin for you. WordPress development work is billable hourly.
Please Contact Us if you are interested in signing up for our WordPress Management Service for your site, or if you have any questions!