Free Search Engine eBooks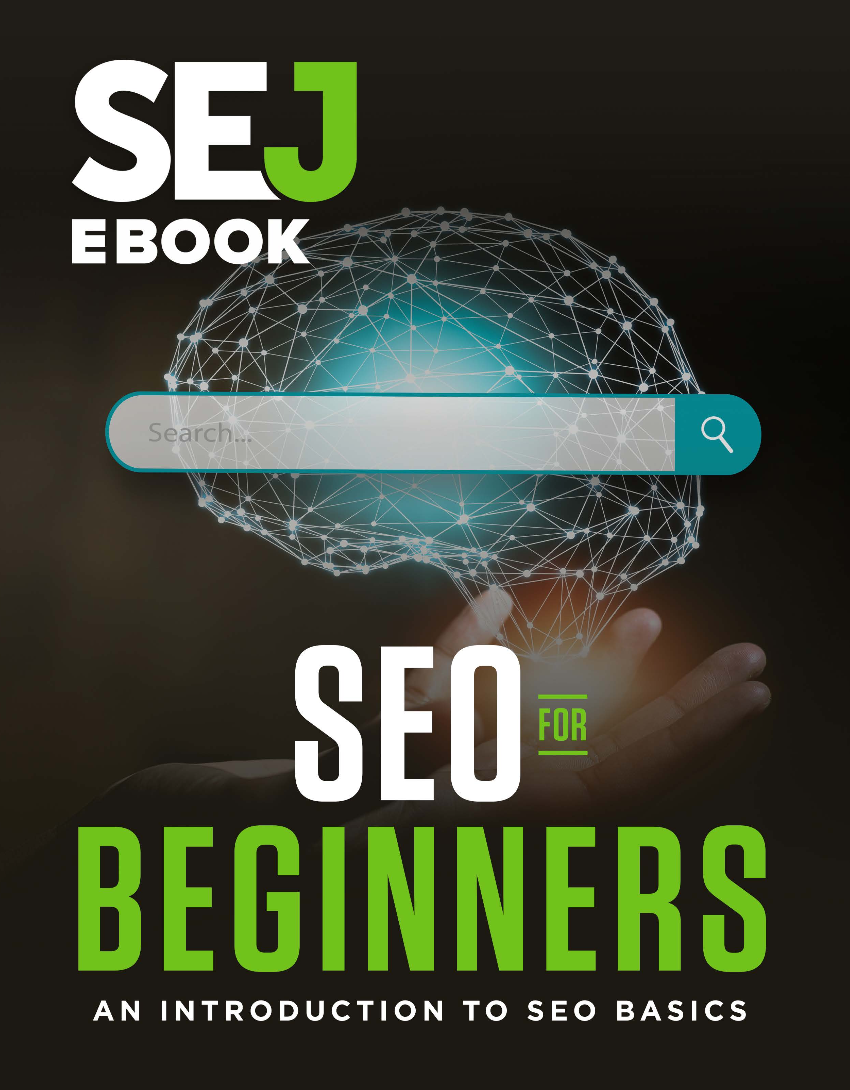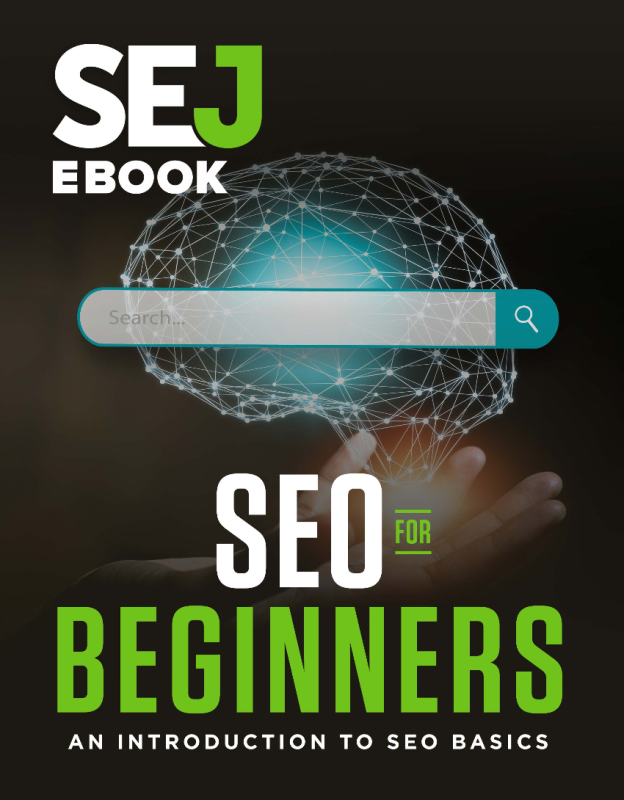 These are just a few industry terms SEO professionals use every day. Yet if you're a small business owner or new to the industry, you couldn't tell you what those acronyms…..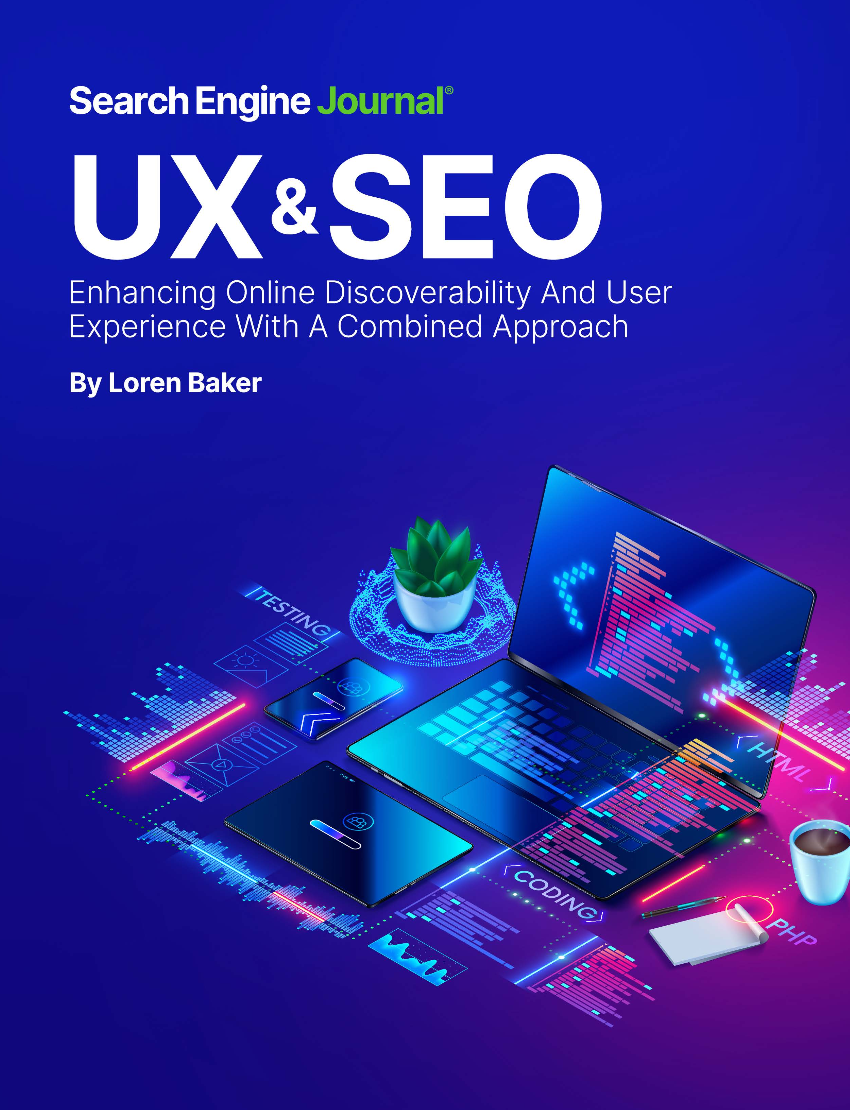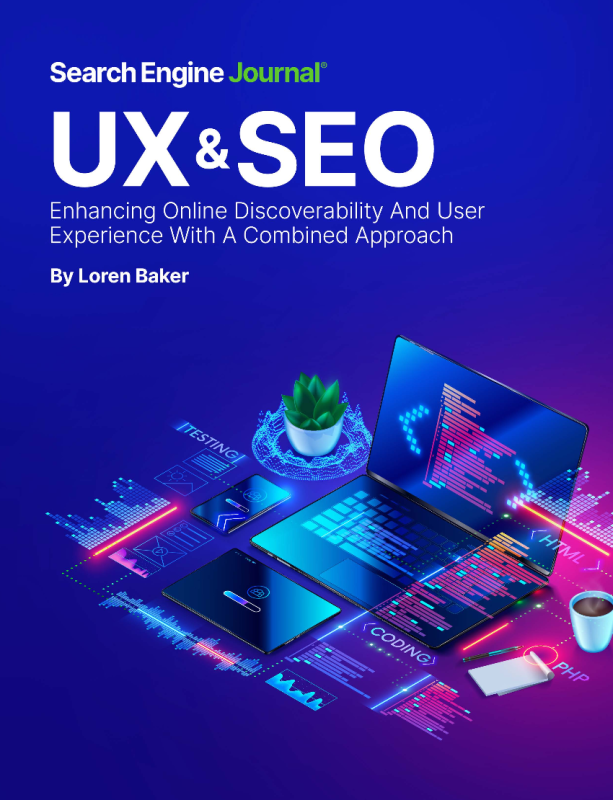 UX has such an impact on SEO because Google is all about delivering searchers the best possible experience. If you're creating top-quality, original content, this is great news for you. It…..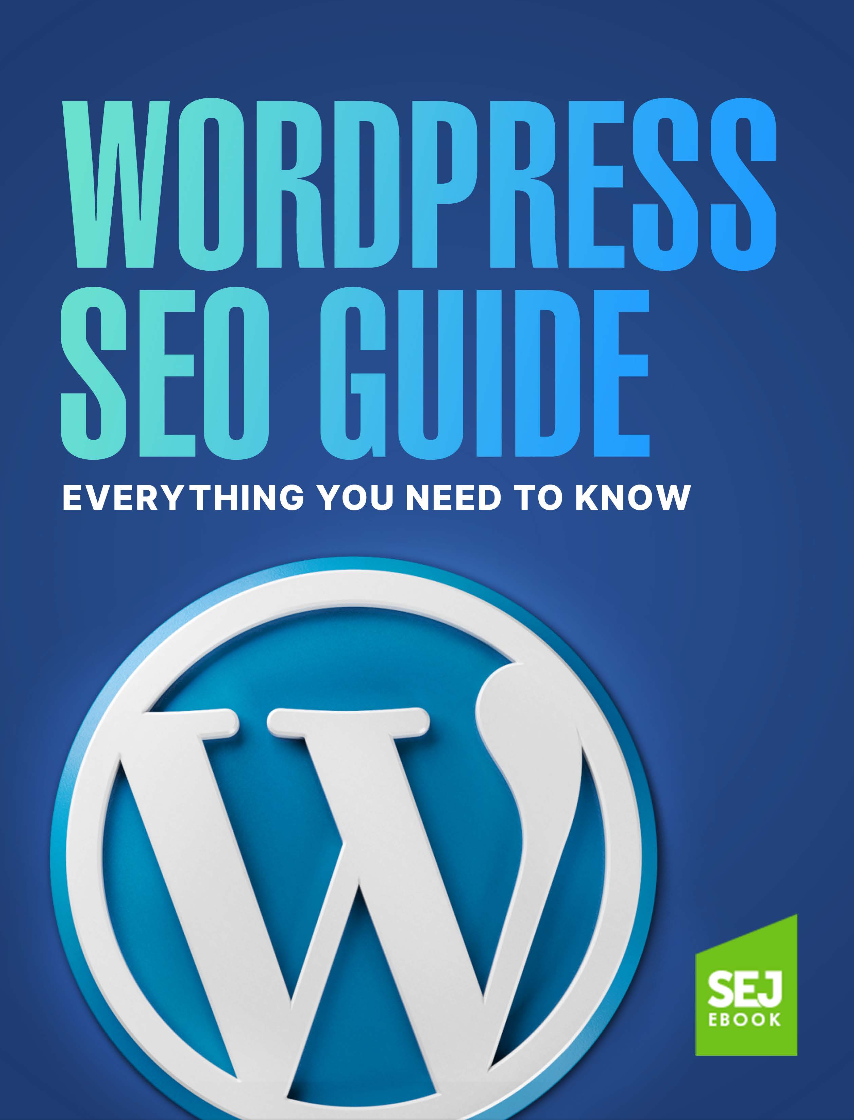 Raise your hand if you work on your WordPress website every day. Keep it raised if you have an embarrassingly large amount of plugins, unpublished blog content from early 2015, too…..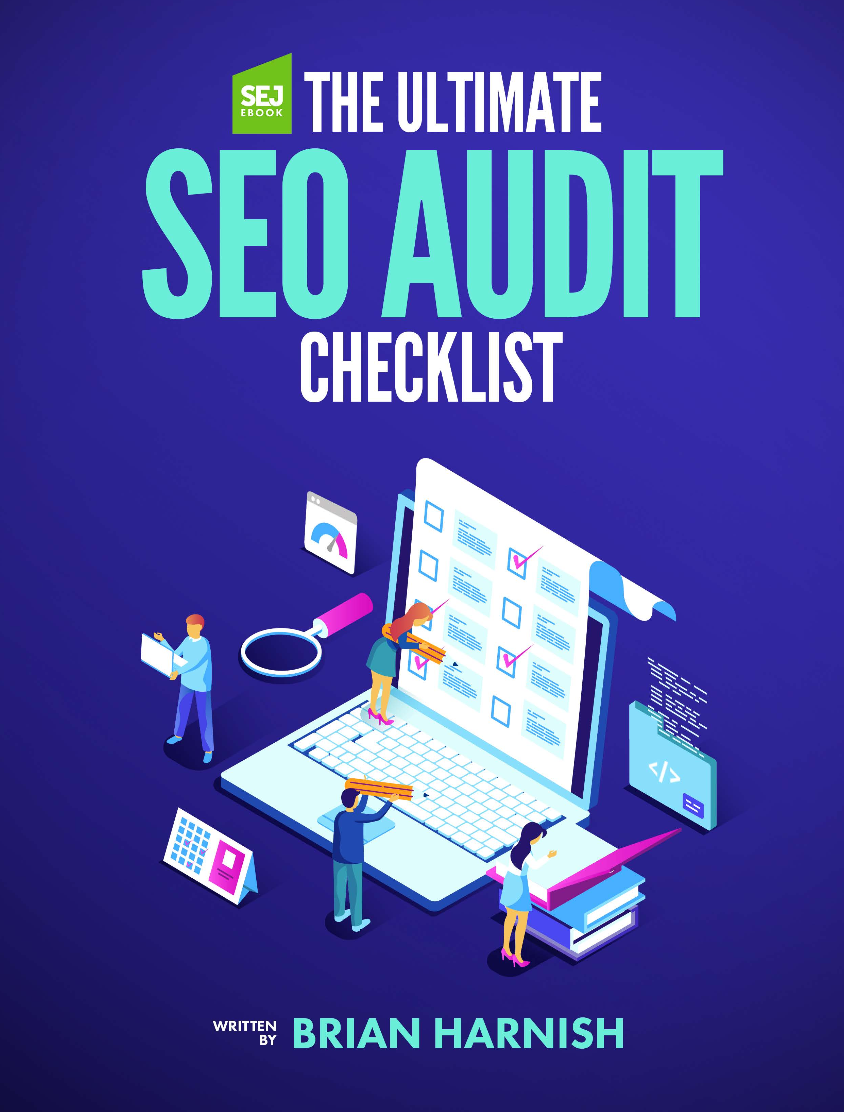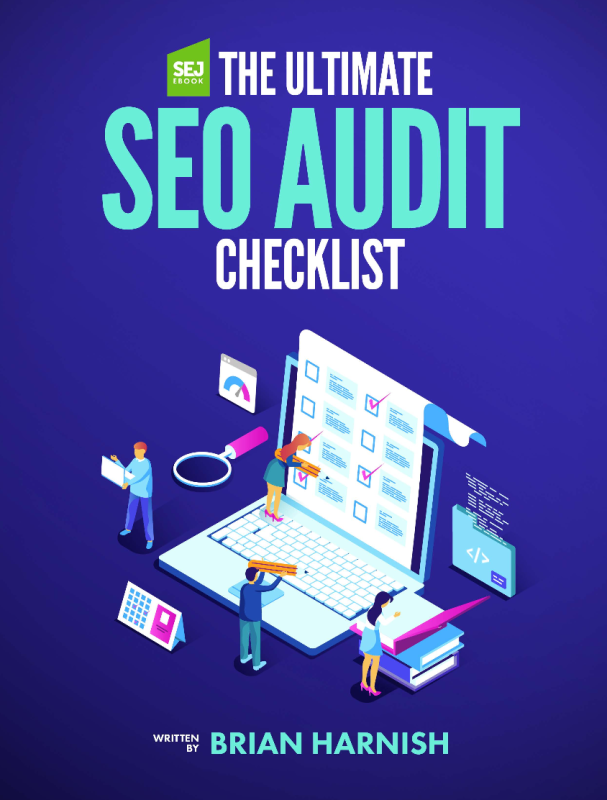 This SEO audit checklist provides checkpoints in your auditing process that will help you better improve certain areas of your site as they relate to these ranking factors. Please note: This…..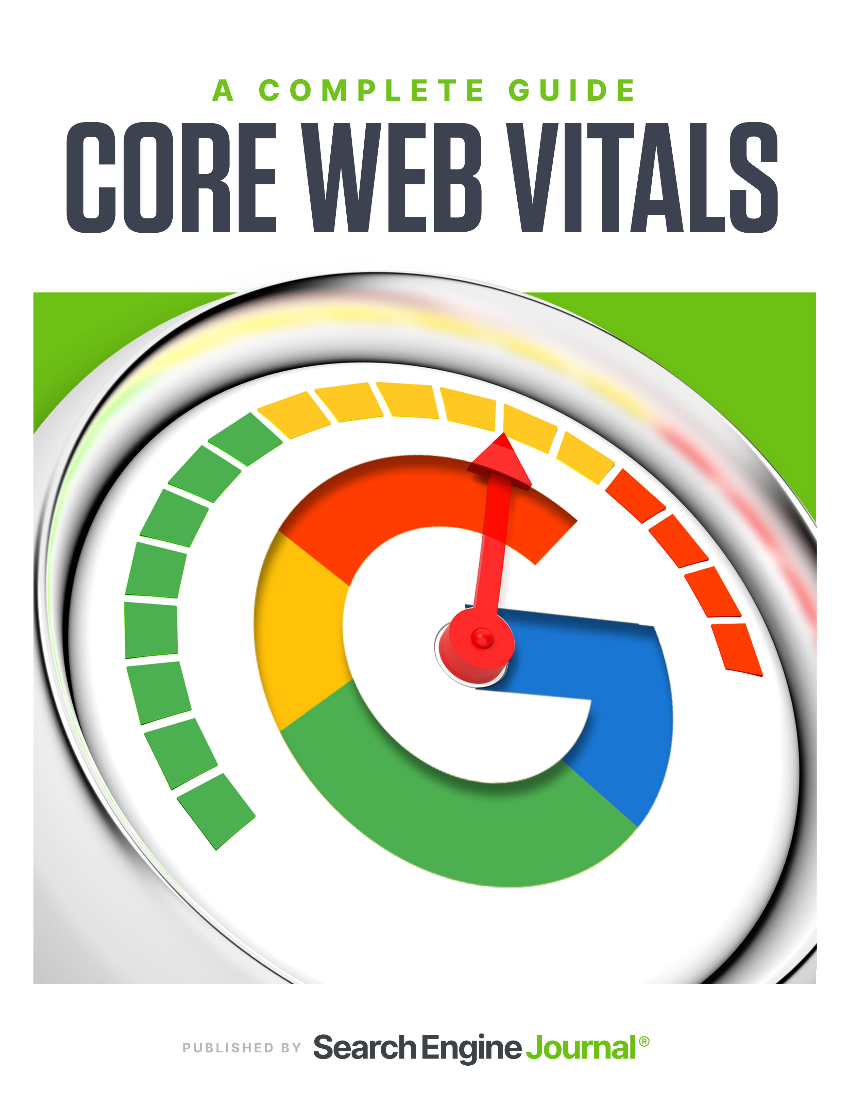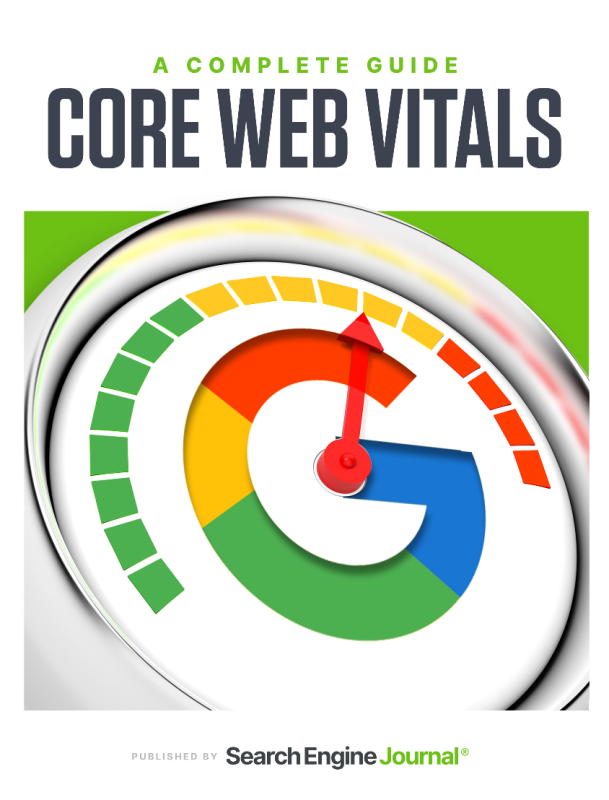 On May 28, 2020, Google introduced something they called Core Web Vitals. And, now Core Web Vitals is becoming Google's new ranking factor. Core Web Vitals, presents an opportunity for a…..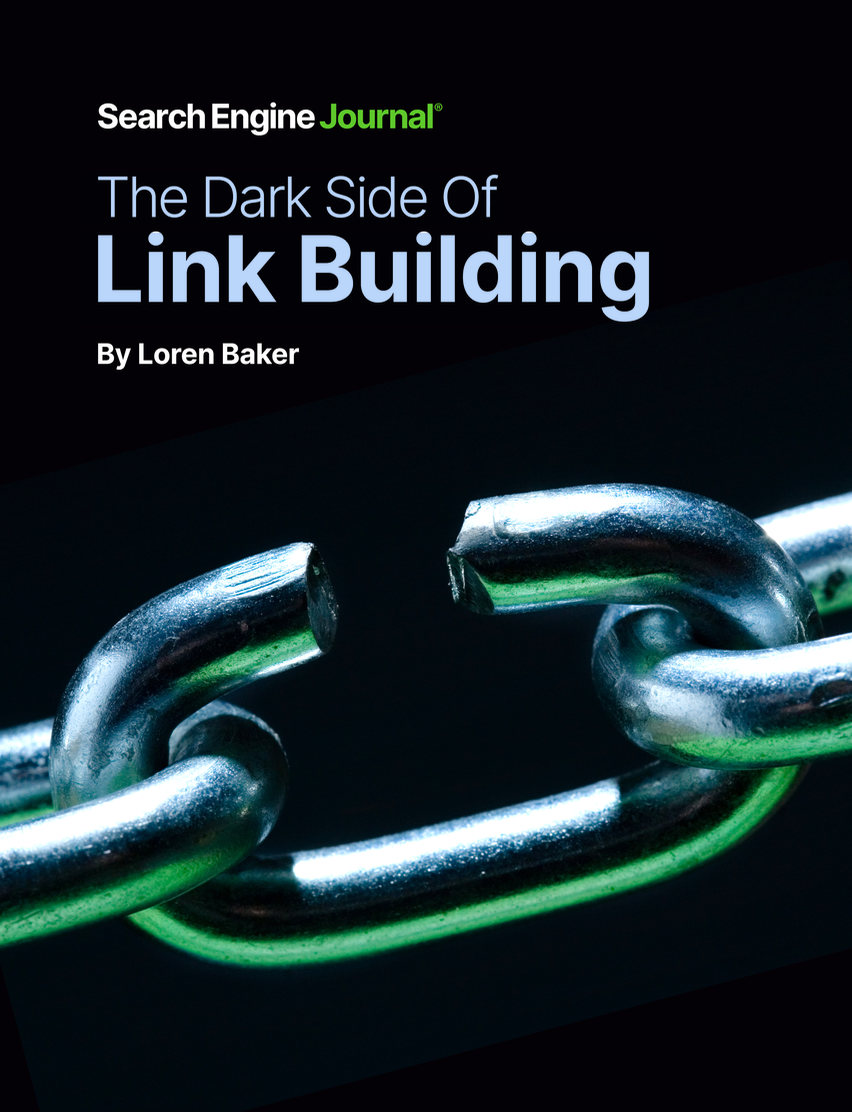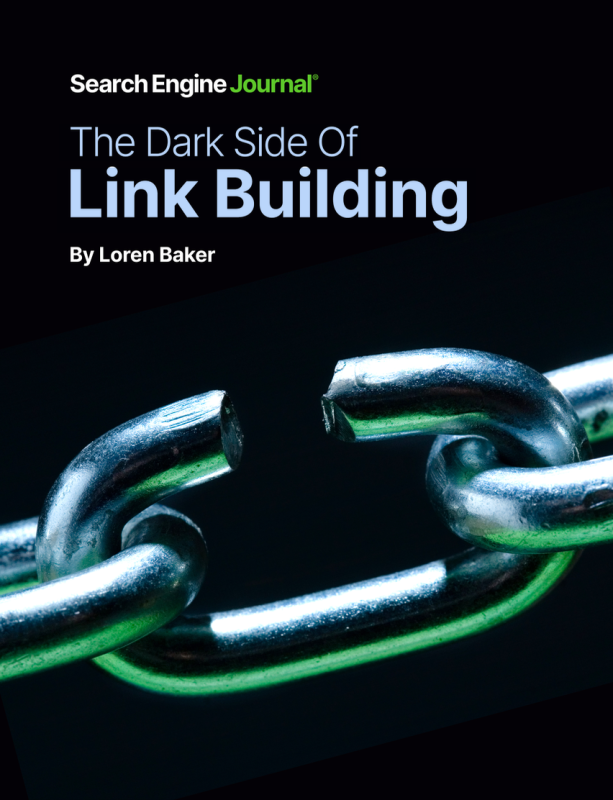 The Dark Side Of Link Building
Before 2012, it wasn't that difficult to get a website to the top of page one in Google results. All you needed was technical know-how, original content, and site authority……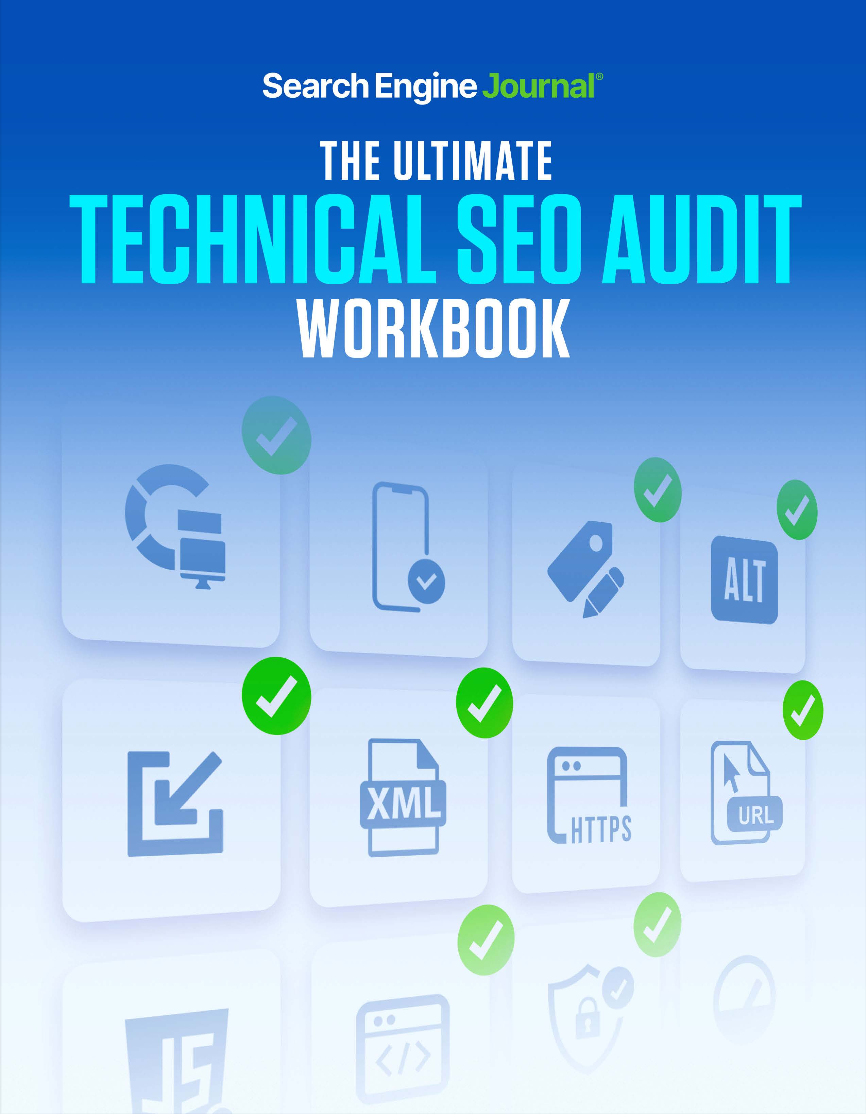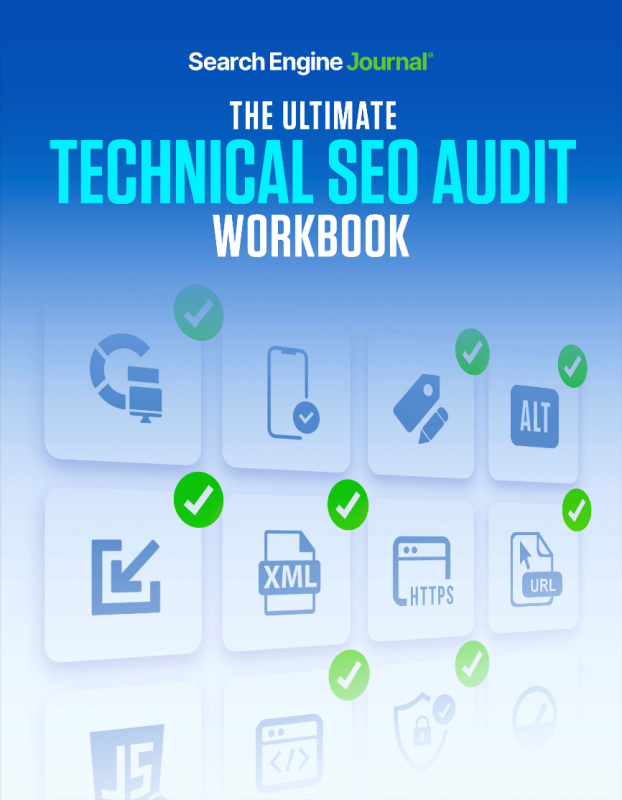 I designed the workbook to be helpful for SEO professionals at multiple skill and experience levels. If you're somewhat new to auditing, it can help keep you organized and on…..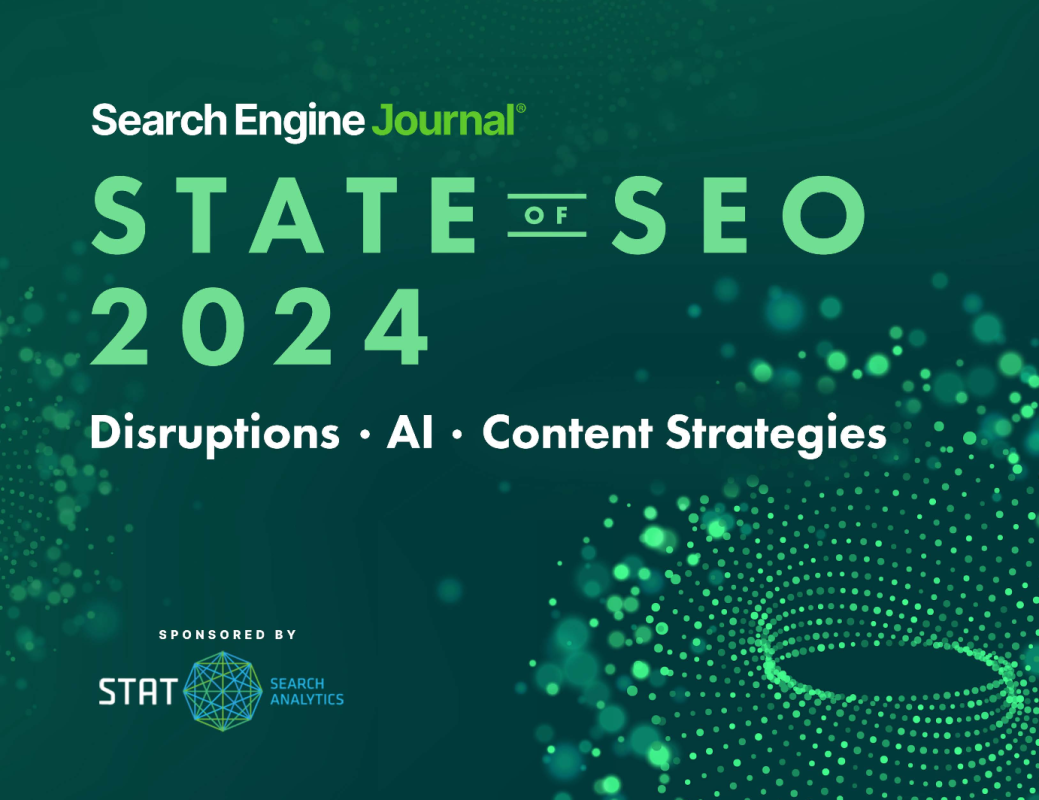 Welcome to the third annual State Of SEO report by Search Engine Journal! In 2022, it looked a lot like SEO professionals were going back to basics, focusing on their core…..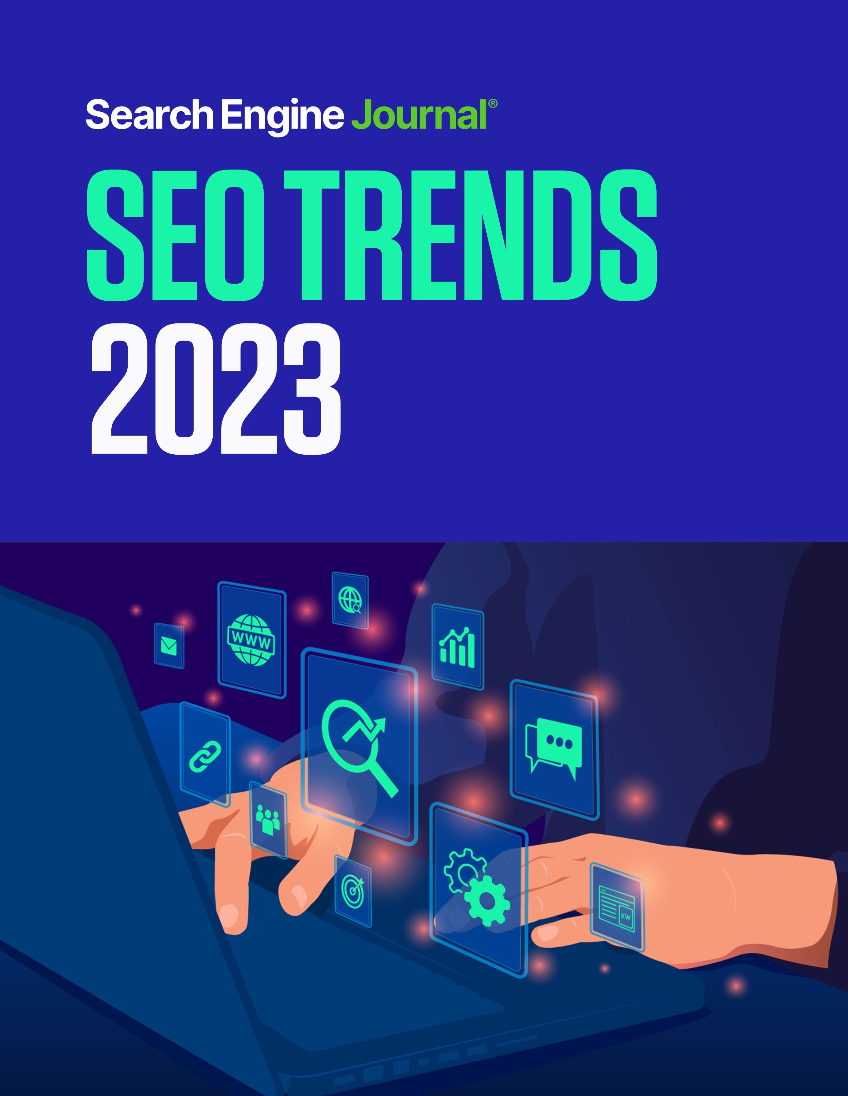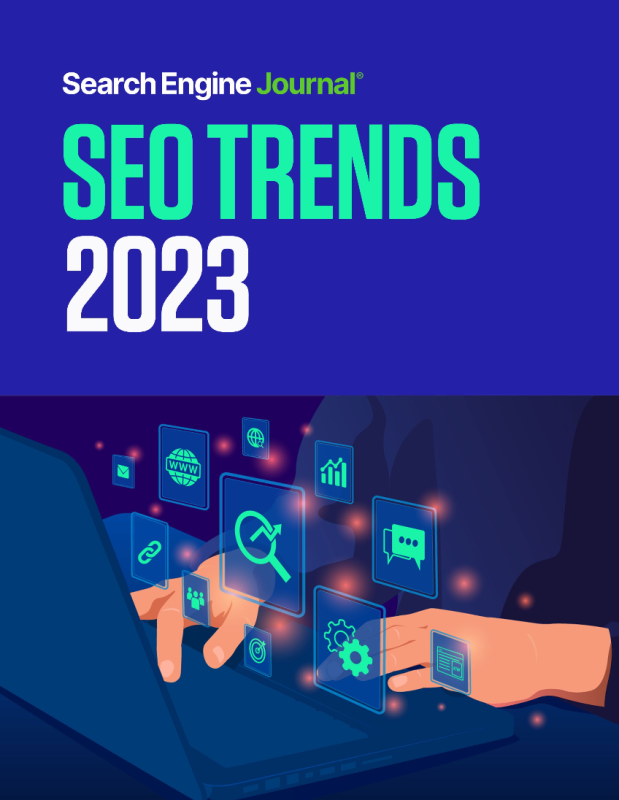 SEO has been through a lot over the last couple of years. Digital marketing went through a massive growth phase during the height of the pandemic, and it seems like…..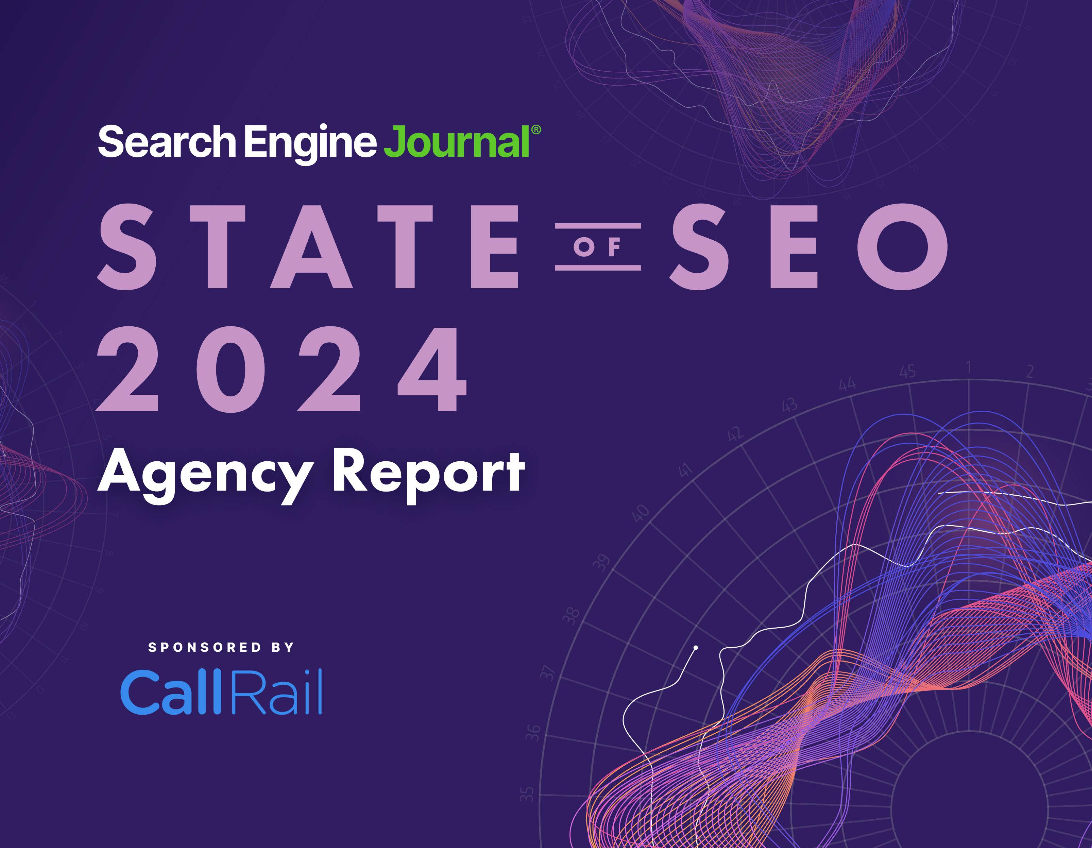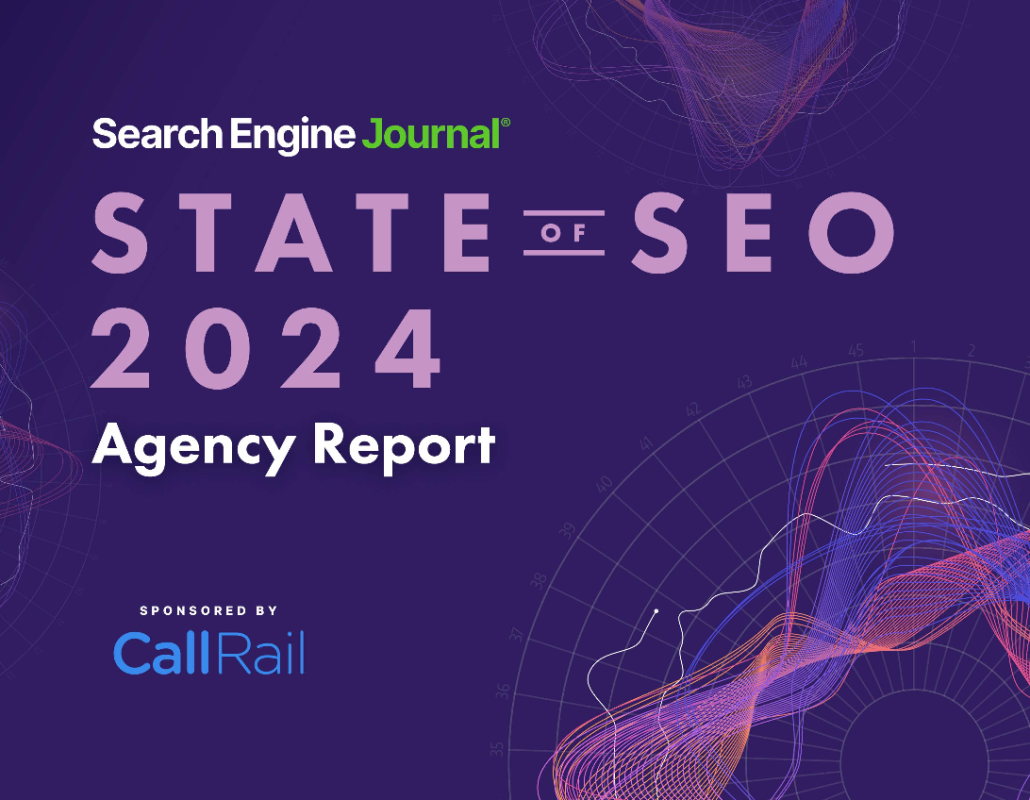 Welcome to the State Of SEO: Agency Report, one of two supplementary reports SEJ releases alongside the State Of SEO. This year, the main report focused on unique and rapidly developing…..