Pittsburg SEO services is one of the leading global digital agencies incorporated as LLC 2005 helps other business organization enhance their online presence.
Pittsburgh, USA (June 06, 2022) – Pittsburgh SEO Services is in the business for 20 long years ensuring high-quality services to the clients to provide them with effective content and reach a massive audience and popularity. Pittsburgh SEO has a standard track record of launching effective digital marketing campaigns for a variety of small businesses flourishing in the Pittsburgh area. Pittsburgh SEO does not exercise any form of contract;the company provide services on a monthly basis.
Pittsburgh SEO has dedicated their course of service to the betterment of the clients. These clients are mostly small business owners in and around the Pittsburgh area. Pittsburgh SEO helps in the optimization of the content that helps in better reach of the content and thereby ensuring the prosperity of the business. Company also values the effort and hard work people have put to bring forth their small businesses and thus work dedicatedly in helping them to reach their desired goals. Over 20 years of service, Pittsburgh SEO Services have received multiple awards and recognition. In 2021, ThisCompany has received Top Rated Local Business in Pennsylvania Award and Top Facebook Marketing Agency Awards. Pittsburgh services are highly recommended by the locals on Align able. This company is in service for around 20 years and hence this company has been working hard to provide the best possible services to its clients. Safety is one of the topmost priorities in the provision of service to clients.
Over 20 years in function, company has ensured that the data of clients are protected without respect to their privacy. Pittsburgh SEO services uses advertising consultant, SEO services, internet marketing and is based on integrity, transparency and mutual trust. The company is verified as "Brilliantly safe" by emphasizing the security feature of handling the contents and links.
Pittsburgh SEO Services is family-owned business organization associated with provision of web-oriented services to the customers. The company is in functions in the regions of Pittsburgh and Pennsylvania. In the line of work, SEO blog has awarded Pittsburgh SEO services as the Top-Rated SEO Agency in both of these regions in 2022. Pittsburgh SEO services have been organized with various companies and reputed organizations, which speaks volumes about their success and growth as an organization over years. Pittsburgh SEO Servicesuses Facebook metaverse management and UX/UI designing, which notes their leap toward the futuristic progress and sustainable model of business.
About Pittsburgh SEO Services
Pittsburgh SEO Services is a local business company that provides efficient SEO optimization for the content helping in the flourishing of the small business around the Pittsburgh Area, this company also helps in the maintenance of the websites and content. Along with SEO optimization, this company provides various other facilities including the company's site management and recruitment services under effective pricing and benefits.
For more details visit:https://pittsburghseoservices.com/
Media Contact
Pittsburgh SEO Services
198 Win Ridge Drive
Moon Township, PA 15108
Phone: 412-250-7965
Email: [email protected]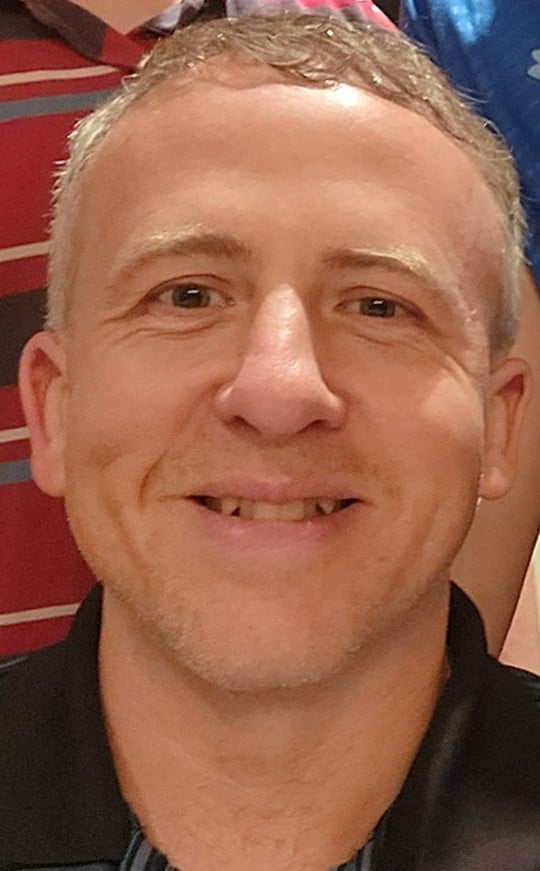 Jon Crain has written hundreds of website design and marketing article blog posts.
He is the sole owner of Pittsburgh SEO Services LLC which is a small business in Pittsburgh PA that specializes in affordable wordpress websites and digital marketing campaigns. Jon Crain has a marketing degree specializing in digital marketing and holds multiple internet marketing certifications. Jon Crain has over 25 years of experience along with managing hundreds of website projects and marketing campaigns. He also has won a variety of awards over the years from Tribune Review, Post Gazette and other publications.