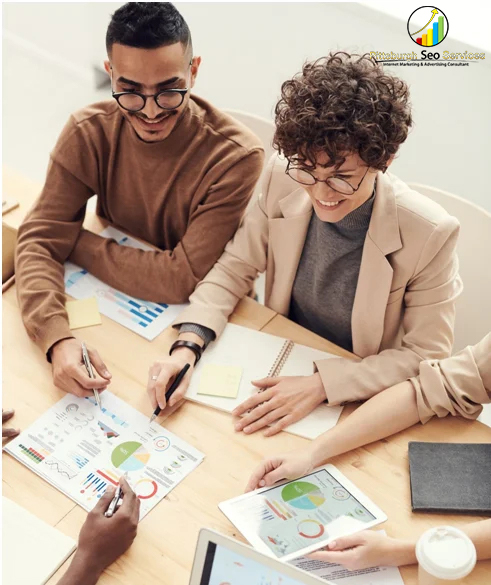 Sure, social media can get a lot of people to talk about your brand. But did you know that SEO drives 1000%+ more traffic?
SEO is essential for visibility and searchability. But what does it really for you? What is its real value?
To clarify, we've listed down reasons why SEO remains the most worthwhile strategy in these modern times.
1. Brings in Unpaid Traffic
Organic traffic is the flow of website visitors directly from search engines, such as Google, Yahoo, Bing, etc.
Unlike promotional ads, organic traffic isn't paid and relies solely on your website's information quality, keywords, links, and other elements.
Pleasing search engines should be your primary role because 68% of online experiences start there. Google dominates the global search market by 75%, which means ranking high in Google can benefit your sales funnel.
2. Builds Trust and Credibility
"When searching for a product or service online, we tend to prioritise the websites shown on the first page of search results. Some people believe that those on the first page are already the best, and there's no need for the next pages. Others are simply don't have time to explore other options. Nonetheless, every website should strive to comply with the strict guidelines of search engines. SEO is a lot of work, but it's a worthwhile investment.", shares Luke Wood, CEO at Monkeyfoodz. Wood acknowledges the help of SEO in reaching thousands of customers across the country.
Trust and credibility are the foundations of a solid search engine presence. However, these are not accomplished overnight. These are accrued over time with various factors such as optimised content, positive user behaviour, and quality links. And this where an SEO company Pittsburgh can help.
3. Better User Experience
Keep in mind that SEO also aims to deliver the optimal user experience. Google has created an algorithm that detects any unfavourable user experience, and they use it to evaluate a website's ranking.
Search engines' primary goal is to provide the most relevant information in the fastest and easiest way possible. Think of search engines as restaurant menus. If you can't find the dish you're looking for; chances are, you'd visit another restaurant.
According to research, 70% of people left their shopping carts due to a bad user experience.
4. Feeds the Buying Cycle
One of the essential advantages of the internet is that it allows consumers to make informed decisions. Even after seeing TV, billboard, and social media ads, most consumers research first before deciding to purchase something or not.
Through SEO, you can relay messages to the target audience. These may include new products or services, the value of what you offer, discounts, promos, exclusive memberships, etc.
One way or another, this information impacts the buying cycle. For this reason, you should be visible in places where people need you to create a meaningful connection.
For example: A rent-a-car service in Pittsburgh can use local SEO agency Pittsburgh to reach potential customers. Instead of spending on global searchability, they focus on local visibility.
5. Relatively Cheap
SEO Pittsburgh costs money—just like any other effective service.
If you compare it to grand marketing schemes, SEO is relatively cheap. But the payoff is long-lasting as it boosts brand visibility to target audiences and establishes authority. A good user experience also helps convince previous customers to come back.
Many of your SEO actions today can still impact your website after months or years.
Are you looking for a digital agency with a proven track record? Pittsburgh SEO Services has helped thousands of businesses build their online presence using only the best SEO practices. Contact us now, and let's get you ranked!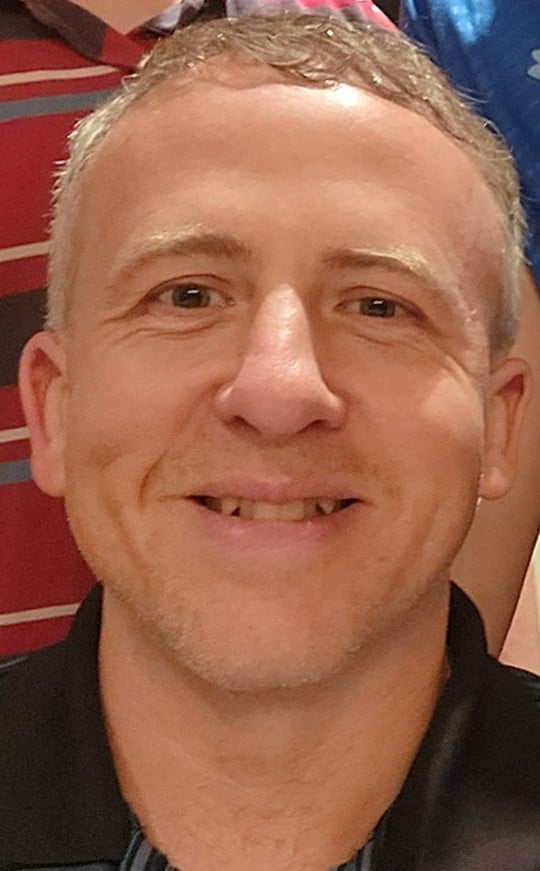 Jon Crain has written hundreds of website design and marketing article blog posts.
He is the sole owner of Pittsburgh SEO Services LLC which is a small business in Pittsburgh PA that specializes in affordable wordpress websites and digital marketing campaigns. Jon Crain has a marketing degree specializing in digital marketing and holds multiple internet marketing certifications. Jon Crain has over 25 years of experience along with managing hundreds of website projects and marketing campaigns. He also has won a variety of awards over the years from Tribune Review, Post Gazette and other publications.