Niche marketing is an excellent way for specialised businesses to succeed in the competitive online marketing world. By targeting a specific audience with your products or services, you can tailor your marketing efforts and messages to meet their needs and interests.
"By using these niche marketing ideas, specialised businesses can successfully connect with their target audience and achieve success online. By tailoring your marketing efforts to meet their needs and interests, you can build a strong following for your business and increase sales over time," says Olivia Jones, social media marketing expert and a business adviser at AskFunding.
Here are seven niche marketing ideas that you can use to promote your specialised business successfully:
1. Create A Blog Or Website Focused On Your Specialized Niche
By creating a blog or website specifically geared toward your target market, you can reach out to potential customers with valuable content and resources. You can also use social media sites like Facebook and Twitter to connect with your audience and build awareness for your business.
2. Develop A Free Resource Guide Or Ebook To Give Away On Your Website
By developing valuable resources that educate, inform and entertain your audience, you can build trust and encourage them to explore your products and services further. This is a great way to increase traffic to your website, as visitors will be more likely to share this content with others in their network.
3. Offer Special Promotions Or Discounts That Are Targeted Toward Your Niche Audience
By offering promotions and discounts that appeal to your target market, you can encourage people to purchase your products or services, especially if they're price-sensitive. This is a great way to build brand loyalty and increase conversion rates for your specialised business.
4. Participate In Niche Networking Events Or Conferences
By attending networking events and conferences aimed at your target market, you can connect with potential customers face-to-face and build relationships with them. This is a great way to increase brand awareness and boost sales for your specialised business.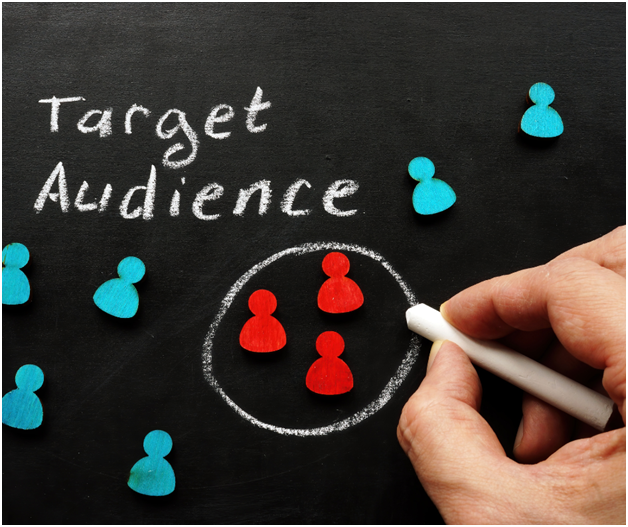 5. Focus Your Advertising On Your Target Audience
By tailoring your advertising efforts to reach a specific audience, you can reach out to people who are most likely to be interested in your products or services. Whether you're using online, print, or TV advertising, ensure that your messaging is targeted toward the right demographic and location.
6. Build Relationships With Local Influencers
By building relationships with local influencers and experts in your niche, you can raise awareness for your business and increase traffic to your website or blog. These connections can also help you get valuable feedback on your products or services and recommendations to potential customers.
7. Create A "Top 10" Resource Guide For Your Products Or Services
By creating a resource guide or ebook highlighting your best products or services, you can showcase the value of your offer and encourage conversions from potential customers. This is a great way to get more people interested in your specialised business, as they'll be able to see how their needs can be met by the products and services you provide.
Dominate Your Niche with Pittsburgh SEO Services
When it comes to advertising your business, Pittsburgh SEO is the perfect partner to help you reach your target market.
Pittsburgh SEO Agency is an online marketing agency that helps businesses dominate their niche markets. With our expertise in search engine optimisation and online marketing, we can help you create a campaign that targets your niche audience and generates more leads and sales for your specialised business.
Contact Pittsburgh SEO Company today to learn more about our services and how we can help you grow your business online.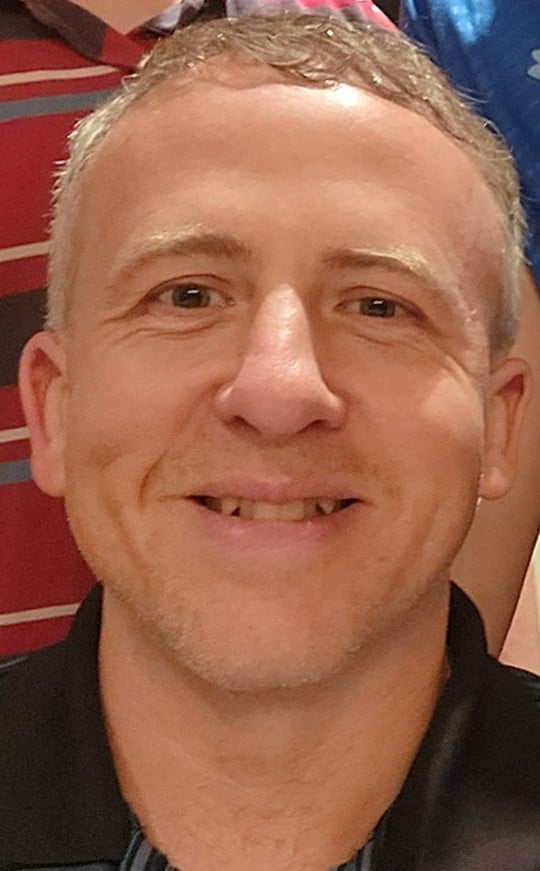 Jon Crain has written hundreds of website design and marketing article blog posts.
He is the sole owner of Pittsburgh SEO Services LLC which is a small business in Pittsburgh PA that specializes in affordable wordpress websites and digital marketing campaigns. Jon Crain has a marketing degree specializing in digital marketing and holds multiple internet marketing certifications. Jon Crain has over 25 years of experience along with managing hundreds of website projects and marketing campaigns. He also has won a variety of awards over the years from Tribune Review, Post Gazette and other publications.