Are you a small business owner struggling for centre stage attention? Worry no more! Pittsburgh's SEO and Marketing Services has got your back. Our dedication and excellence in what we do will boost your website ranking, social media marketing, and overall business' success.
We know you're confused between thousand of SEO services agencies offering you with best plans. But not all of them are affordable SEO services. If you want to save money and time, we promise that Pittsburgh's SEO Services will be your best choice. It's a local and affordable SEO Service company that exactly knows the pain points of the search engines.
DIGITAL MARKETING PACKAGES FOR SMALL BUSINESSES
We, here at Pittsburgh's SEO services, understand that being a small business owner is a struggle on its own. In such a case, we don't want you to suffer anymore with the worries of digital marketing and finding affordable SEO agencies.
Digital Marketing is an absolute need for every enterprise in today's age. You can't expect great outcomes solely with your efforts and strides towards your product. You will have to feature your services, brand or any business among the best ones, as well. This will include managing an active social media platform that satisfies the requirements of the Search Engines.
Our agency has a local firm, which ensures that your local business will be ranked, using the right keywords, to target the audience you want. The determination of appropriate keywords, backlinking, social media management, engagement with the mark audience is our priority.
OUR SERVICES
The services we offer to boost your digital marketing strategies are the following:
Affordable Search Engine Optimisation (SEO)
Website Strategy
Targeting Local Audience
Content Generation and Optimisation
Email Marketing
Social Media Marketing
Link Building
And many more! Our digital marketing package is a set of mind-blowing services that will rank your small business among the top businesses in your region. Pittsburgh's SEO services is an experienced firm that understands that your success is our success.
OUR DIGITAL MARKETING PACKAGES
You will find many other agencies offering equivalent services, but what makes Pittsburgh's SEO Services unique are the affordable packages. Your invested money will be returned to you with a greater value.
We don't bound you to contracts and give a 'cancel anytime' freedom. You can buy any of our standard or premium packages that you think your small business needs the most. Our staff serves in ways to provide you with the most efficient and affordable SEO service package in the region.
We know the problems, hurdles and struggles a small firm in Pittsburgh gets to face. That's why, our local team will help your company stand out in the region, with its tested tactics and proven digital marketing strategies. Within few months, we have satisfied many regional businesses to accomplish success in the world of SEO.
Hence, we believe that you'll make the fairest decision for your firm by trusting Pittsburgh's SEO services to rank it. Now, who would neglect such affordable SEO services and digital marketing packages? Not you, of course!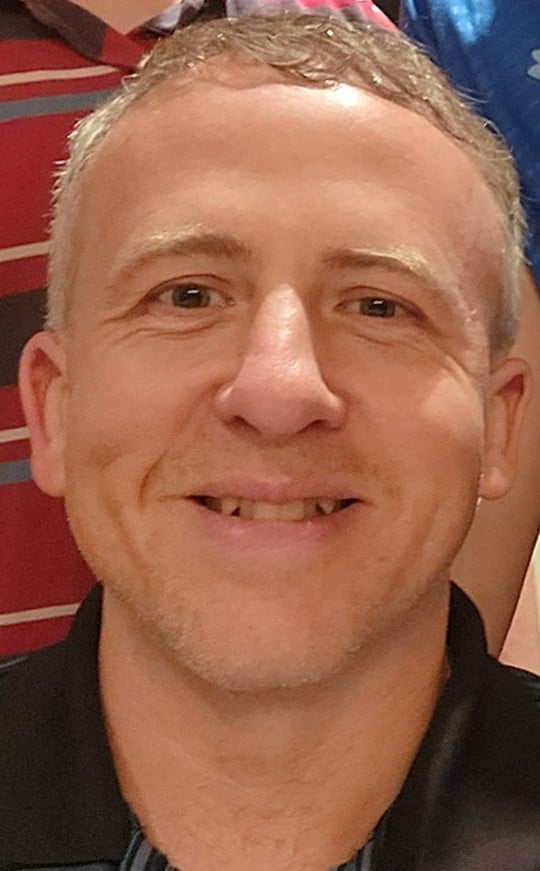 Jon Crain has written hundreds of website design and marketing article blog posts.
He is the sole owner of Pittsburgh SEO Services LLC which is a small business in Pittsburgh PA that specializes in affordable wordpress websites and digital marketing campaigns. Jon Crain has a marketing degree specializing in digital marketing and holds multiple internet marketing certifications. Jon Crain has over 25 years of experience along with managing hundreds of website projects and marketing campaigns. He also has won a variety of awards over the years from Tribune Review, Post Gazette and other publications.