We know how challenging it can be for a small business to stay on top of running their business and taking care of the day to day challenges. That's where we come in!
Let us introduce you to our services, tailored specifically for local small businesses looking to grow their online presence.
Welcome to PITTSBURGH SEO Services LLC! We are proud of being a Pittsburgh local family owned and operated small business focused on providing affordable website and digital marketing solutions. Our website services cover everything from website design, security, repair, and migrations to recreating projects on a new platform or layout. Then providing customized internet marketing packages to fit your business needs and budget.
we take a personalized approach with each customer that comes on board – ensuring they get exactly what they need when it comes to online visibility
Our team of experts will work with you to understand your business and target audience and develop a customized strategy to help you reach your goals. Let us put your ideas into motion today 
Give us a call at 412-250-7965 or visit www.pittsburghseoservice.com today for more information
Unlock the secrets to success with PITTSBURGH SEO services
#digitalmarketingservices #digitalmarketingexpert #digitalmarketingagency #digitalmarketingfirm #pittsburghdigitalmarketing #pittsburghmarketingcompany #pittsburghinternetmarketing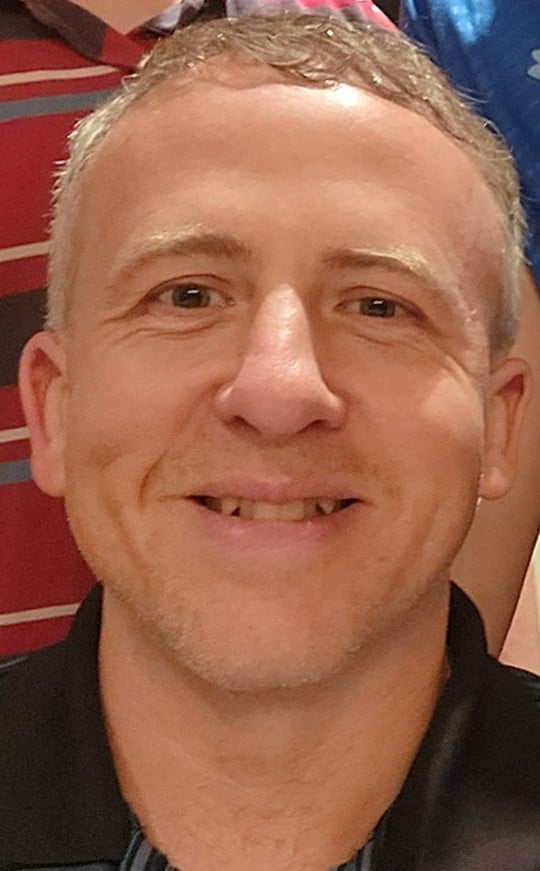 Jon Crain has written hundreds of website design and marketing article blog posts.
He is the sole owner of Pittsburgh SEO Services LLC which is a small business in Pittsburgh PA that specializes in affordable wordpress websites and digital marketing campaigns. Jon Crain has a marketing degree specializing in digital marketing and holds multiple internet marketing certifications. Jon Crain has over 25 years of experience along with managing hundreds of website projects and marketing campaigns. He also has won a variety of awards over the years from Tribune Review, Post Gazette and other publications.