Are you a cleaning service provider in Pittsburgh looking to thrive? We understand it's not easy to be successful in this competitive environment. At the end of the day, everything about your business hinges on how well it ranks on search engines like Google and Bing – which means you need an SEO strategy that can help set yours apart from other companies with similar services!
What is a Cleaning Business?
A cleaning company is a cleaning service provider that offers professional cleaning services to your homes or businesses on an occasional basis. Professional cleaners are typically tasked with cleaning houses, apartments, and businesses by clients who do not have the time, desire, or skills to perform such tasks themselves.
Why Does Your Cleaning Company Need SEO Strategies to Become Successful?
The cleaning industry is vast, but it's still very much stuck in the past when it comes to digital marketing. Most companies don't have an online presence at all, and those that do only use old-school tactics like SEO or PPC ads. These techniques are outdated, and they aren't working anymore.
Moreover, small businesses have a hard time competing with the big companies out there. Their marketing budgets are much bigger, and their resources are much more significant. Your small business needs to stand out from the crowd to survive.
You need a digital marketing company that can help you reach your potential customers online.
How can Pittsburgh SEO Services Help You?
If you are a residential and commercial house cleaner based in Pittsburgh, we can help you! We are the best Pittsburgh SEO digital marketing company. Utilizing our proven strategies of local SEO, our team of experts will assist you in getting more customers and increasing your revenue. You can trust us to provide high-quality, practical solutions that work for your business.
If you're ready to grow your business, we'll be here every step of the way. We offer everything from website design and development to search engine optimization (SEO) services so that you can focus on what matters most – running your business! Count on us to take care of all the details while you enjoy an increased customer base and higher profits in no time at all!
Why Choose Pittsburgh SEO?
Pittsburgh SEO Services understands all the ins and outs of your cleaning business; that is why we know how to hit the pain point of your customers through on-point content and proper strategies.
We aim to help you grow your business by placing you on the first page of Google search results with professional website design, web development, search engine optimization (SEO), digital marketing consulting services, social media marketing, and more! We want to be your one-stop-shop for all of your online needs.
We envision ourselves as the leading SEO company in Pittsburgh; that is why we strive each day to make your dreams come true; the more we help you live your dreams, the more we help ourselves.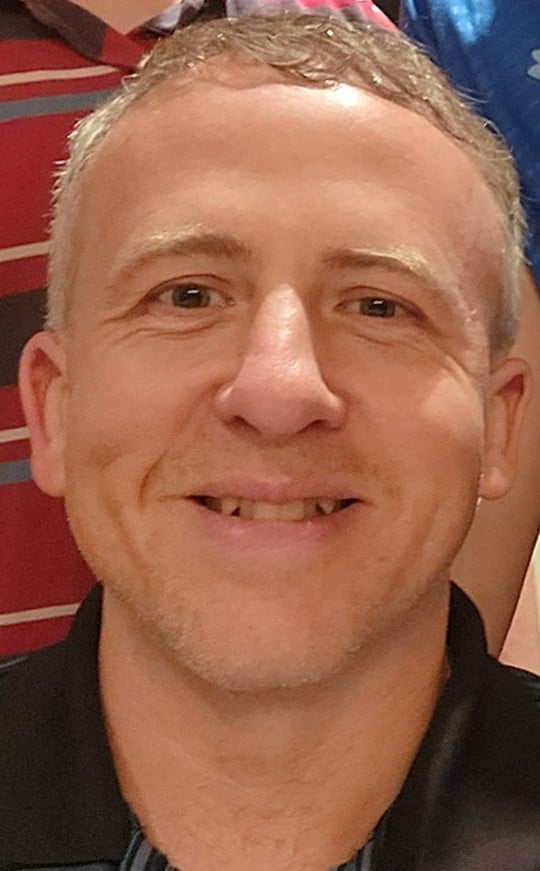 Jon Crain has written hundreds of website design and marketing article blog posts.
He is the sole owner of Pittsburgh SEO Services LLC which is a small business in Pittsburgh PA that specializes in affordable wordpress websites and digital marketing campaigns. Jon Crain has a marketing degree specializing in digital marketing and holds multiple internet marketing certifications. Jon Crain has over 25 years of experience along with managing hundreds of website projects and marketing campaigns. He also has won a variety of awards over the years from Tribune Review, Post Gazette and other publications.