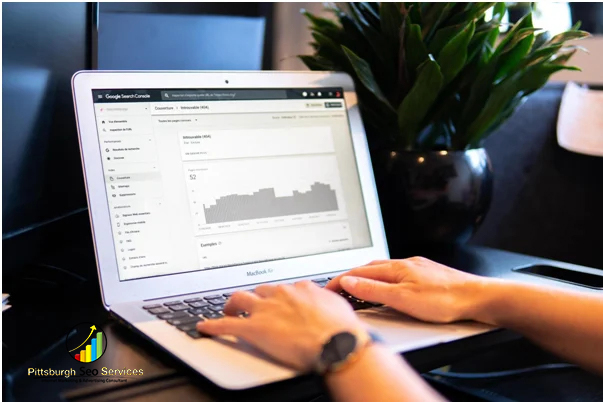 To succeed in organic search, you must combine several factors in your optimisation campaign. Many businesses have focused more on off-page techniques. But off-page SEO won't be as effective if you won't work on the on-page SEO.
"The search landscape is constantly evolving, so it's essential to be updated with the latest trends on on-page SEO. The key is balance.", explains Karina Wolfin, the marketing consultant of Direct Appliance Rentals.
In this article, we will cover the essential on-page techniques you should take on as SEO Pittsburgh.
Page Speed
One of the most important ranking factors is page speed. Take note that Google wants users to have the best experience possible—and speed is a factor. Last 2018, they publicised that a search engine algorithm update has begun to check mobile page speed. Websites that take time to load on mobile devices could be sanctioned.
You may use the mobile testing tool to check your website speed. If you're still not using Google Search Console, wait no further. It has a guide on how to update site performance.
Mobile Compatibility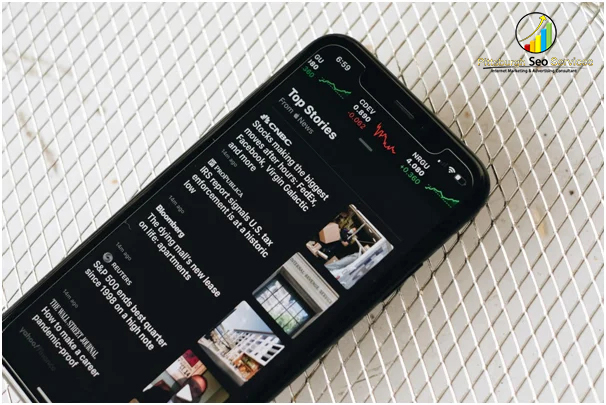 Mobile friendliness also affects a website's ranking. This is only logical since a large portion of the global population starts the search through mobile devices.
Google has launched a mobile-first index, which prioritises mobile-optimised sites first. This means your website is less likely to rank well if it's optimised for desktop only.
A mobile-friendly page should be able to do the following:
Retain its response it
Automatically resize to fit the user's device
Use appropriate size for readability
Include accessible menus for easy navigation
Ensure that ads don't hide the essential contents
Get more tips on mobile-friendly design to improve Google search ranking in our guide to improving your mobile conversion rate.
Optimised Content
Of course, users should be able to find relevant, valuable, and plagiarism-free content on your website. Invest in research and writing to build the confidence of users. At the same time, you should also work on optimising the content by using the right keywords.
The Google search algorithm is designed to rely on keywords, words and phrases we use when digging the internet. If your website's keywords and content match, you have a good chance of ranking well. But it doesn't mean you can stuff the pages with as many keywords as possible. The keywords must fit the entire content naturally. Websites that oversaturate their pages with keywords often get punished.
Moreover, you will have to analyse the results and refresh the contents based on the data.
The best thing about on-page SEO is that you have full control of everything. It's only important to know the rules of search engines and to always consider the user experience.
We know handling on-page and off-page SEO can be daunting. Fortunately, there's an experienced Pittsburgh digital agency that can tackle these while focus on other tasks. Contact Pittsburgh SEO Services now to know more.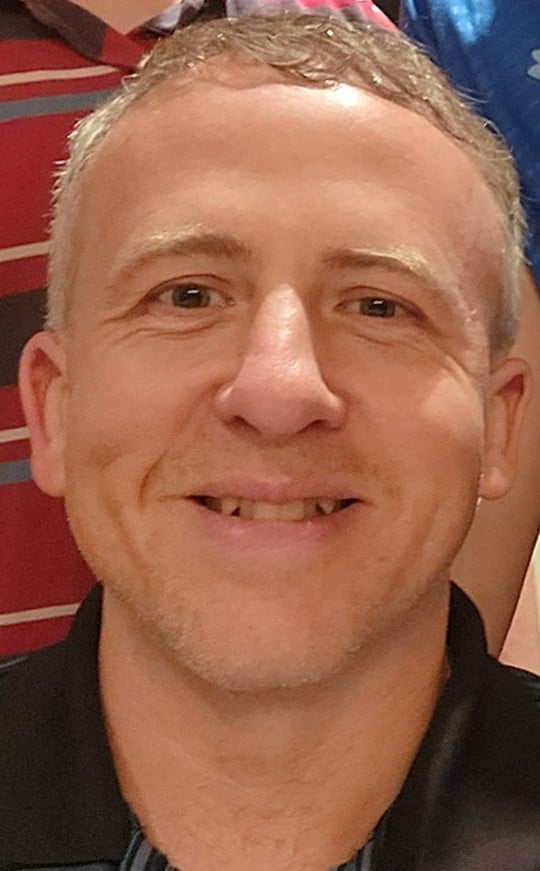 Jon Crain has written hundreds of website design and marketing article blog posts.
He is the sole owner of Pittsburgh SEO Services LLC which is a small business in Pittsburgh PA that specializes in affordable wordpress websites and digital marketing campaigns. Jon Crain has a marketing degree specializing in digital marketing and holds multiple internet marketing certifications. Jon Crain has over 25 years of experience along with managing hundreds of website projects and marketing campaigns. He also has won a variety of awards over the years from Tribune Review, Post Gazette and other publications.