Full/ Part Time Auto Parts Delivery Driver-Bridgeville Location Picks up and delivers parts and equipment to customers, satellite stores, wholesale accounts, and vendors. Checks with the parts manager, wholesale representative, inventory control administrator, parts counter people or shipping and receiving clerk before leaving to coordinate any last-minute pick-ups or deliveries. Checks with the shop each day to determine immediate parts needs. Delivers parts to shop when needed and distributes to appropriate technicians. Verifies that the invoice matches the purchase order for each pick-up. Checks payments received with the invoices for each delivery. Keeps an accurate log of daily deliveries and pick-ups. Requests recipient's signature on each delivery entry. Handles basic maintenance of the truck including filling the tank with gas, checking oil, keeping it clean and making sure required inspections are performed. Advise the parts manager if delivery trucks need major repairs and maintenance. Helps maintain the professional appearance of the parts department. Helps with stocking and posting orders when they arrive to expedite delivery to shop technicians and wholesale accounts. Maintains professional appearance. Other tasks as assigned. Education: High school or equivalent (Preferred) Experience: Driving: 1 year (Required) License/Certification: Driver's License (Required) Pay: $10.00 – $11.00 per hour Job Type: Full/ Part Time Apply online at https://www.facebook.com/jobs/job-opening/700545797842777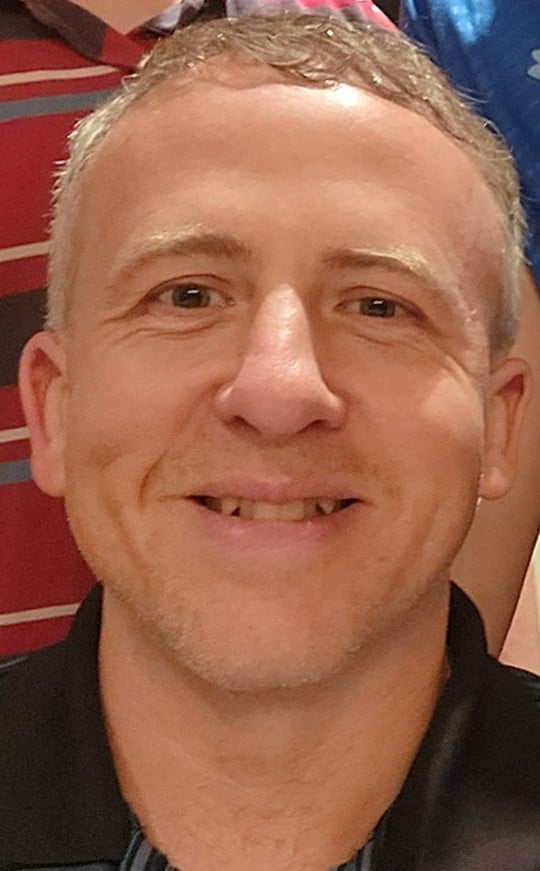 Jon Crain has written hundreds of website design and marketing article blog posts.
He is the sole owner of Pittsburgh SEO Services LLC which is a small business in Pittsburgh PA that specializes in affordable wordpress websites and digital marketing campaigns. Jon Crain has a marketing degree specializing in digital marketing and holds multiple internet marketing certifications. Jon Crain has over 25 years of experience along with managing hundreds of website projects and marketing campaigns. He also has won a variety of awards over the years from Tribune Review, Post Gazette and other publications.