Google Search Algorithm Updates
Google has a long history of famous algorithm updates, search engine changes, and refreshes. Below is a history of the major Google search algorithm updates.
Experts say that Google updates its search engine algorithm daily, constantly making minor changes.
Google's algorithms are a complex AI system used to crawl data from its search indexes and instantly deliver the most accurate possible results for a query. The AI search engine uses a multiple algorithms and numerous ranking factors to deliver webpages ranked by relevance on its search engine results pages (SERPs).
In the beginning years, Google only made a handful of updates to its algorithms. Today, Google makes thousands of changes every year.
Most of these search updates are so slight that they go unnoticed. However, on occasion, the search engine rolls out major updates that significantly impact all or some websites and pages:
Major Google Algorithm Updates
Fred
Intrusive Interstitials Update
Mobilegeddon
RankBrain
Panda
Penguin
Hummingbird
Pigeon
Payday
EMD (Exact Match Domain)
Page Layout Algorithm
To keep on top of the Google algorithm changes you can monitor your website in Google analytics or search console. The Google search console will provide information when a major change has impacted your website.
You can also visit the Google developers search updates page listing the changes in detail
https://developers.google.com/search/updates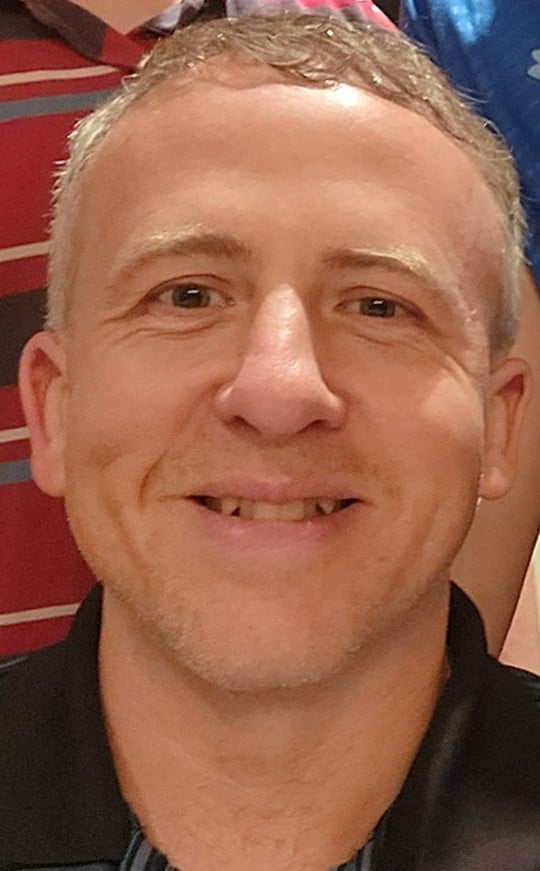 Jon Crain has written hundreds of website design and marketing article blog posts.
He is the sole owner of Pittsburgh SEO Services LLC which is a small business in Pittsburgh PA that specializes in affordable wordpress websites and digital marketing campaigns. Jon Crain has a marketing degree specializing in digital marketing and holds multiple internet marketing certifications. Jon Crain has over 25 years of experience along with managing hundreds of website projects and marketing campaigns. He also has won a variety of awards over the years from Tribune Review, Post Gazette and other publications.