Social media marketing is crucial today, with many leads achieved and business conducted on social media. Social media continues to see growing users as the internet becomes more popular and accessible. With the various tools and opportunities that social media sites provide to businesses, it is only natural that they take advantage of them. After all, the industry is competitive, and companies must do whatever they can to get an edge in the market.
Various companies even work with highly experienced marketing agencies like GSV Studio. Different social media features and aspects can be part of your social media marketing pitch and study. One such feature is hashtags. Hashtags are an excellent way for you to reel in users who are searching for particular topics through a hashtag. But not many people know how to add them correctly for maximum effectiveness of their marketing pitch. This is exactly what we will discuss in the following article.
Let's dive in.
Take advantage of trending hashtags
Trending hashtags are usually getting more engagement from social media users. Therefore, we recommend you research these hashtags and try to take advantage of them. This can allow you to get more exposure which means more followers. For example, if a particular meme is trending through hashtags, you can create your own creative meme with the hashtag. If people see it while exploring hashtags of that specific meme, they will notice yours, which means they will like and share it with others. This will ensure that your posts will attract more users, which means more leads and customers. Typically, most social media sites like Twitter and Instagram have a dedicated page where you can see what is trending on the app.
Create unique hashtags that can be associated with your brand
You can undoubtedly use generic hashtags, but creating unique ones that catch people's interests can also pay off. Some of the world's biggest brands, like Coca-Cola and Lays, have implemented the unique hashtag strategy. We will consider a hypothetical example to help you understand how this can be effective. Let's say it is Monday, which is a day that people consider depressing since it is the start of a working week. You can publish posts with content that feels good, encouraging others to do the same. The feel-good content can delight any people exploring their social media feeds, and they can spread the word about the hashtag which is linked to your brand. This will increase exposure to your brand and can be an excellent part of your pitch.
Do not overuse hashtags
Overusing hashtags is a common rookie mistake many new brands and businesses make. This is because they believe that the more hashtags they use, the greater their post-interaction will be. However, adding hashtags does not automatically multiply post interactivity. Instead, it can have a negative effect since so many hashtags can look spammy and can take over the caption of your post. The caption is an essential part of your posts, and overpowering it can make the whole post less effective. In addition, most users find posts with too many hashtags annoying, so they will prefer to un-follow you. This is why you should add only relevant hashtags and not go overboard with them.
Use hashtags to join in conversations
Various real-life events can lead to intense discussions and conversations on social media. For example, a discriminatory event against a particular celebrity could make people worry about racism in society. Many users use hashtags to talk about these topics to get more interaction and spread the word in the hopes that it makes an impact. As a brand, you can use the hashtags to join the conversation and pledge that your brand does not stand for any form of discrimination. This will show others that your brand has good morals, which can help from a marketing point of view. In addition, this helps create an impact in society by showing people that even brands are against discriminatory actions.
Wrapping up
Social media marketing is essential for many companies as it allows them to challenge their competitors on the market. Social media continues to see extensive use and provides various features that can be useful for businesses. This includes hashtags that can be an excellent part of your social media marketing pitch. However, it is crucial to understand how to add the perfect hashtags to your posts. Not using them correctly means they won't be as effective and can be detrimental to your brand. We have looked at how you can perfect the art of hashtags to improve your social media marketing pitch.
We hope this article proves insightful and enables you to use hashtags ideally. Thank you for reading!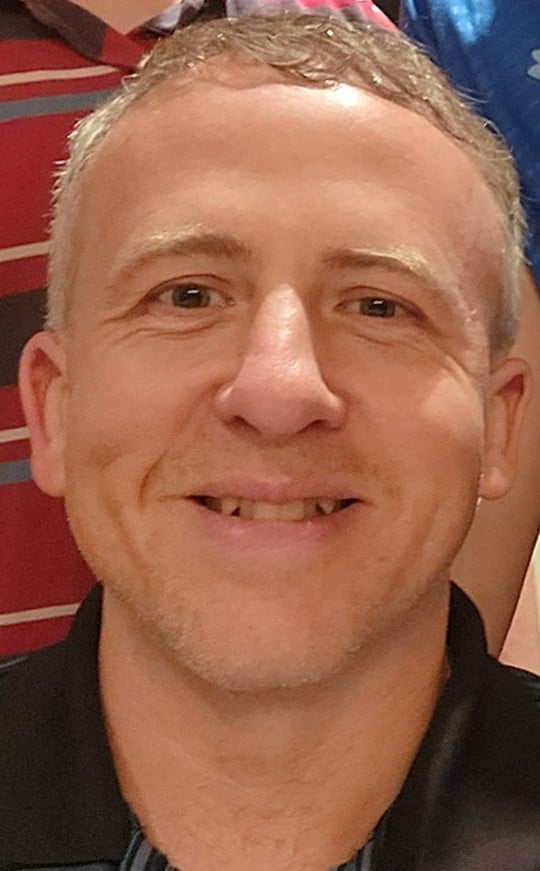 Jon Crain has written hundreds of website design and marketing article blog posts.
He is the sole owner of Pittsburgh SEO Services LLC which is a small business in Pittsburgh PA that specializes in affordable wordpress websites and digital marketing campaigns. Jon Crain has a marketing degree specializing in digital marketing and holds multiple internet marketing certifications. Jon Crain has over 25 years of experience along with managing hundreds of website projects and marketing campaigns. He also has won a variety of awards over the years from Tribune Review, Post Gazette and other publications.