SEO is a term that you will hear banded around a lot in the entrepreneurial world. You might have some idea about it or be entirely new to it. Either way, we are here to help. We are here to show you our favourite SEO tips for new entrepreneurs.
What is SEO?
SEO stands for 'Search Engine Optimization. It is a methodology online businesses, companies and freelancers use to get their website to the top of a search engine's search results, usually Google. When a business is easily searchable, more people see it and use it. Having your business at the very top of the search results, or at least on the first page can be a massive deal for your business or project.
Think about when you search for something online. If it is not on the first page of search results, how often do you click on the next page? Or, when you want to find a product, would you even trust the second page of search results to offer you the best quality product? You probably wouldn't. It is all about the first page of the results, and that is why SEO is so important; you want to climb up Google's rankings and get to the top to increase traffic and sales on your website.
Bots from the search engines walk all over the internet looking at webpages and content. They read through what is on the page, and the AI links it all together according to what Google, or any search engine, has asked it to look for.
Currently, Google is looking for quality, informative and interesting content that people love to use. If you think about it from their perspective, this is great for them as the more people are interested in a webpage, the more they will search it on Google and find Google itself to be an informative and necessary resource.
How to Do It?
Give the bots what they are looking for. Create quality content and webpages that people love. Have interaction with customers and drive traffic to your site as much as possible. Share your pages and run a blog and post content from the site or linking back to it so that the bots can follow your pathways as well as potential customers.
It is not just about creating pages and content that are a brilliant resource. You can also make it easier for the bots to read and follow what you have created.
Keywords
You can use tools online to research keywords that people use when they are looking for your site or products. Keywords are the words that people type into the search bar on Google or any search engine. As well as doing research and using the online tools, think to yourself about what keywords would be good to use and try it out on the search engine.
Ensure you use the keywords in the heading and first paragraph so that the bots pick them up as the main reason for the information.
Make sure you have a simple layout for any writing you create so that the bots can crawl it easily and find what they need. Making it easy to read is super important.
Add a logo to your page so that it defines your brand and name it using optimized keywords so that the bot knows what it is seeing. Design a logo for free here.
Online Testing Tools
You can also find tools online to test how optimized your page is. They scan for keywords, links, headings, and plenty of other variants. These can be super useful when you are getting started as they will highlight where you might be missing a trick.
There is much more to SEO. We have just scratched the surface. Take some time to learn about it and join a free online course to learn more. YouTube also has a lot of beneficial videos. It is worth taking some time to learn about it to help you in your future as an online entrepreneur.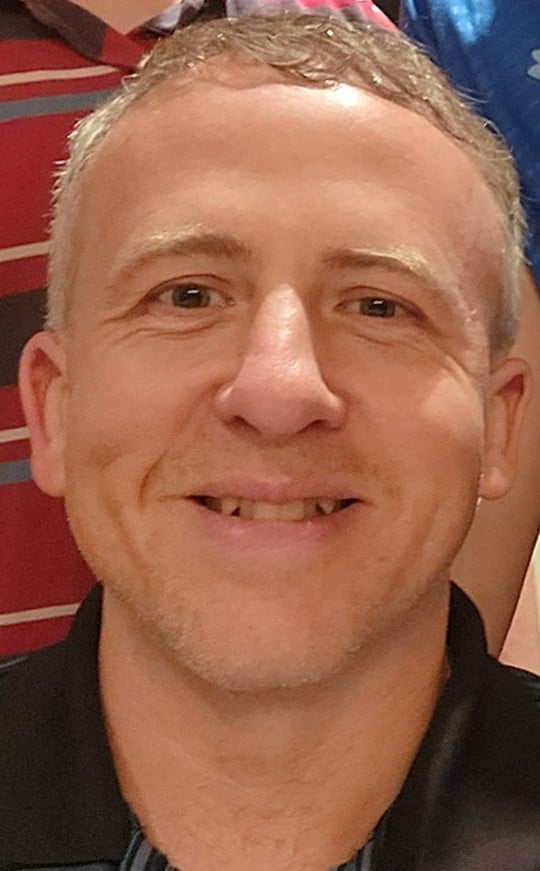 Jon Crain has written hundreds of website design and marketing article blog posts.
He is the sole owner of Pittsburgh SEO Services LLC which is a small business in Pittsburgh PA that specializes in affordable wordpress websites and digital marketing campaigns. Jon Crain has a marketing degree specializing in digital marketing and holds multiple internet marketing certifications. Jon Crain has over 25 years of experience along with managing hundreds of website projects and marketing campaigns. He also has won a variety of awards over the years from Tribune Review, Post Gazette and other publications.