Pittsburgh Digital Marketing Agency Providing Online SEO Packages for Small Businesses.
Just like a car can't run without an engine, we believe that a successful business can't run without digital marketing. Therefore, we always suggest small companies to hire experienced digital marketing agencies that can professionally tackle the SEO algorithms. With such an approach, small businesses reach the outcomes that are otherwise hindered for long.
If you are a small business in Pittsburgh, we offer you our exceptional and professional digital marketing services. In the leading technological world, where everything is online based, we also deliver custom and online SEO services. Our team studies the needs and demands of company and applies respective digital marketing strategies.
WHY DOES YOUR BUSINESS NEED A DIGITAL MARKETING AGENCY?
In the present age, most of the sales occur online. As a small business, you can imagine the high rate of online purchases as compared to in-stores. In such a scenario, a digital marketing agency, like Pittsburgh's SEO services, puts marketing strategies and tactics to upgrade your ads, website and eventually sales. A digital marketing agency knows how to make your website reach the audience that it's meant for. And thus, with the right keywords, a team like ours, makes sure you hit your target, which can't be done otherwise.
WHAT MAKES PITSBURGH DIGITAL MARKETING AGENCY UNIQUE?
Our digital marketing agency, Pittsburgh's SEO services, puts its heart and soul into the work. The success of your company is our success. Besides the satisfactory services, we furthermore apply some unique tactics in our work. Our local team has vast amount of keyword knowledge and content generation techniques that are up-to-date.
At Pittsburgh's digital marketing agency, we facilitate our clients with custom services for their businesses. This ranges from keyword optimization to link building, everything specified for certain business and its goals. We make sure we target the audience in Pittsburgh for your small business, so that it generates a valuable outcome.
Want to attract new buyers? Let us advance your website and optimize your ads. Want to extend your business? Let us invest in social media marketing and link building. Want to retain your customers? We provide the best email marketing and app development. The Pittsburgh digital marketing team is efficient, professional and experienced.
Another great feature of our digital marketing agency is its online services. You don't have to waste your precious time in traffic to appear at our offices now. Pittsburgh's digital marketing team contacts its clients online and also gives assistance through internet. You can now optimize your small business from the comfort of your own house!
OUR ONLINE SEO PACKAGES
Here at Pittsburgh's digital marketing agency, we always prefer quality to quantity. Even if it refers to the quantity of your money. Therefore, we have complied the finest SEO packages for our clients at affordable prices. We provide the assistance online, as per the requirements of the companies, to reach the milestone they have been aiming for. The Pittsburgh digital marketing agency is easy to you as well as your wallet!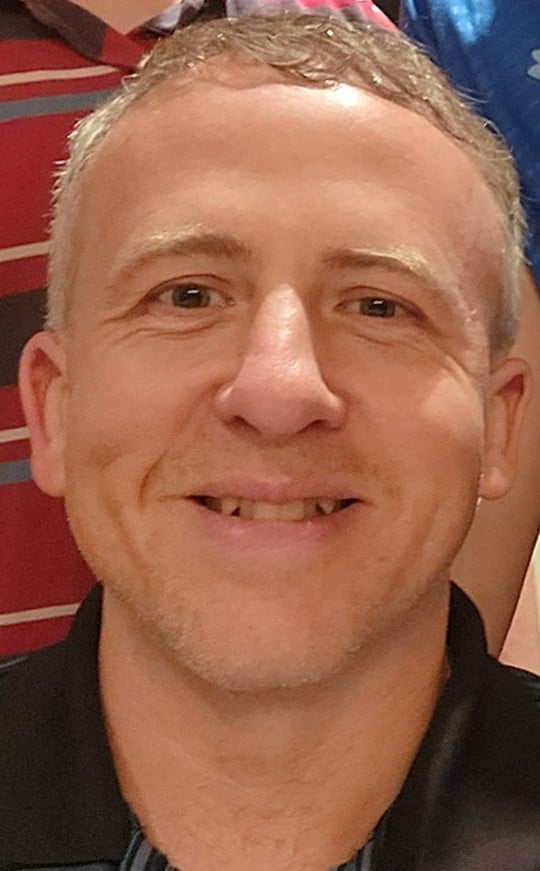 Jon Crain has written hundreds of website design and marketing article blog posts.
He is the sole owner of Pittsburgh SEO Services LLC which is a small business in Pittsburgh PA that specializes in affordable wordpress websites and digital marketing campaigns. Jon Crain has a marketing degree specializing in digital marketing and holds multiple internet marketing certifications. Jon Crain has over 25 years of experience along with managing hundreds of website projects and marketing campaigns. He also has won a variety of awards over the years from Tribune Review, Post Gazette and other publications.