Are you an HVAC services business owner? That's the right place for you! Like any other business, to find your desirable attention you need to go for the right marketing strategies. Your Heating, Ventilation, and Air Conditioning services business need to hit the target audience based in Pittsburgh. All this can be done easily with the assistance of a professional SEO service team.
At this time, most people tend to look for services and products on the internet. This means that your website and online SEO strategies impact how your business stands out among many others. Unlike the old times, the search engine is saturated with thousands of websites offering similar services, creating a competition that's hard to beat. What makes a website unique and competitive is its SEO and digital marketing.
What is an HVAC service business?
The Heating, Ventilation and Air conditioning service business is one of the most competitive businesses in Pittsburgh. With the leading technology, many residential and commercial buildings look for advanced heating and cooling systems. As a result, the number of companies offering the service has also risen. The best way to stand out is to have a strong SEO game.
From the planning of natural ventilation when constructing a building to mechanical ventilation of buildings, all come under the roof of HVAC. A fresh and lenient environment makes you feel fresh and productive, which depends on the heating and cooling system. Hence, the demand for competitive HVAC service companies is very high today.
Why Does Your Heating and Cooling System Service Require Digital Marketing?
No business can get the search engine's attention without putting effort into its keyword density, SEO, digital marketing, and social networking. If you're a Pittsburgh-based HVAC service company, you need to target an audience based in Pittsburgh. In this way, more people will potentially reach out to your business and hire you.
To reach such an audience, local keywords are inserted and local networks are made. When your website reader knows that you're also based in Pittsburgh and your business can help them, they will definitely reach out to you. Localizing the SEO filters your business out of the search engine's bucket full of HVAC service companies all around the country. You can go for our Pittsburgh's SEO and digital marketing services for your heating and cooling system business.
Why Choose Pittsburgh SEO Service?
A professional digital marketing and SEO service company can prove to be a game changer for your business. The more places your website goes, the more heights you reach in your business' success. Our competitive, hard-working and determined SEO and digital marketing team has always proven itself an excellent SEO service provider in Pittsburgh.
If your business is based in Pittsburgh, worry no more! Our team is local and knows how to target your dream clients living in Pittsburgh. We optimize the keywords, language and social networks to your local area, so you reach your goals faster than ever.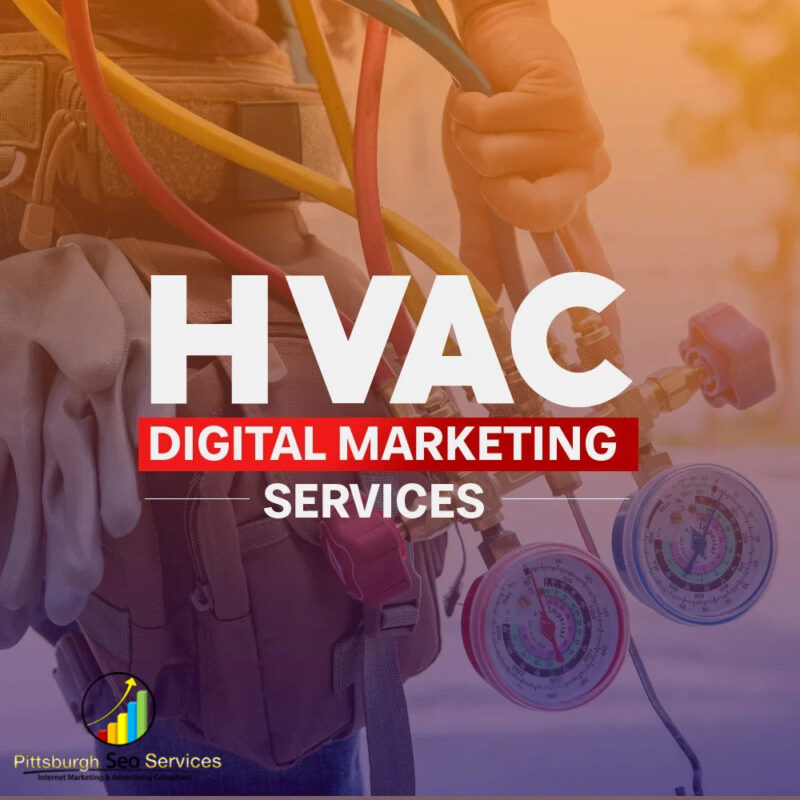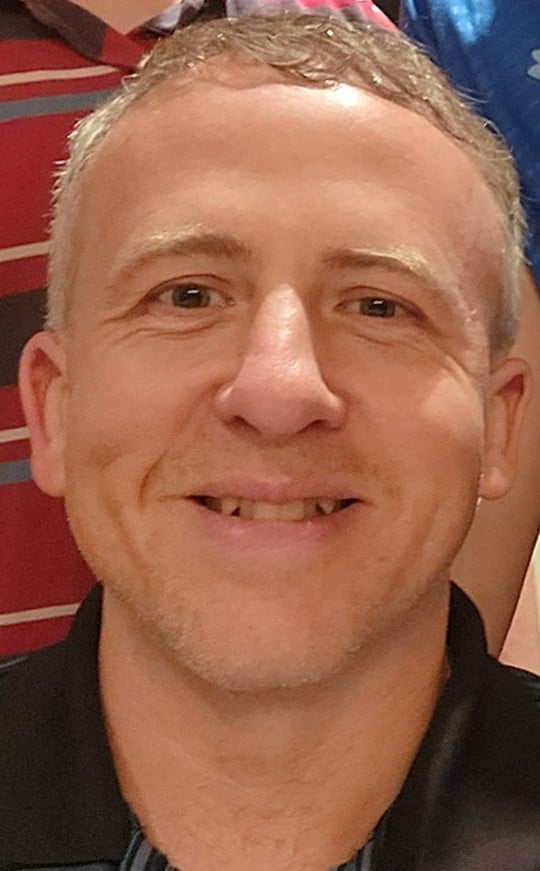 Jon Crain has written hundreds of website design and marketing article blog posts.
He is the sole owner of Pittsburgh SEO Services LLC which is a small business in Pittsburgh PA that specializes in affordable wordpress websites and digital marketing campaigns. Jon Crain has a marketing degree specializing in digital marketing and holds multiple internet marketing certifications. Jon Crain has over 25 years of experience along with managing hundreds of website projects and marketing campaigns. He also has won a variety of awards over the years from Tribune Review, Post Gazette and other publications.