There are many factors to consider when you want to have a top-ranking website. It is not only based on the strategy that most businesses look at. You must pay attention to the
backlinks, traffic, social shares, and many others that optimizes your website. Attracting visitors to generate the much needed traffic requires your site to rank on the first page of search results. The SEO trend is putting social media at the center of their game. Simply because of social media's demand, but that doesn't end there.
At Pittsburgh SEO Services, your local online internet marketing & advertising consultants is the leading global digital agency that started in 2001. We have helped thousands of businesses grow their online presence. We specialize in internet research marketing for small businesses by using their local listings, social media and search engine optimizations which drive online lead generation with customized campaigns.
Let's outline the top reasons to avail our services:
Guaranteed top keyword search results in 90 days
Marketing category non compete exclusivity
Family owned & operated 15+ years of Experience
Free face to face marketing consultation
Dedicated marketing and design team
Free detailed listing report for small businesses
Only white hat ethical linking and marketing tactics
No contracts or fees cancel anytime!
Those were just the top reasons, which means we offer more. But before anything else, we would like to brag about our first ever review on Clutch that earned us a perfect 5-star rating. Clutch is an established B2B reviews platform that helps firms across the globe connect with the solution providers that they need in order to improve effectiveness and increase productivity.
The project started in January this year, where we helped a freelance digital marketer with marketing, SEO and advertising campaigns. The client's objective was to market their products.
We hired this company for internet marketing and we got the best results within 5 months. – SEO Expert, Freelance
Apart from our first review on Clutch, their sister company – The Manifest, a business news platform that helps boost your visibility in the right market, featured us among Pittsburgh's top 60 SEO companies.
Our services are based on transparency, persistence, mutual trust, and integrity with our employees, clients and other business partners. If that doesn't buy you, then schedule for a free consultation!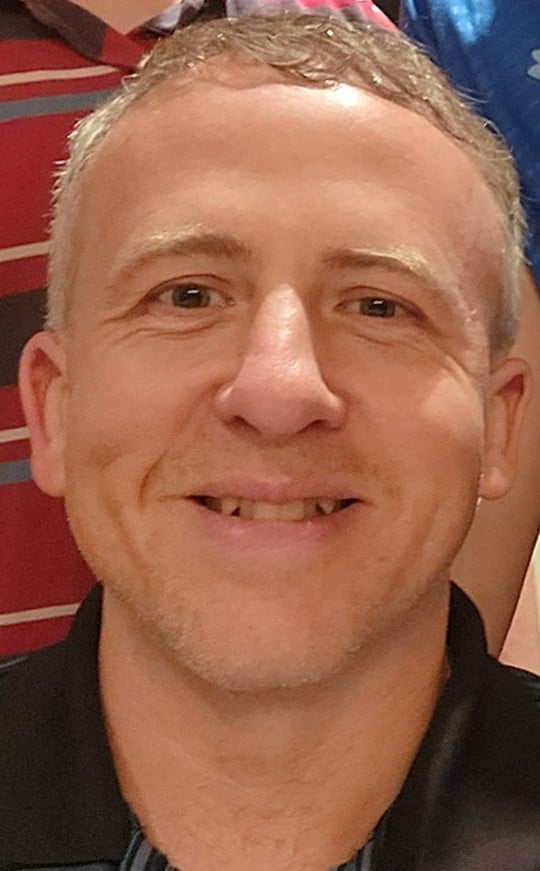 Jon Crain has written hundreds of website design and marketing article blog posts.
He is the sole owner of Pittsburgh SEO Services LLC which is a small business in Pittsburgh PA that specializes in affordable wordpress websites and digital marketing campaigns. Jon Crain has a marketing degree specializing in digital marketing and holds multiple internet marketing certifications. Jon Crain has over 25 years of experience along with managing hundreds of website projects and marketing campaigns. He also has won a variety of awards over the years from Tribune Review, Post Gazette and other publications.