Pittsburgh SEO Services is proud to announce that we have been named a 2023 Best of
Pennsylvania award winner by UpCity!

Back for the third consecutive year, the UpCity "Best of" Awards were created to recognize and
honor the top B2B providers in each U.S. state and Canadian province, and to highlight the
outstanding work being done by top-rated service providers in their local communities.
This year, winners are selected based on their UpCity Reviews Rating, which is a measure of
both the quantity and quality of a provider's reviews.

UpCity is a B2B online marketplace that connects businesses to trustworthy service providers.
With 70,000+ listed providers—from digital marketing agencies, IT firms, development
specialists, and many more—over 1.5 million businesses have used UpCity to find standout
service providers for their needs.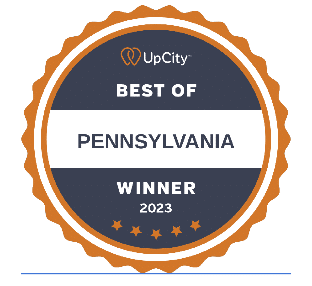 This honor is based in large part on our 5-star review rating on UpCity. Here's an example of
some of the glowing feedback we've received from our clients:

"I was pleased with the professional service I received. I've had positive experiences
with this company and I am impressed with their reliability and dependability. I would
recommend dealing with them!" –Atlanta Duiriny

As a family owned and operated agency, we work hard to create meaningful, genuine
relationships with our clients. We're beyond grateful that the mutual trust we've built through
these relationships has led to this honor.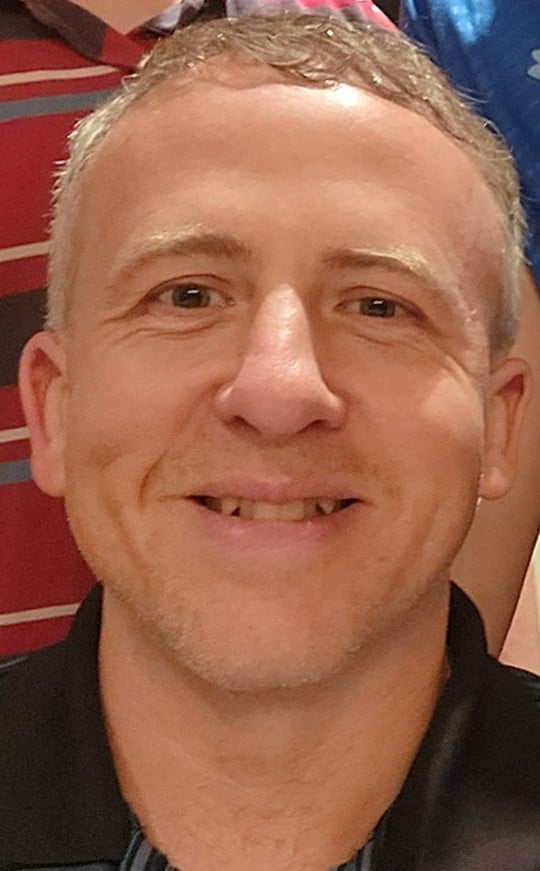 Jon Crain has written hundreds of website design and marketing article blog posts.
He is the sole owner of Pittsburgh SEO Services LLC which is a small business in Pittsburgh PA that specializes in affordable wordpress websites and digital marketing campaigns. Jon Crain has a marketing degree specializing in digital marketing and holds multiple internet marketing certifications. Jon Crain has over 25 years of experience along with managing hundreds of website projects and marketing campaigns. He also has won a variety of awards over the years from Tribune Review, Post Gazette and other publications.