Introduction
Heating, Ventilation, and Air Conditioning system (HVAC) refer to a structure that involves the maintenance of the internal environment of a house, or a building. It consists of a set of heat pumps and purifiers and a thermostat regulate them. This structure works in coordination to provide a warm inside environment in winter and cold in summer. All HVAC systems work on a single principle that is taking in fresh air from outside and increasing or lowering its temperature to the desired value.
HVAC systems not only changes the temperature of air coming inside but also increases the quality of air by passing it through several filters and removing harmful agents in the air like bacterias and viruses. The HVAC system also included a set of humidifiers and dehumidifiers to increase or decrease the humidity level in the air. Most modern HVAC systems use smart thermostats which helps to reduce the running cost of this system by making air changes only when it is required.
Pittsburgh HVAC companies and SEO
HVAC companies are in high demand since this industry started. People consider maintaining the internal environment of their homes and commercial building as important as the outer looks of the building. It helps them to gain maximum productivity allowing insiders to work normally whether the outside environment is too cold or too hot. Keeping the demands of people in consideration, several HVAC companies are operating in Pittsburgh to provide Heating, Ventilation, and Air Conditioning services to newly constructed buildings and also previously built ones. Like any other business, HVAC companies also want to reach as many clients as they can. If you own an HVAC company, one of the best possible ways for you to reach more and more audience is by optimizing your business website for search engines like Google and Bing. Optimization of your website according to the algorithms of search engines helps your website to appear in search organically.
It can be further elaborated with an example,
Imagine you own an HVAC company and you are providing quality services at a low price compared to the market. You have a great history and also many positive reviews on your website. Even after having all these positive points to win more deals, if your business website is not optimized for search engines, you will lose a huge number of potential clients. Do you know why? Because when a person will search for HVAC companies on a search engine, he will not find your website in the top results or even on the first page. He will surely prefer a company that he sees in the top 5 or 10 results. He will not go on scrolling 2, 3, or 4 web pages to find whether there is any other company providing better services than those on the top of the list or not. Consider another example where you have an HVAC company that is new in the market and don't have enough history or reviews to attract new clients. But your business's website is optimized for search engines. When a person will search for HVAC services, he will find your website among the ones that are ranked at the top of his web page. This way the searching person is surely going to read your proposal and see the best deals he can get from your company.
The examples mentioned above tell the importance of search engine optimization not only for the HVAC industry but also for any online business. Several companies hesitate to spend money on the optimization of their website by hiring an SEO expert. The only reason for this can be the lack of search engine optimization impotence
SEO Services Best for HVAC Companies
SEO is a broad term and includes different strategies all working together to enhance the google presence of any website. Some of the services that HVAC companies can adopt to help in their website rankings are
Digital Competitive Analysis
With digital competitive analysis, you will get to know about the competition in the market. This technique helps you analyze the rankings of different keywords related to the HVAC industry and helps you to modify your website as per those keywords. It also gives an overview of how your website is performing on search engines, its strength, weakness, and things your website needs improvement at.
Website Code and Structure
One of the most critical components of any website is its coding and structure. It plays a vital role in deciding the search engine rankings of your website. The speed and security of any website also highly depend on its coding and structure. SEO service providers can help you in editing your website as per the SEO requirements of any search engine.
Web Content Optimization
Clients search for HVAC companies using different keywords and those keywords changes with time and trend. You need to make sure that the content present on your business website must resemble the keywords that are on trend. SEO companies keep an eye on market demands and trends and modify your business websites accordingly. They optimize your web images
videos, quotes, and blogs as per the requirements of search engines.
Website Speed
The set criteria for any website loading time is 3 seconds and is considered the benchmark. If your website takes more time than this, there must be an issue that can involve faulty coding or designing of your website. Search engines prefer and rank those websites that load faster, to provide a smooth experience to their users. SEO companies help you to identify the root cause and improve the loading speed of your website. They do this by optimizing large files on your site and coding your site thus preventing the lagging of your site.
Performance Track of Your Site
One of the most recommended practices to win in online business is to keep the performance track of your website. It is better to see the analytics of your site periodically so that it can give you an overview of things that needs to be considered on a priority basis. SEO companies help you in tracking the performance of your site by using different tools that google offers to businesses. Keeping the performance track and improving it gradually leads your business towards success smoothly.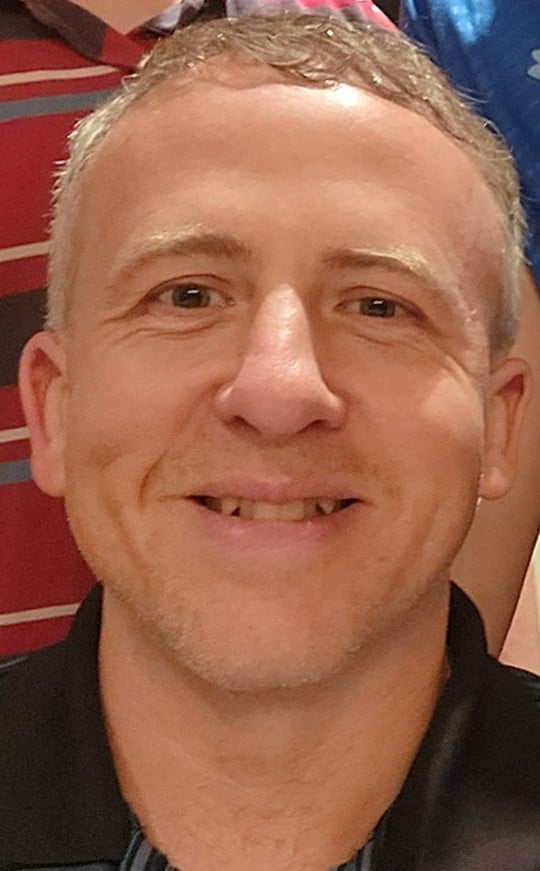 Jon Crain has written hundreds of website design and marketing article blog posts.
He is the sole owner of Pittsburgh SEO Services LLC which is a small business in Pittsburgh PA that specializes in affordable wordpress websites and digital marketing campaigns. Jon Crain has a marketing degree specializing in digital marketing and holds multiple internet marketing certifications. Jon Crain has over 25 years of experience along with managing hundreds of website projects and marketing campaigns. He also has won a variety of awards over the years from Tribune Review, Post Gazette and other publications.