The online presence of a business has become a mandatory step for the success of any business. According to trusted research, about 80% of people use search engines like google or Bing to know about the product before buying it. Businesses have understood this principle for success and are now concentrating on marketing strategies way more than before. But as the market is becoming competitive day by day for all the opportunities, businesses need experts to make specialized marketing strategies for them. It involves dealing with changes in algorithms of search engines and to make sure that individuals searching for services that you provide should see your website on top.
Roofing Business in Pittsburgh and SEO
Studies have shown that above 100,000 roofing contractors are providing their services in America, and Pittsburgh's roofing business has also become saturated. This is not a small number or a small competition if you consider the fact in your mind that each contractor must be working his best to win the deals. The most convincing way to market your business is search engine optimization of your website so it can appear on top in searches.
Search engines like Google and Bing serve as a medium between a person who is searching and your business website, more precisely a roofing business website. Search engines work in a way that it filters all the websites for the keyword used by a searcher. In this filtering process, search engines rank websites based on their relevancy to the searched keyword.
No doubt SEO is the most effective and convenient way to get an organic audience on your website, there are other methods too that come under the umbrella of marketing strategies.
Pay-Per-Click Advertising in Roofing Business
If you are new in the roofing business and don't have enough reviews or traffic on your website, the second best option after SEO optimization is paid advertisement. Paid advertisements can show your website above the organic ranked ones to the searchers. Pay-Per-Click practice generates leads for you as it targets the people already looking for the services you provide. Like search engine optimization, in paid advertisements, you need to perform keyword research so that you can target the selective population, those looking for your services. The audience you reach depends on the investment you do in the advertisement and also the technique used for the advertisement.
Email Marketing in Roofing Business
Email marketing is also a valuable technique that a business can use to directly communicate with customers. You can send them your updated prices and best deals in a way that they get convinced over buying your services. You can get all those emails to send you proposals by simply adding an email sign-up button in the header or footer of your website. You can also give them the option to subscribe to your alerts using email. When you get enough emails, you can start a targeted campaign by sending your latest offers to those selected emails. This technique is practiced in almost every niche of business with positive results.
PA SEO Services for Roofing Business in Pittsburgh
Because of the importance of SEO in any business, several SEO service providers are operating in the Market. But SEO service providers that are specialized in the roofing business are not that abundant. Some of the most reputable and trusted SEO service providers are
Roofing Webmasters
Roofing Webmasters is a well-structured search engine optimization service provider for roofing businesses. Their monthly subscription prices are compatible with the market and plans are convenient. Rood Webmasters is one of the best options to improve the search engine optimization of your website without getting involved in any long-term contract.
Roofers Guild
If somehow you are not satisfied with the plans Roofing Webmasters offer, Roofers Guild is the next best option to work with for the marketing strategies of your business. They provide SEO optimization services along with the management of different marketing strategies at a very competitive price. As they are specialized in the roofing industry, they understand the requirements of the market and modify your business website accordingly.
Roofing Leads Boss
They managed to crack a formula for generating leads and benefiting the roofing business through it. They optimize your business website and enhance its google presence. The core strength of this company is its strategy to win more leads along with helping the business website to rank in searches.
Roofing SEO Bros
Roofing SEO Bros is relatively a new entry to the marketing strategies expert community but they seem promising in delivering the best possible results. They believe in providing services that benefit the roofing business websites in long term. Their monthly prices are low compared to other big players in the league but there is no compromise over the final results.
On The Map Marketing
On The Map Marketing is a well-known name in the SEO and marketing industry as they have delivered their services around the world. They have a large team of experts to provide quality services in the marketing niche. They got nominated for several awards in the past years and have won many of those, including an award from Inc 500. Along with facilitating business in search engine optimization, they also provide services for paid advertisements and web designing. Although they are not specific to the roofing Industry, they have a good history and experience to provide services to roofing businesses.
Dealing With SEO Companies
While selecting a company to work with for PA Search engine optimization of your roofing business website, there are certain things that you need to take care of. You need to communicate with the company properly and share all your queries regarding their services. You need to do some research regarding the reputation of the company and meetings with previous clients of that company. Pricing should also be considered the main factor for securing a deal. While dealing with such marketing companies, you should always look for long-term plans as those comes with some extra perks such as relaxation in cost.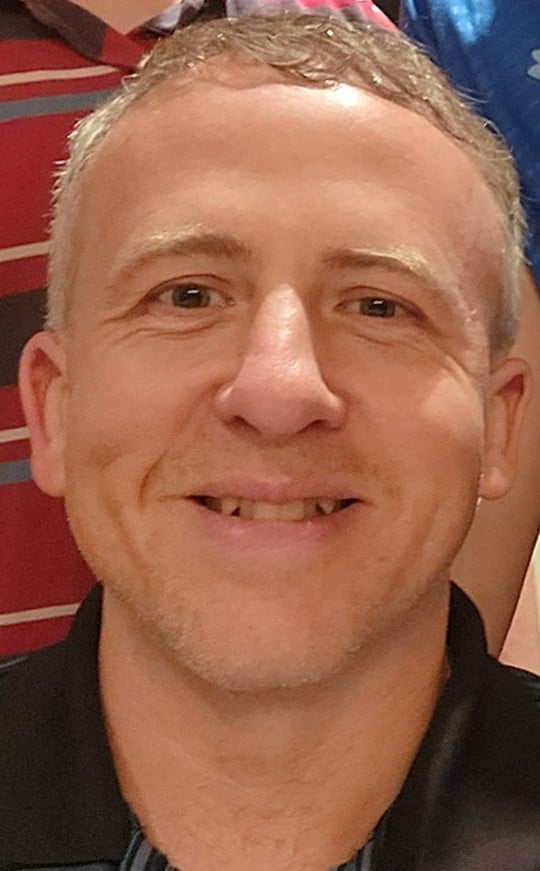 Jon Crain has written hundreds of website design and marketing article blog posts.
He is the sole owner of Pittsburgh SEO Services LLC which is a small business in Pittsburgh PA that specializes in affordable wordpress websites and digital marketing campaigns. Jon Crain has a marketing degree specializing in digital marketing and holds multiple internet marketing certifications. Jon Crain has over 25 years of experience along with managing hundreds of website projects and marketing campaigns. He also has won a variety of awards over the years from Tribune Review, Post Gazette and other publications.