In today's digital age, the success of local businesses heavily relies on their online visibility and accessibility. The way potential customers find and interact with companies has evolved, making it crucial for establishments to master the art of local search ranking.
"Whether someone is looking for the nearest coffee shop, a reliable handyman, or the trendiest boutique in town, search engines bridge customer intent and business offerings," says Megan Carter, a loan provider and SEO specialist at Ask Funding.
Local search ranking plays a massive role in a business. It's important to note that local search ranking is not just about digital visibility – it's about connecting with your community, fostering trust, and delivering value.
1. Google My Business (GMB) Listing
Your Google My Business (GMB) listing acts as your digital storefront, making a crucial first impression on potential customers searching locally. In fact, according to a study by BrightLocal, businesses with optimised GMB listings receive 70% more visits from location-based searches.
To optimise it, claim and verify your listing for credibility, provide complete and accurate business information, including name, address, phone number, and operating hours, choose relevant categories and attributes, enhance it with high-quality photos, and keep it engaging with regular updates about news and promotions.
2. Localised Keyword Research
Localised keyword research serves as your GPS for reaching local customers effectively. With 46% of Google searches having local intent, according to Moz, it's crucial to identify location-specific keywords such as "best pizza in [city]" and utilise longer phrases like "dog-friendly cafes near [neighbourhood]" for precise queries.
By analysing competitors, you can uncover keyword insights and trends that enhance your online visibility, making your business more discoverable to local audiences.
3. On-page SEO For Local Optimisation
Think of on-page SEO for local optimisation as the interior design of your digital space. Craft location-specific pages, seamlessly integrate local keywords into titles, headings, and content, optimise title tags and meta descriptions with local keywords, and implement schema markup to highlight essential business details.
Just as a well-designed interior attracts customers, enhancing on-page SEO with Pittsburgh SEO draws in local online traffic, making your website more discoverable and inviting for users and search engines.
4. Mobile-Friendly And Fast Website
Enlist the expertise of professional web design services to cultivate a mobile-friendly and fast website that propels your online success. With their guidance, ensure your site seamlessly adapts to all devices, optimising images and code for swift loading while crafting intuitive navigation that engages users.
By collaborating with experts from Pittsburgh SEO Company, you'll secure a user-friendly website that enhances engagement and elevates your local search ranking.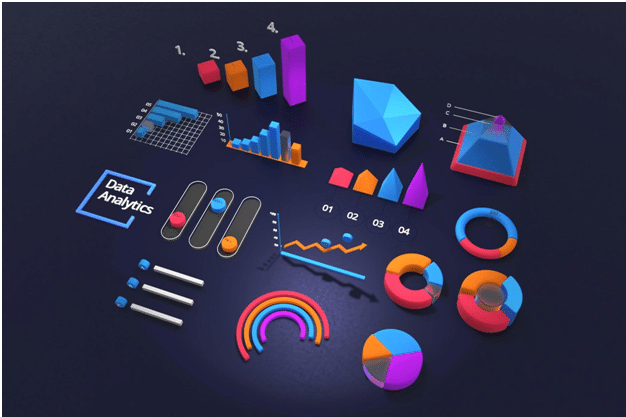 5. Tracking And Analytics
Tracking and Analytics, one of Pittsburgh SEO Services, acts as your guiding light in the digital realm. Implement Google Analytics for comprehensive website traffic and user behaviour analysis, while Google Search Console helps you monitor search performance and resolve issues.
You'll fine-tune your strategies by harnessing data-driven insights and propelling your local search ranking to new heights.
Elevate Your Brand By Dominating Local Searches
In the competitive local search arena, mastering the top-ranking tactics is the compass that guides businesses towards success.
At Pittsburgh SEO Services, we specialise in optimising your online presence. From local search strategies and website optimisation to content creation and analytics, we possess the tools and knowledge to ensure your business shines in the digital landscape.
Contact us today to enhance your online visibility and leave a lasting impact on your local audience. Let's work together to achieve your unique goals and advance your business.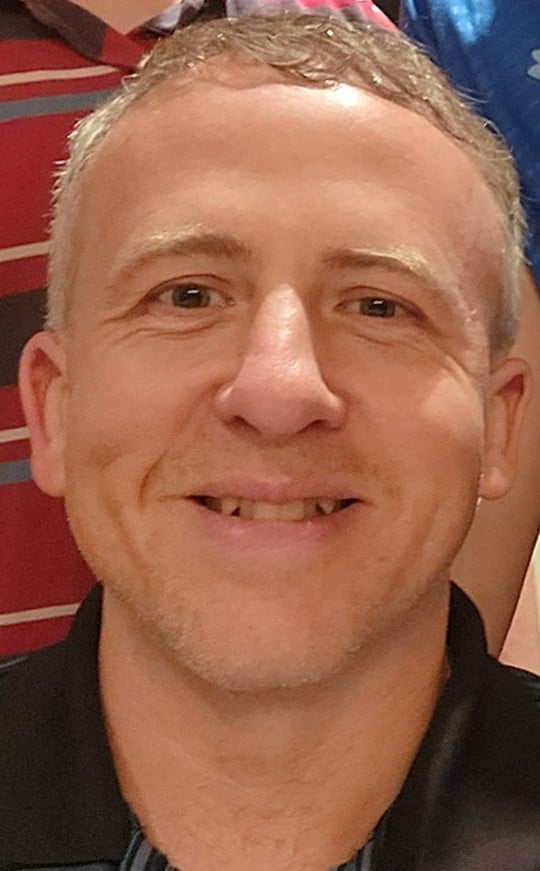 Jon Crain has written hundreds of website design and marketing article blog posts.
He is the sole owner of Pittsburgh SEO Services LLC which is a small business in Pittsburgh PA that specializes in affordable wordpress websites and digital marketing campaigns. Jon Crain has a marketing degree specializing in digital marketing and holds multiple internet marketing certifications. Jon Crain has over 25 years of experience along with managing hundreds of website projects and marketing campaigns. He also has won a variety of awards over the years from Tribune Review, Post Gazette and other publications.