The pandemic triggered a rapid change in consumer behaviour and expectations. One of these is the massive reliance on the internet in making decisions. A business that doesn't meet customers in the digital realm is certainly losing opportunities.
A 2022 report has confirmed the fundamental shift in consumer shopping behaviour due to COVID-19.
Digital marketing may sound intimidating for local businesses. In this article, we would like to demystify this concept so that you can have the confidence to begin the digital transformation.
1. List Your Business to Google My Business
Google My Business allows businesses to create a profile (for free!) to be visible in Google Search, Google Maps, and Google Shopping.
Include the complete address, contact number/s, photos of your establishment and a list of products/services. You can also add a short description of your business and post special events and offers. Learn how to optimize GMB here.
2. Use Google Ads
Google Ads is an ever-evolving tool for promoting businesses. It is a paid advertising system where people can bid for an ad space across Google search sites. Google can place your ad on top, below, or beside search engine results.
For ads to work, you need a clear goal, extensive keyword research, sensible targeting, etc. Although there's an ultimate guide to Google Ads, it's still more practical to hire a certified Google Ads manager.
3. Create an SEO-friendly and More Specific Content
Let's say you have a solar panel installation business in Sydney. Relying on broad terms like "solar panel Pennsylvania" or "solar energy Pennsylvania" might require a larger budget because many companies also use these terms.
Instead, use longer keywords with less competition.
Note that SEO should be implemented within the entire website and not just the blog section. A Pittsburgh SEO company can help you with this matter.
4. Work on Your Local SEO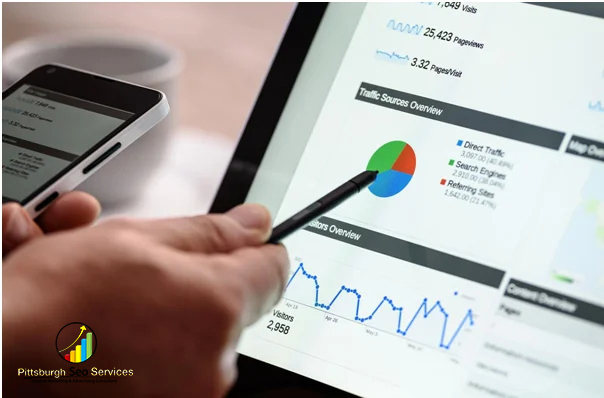 Go to Google and search "best Japanese restaurant."
You'll see that the top results are local restaurants within your city or close to your current location. That's local SEO.
Local SEO is designed to help local businesses become more visible in search engine results. It provides queries with "near me."
Local SEO is crucial because Google reported a 900% increase in searches that included "near me today/tonight."
5. Pick a Social Media Platform
"There are over 3 billion active social media users across the globe, which means businesses must have a social media presence. Not just a simple presence but to use the tools available.", says Shane Perry, a financial manager at Max Funding.
But instead of dividing your resources into different platforms, try to identify the most relevant one.
For B2B transactions, Twitter and LinkedIn are ideal choices.
For B2C transactions, you're probably getting more results through Instagram and Facebook.
In any digital marketing strategy, it's better to hire highly-specialized individuals to implement it. Pittsburgh SEO Services offers a range of services to help you stay competitive in the past-faced digital realm. Call us now, and let's get you ranked!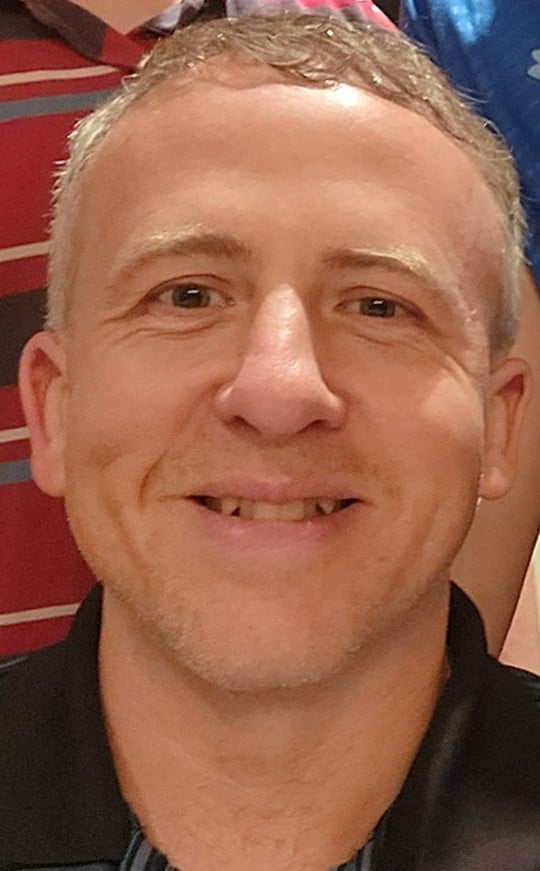 Jon Crain has written hundreds of website design and marketing article blog posts.
He is the sole owner of Pittsburgh SEO Services LLC which is a small business in Pittsburgh PA that specializes in affordable wordpress websites and digital marketing campaigns. Jon Crain has a marketing degree specializing in digital marketing and holds multiple internet marketing certifications. Jon Crain has over 25 years of experience along with managing hundreds of website projects and marketing campaigns. He also has won a variety of awards over the years from Tribune Review, Post Gazette and other publications.