The most popular SEO software in 2023 are:
Ahrefs: Known for its extensive backlink analysis features, Ahrefs also offers keyword research, site auditing, and competitor analysis functionalities.
Ahrefs SEO software logo
SEMrush: A comprehensive SEO tool that offers keyword research, site audit, competitive analysis, and more.
Semrush SEO software logo
Moz Pro offers a suite of tools for keyword research, link building, site audits, and page optimization.
Moz Pro SEO software logo
Part of the Mangools suite, KWFinder is known for its user-friendly interface and detailed keyword analysis.
KWFinder SEO software logo
Google Analytics and Google Search Console: These free tools provided by Google are essential for any SEO work, offering insights into website traffic, user behavior, and search performance.
Google Search Console SEO software logo
These tools are all comprehensive and offer a wide range of features to help you with your SEO efforts. They are also relatively easy to use, even for beginners.
Here is a brief overview of each tool:
Ahrefs is a popular choice for SEO professionals due to its comprehensive features and accurate data. It offers a wide range of reports and tools, including keyword research, backlink analysis, and site auditing.
Semrush is another popular option for SEO professionals. It offers a similar range of features to Ahrefs, but it is also more affordable.
Moz Pro is a good choice for businesses of all sizes. It offers a more user-friendly interface than Ahrefs or Semrush, and it also includes a suite of marketing tools.
KWFinder is a good option for businesses on a budget. It offers basic keyword research and backlink analysis features.
Google Search Console is a free tool that is offered by Google. It is a great way to track your website's performance in Google Search and to identify any SEO issues.
Ultimately, the best SEO software for you will depend on your specific needs and budget. If you are a beginner, I recommend starting with a free tool like Google Search Console. Once you have a better understanding of SEO, you can then consider investing in a more comprehensive tool like Ahrefs or Semrush.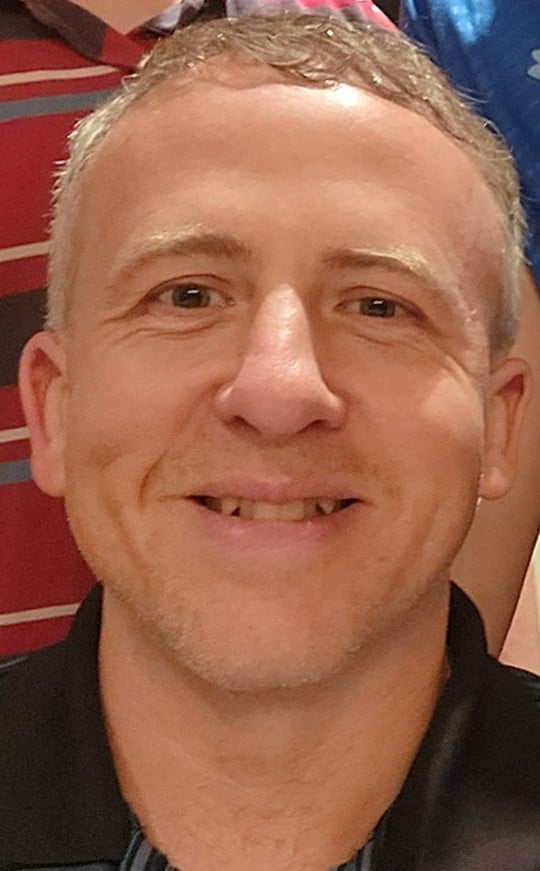 Jon Crain has written hundreds of website design and marketing article blog posts.
He is the sole owner of Pittsburgh SEO Services LLC which is a small business in Pittsburgh PA that specializes in affordable wordpress websites and digital marketing campaigns. Jon Crain has a marketing degree specializing in digital marketing and holds multiple internet marketing certifications. Jon Crain has over 25 years of experience along with managing hundreds of website projects and marketing campaigns. He also has won a variety of awards over the years from Tribune Review, Post Gazette and other publications.