Imagine your content appearing on the far end of SERP. Jaw-dropping horror, right? Listings after listings have buried your masterpiece, never having to see the light of day. This is why Search Engine Optimization services offered by various companies such as Pittsburgh SEO emerged. 
Like fashion, everybody wants to be best dressed and trendy—SEO is the same. It is ever-evolving, and while Google does not disclose the full criteria for ranking, there are guides and tips for boosting traffic.
So, if you're wondering what you should watch out for with Google SEO rankings in 2022, read on.
1. Quality And Accurate Content
A high ranking content satisfies EAT (Expertise, Authoritativeness, Trustworthiness) such that it must not only have quality content but also be written by a reliable writer on a secured website.
Google's algorithm, RankBrain, has become more sophisticated in detecting relevant content based on how much time a user spends on a page.
Marketing head and guest post strategist Reid Bennett of Guest Post List notes, "Remember that it's always quality over quantity. Stuffing irrelevant content and using the same keywords repeatedly will mark it as spam. Write for the reader, not for the search engine."
2. User Experience
Speed
People may spend more time online but have little patience for slow-loading websites. When pages take a few seconds more to load, users tend to jump on other search results.
Architecture/ Layout
A carefully designed page helps a user quickly find what they need. So, if your website looks like clutter, place the navigational menu strategically, and organize your pages and links.
Site Security
A trustworthy source is a must-have for a high SEO ranking. A safe and secure website that uses HTTPS (Hypertext Transfer Protocol Secure) has a higher chance of placing on top of SERP than HTTP.
3. Local SEO
The most significant impact of the pandemic is making people support local businesses, which will continue in the coming years. Searches such as 'SPA near me' will dominate the pages in 2022. A physical store then needs to update listings in Google My Business to ensure that business information, including contact numbers and addresses, are correct.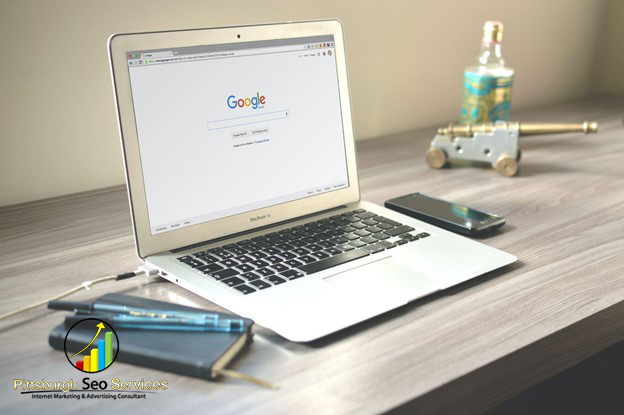 Online businesses can always consult experts such as the Pittsburgh SEO company to check their business listings.
4. Images And Videos
A good SEO strategy includes videos and images. FACT: Users prefer watching infomercials and reading infographics. A user would likely buy a product if illustrated on how to use it through a video or an image. Optimize the titles, descriptions, video and image names with keywords and hashtags.
5. Mobile First
Mobile-first indexing will have more impact in 2022. Since 55% of web traffic comes from mobile users, Google considers websites more critical than their desktop counterparts.
For 2022, do not settle with a mobile-friendly website that might not look good on every handset. We recommend going all-out for mobile-responsive, which adapts to every mobile and desktop.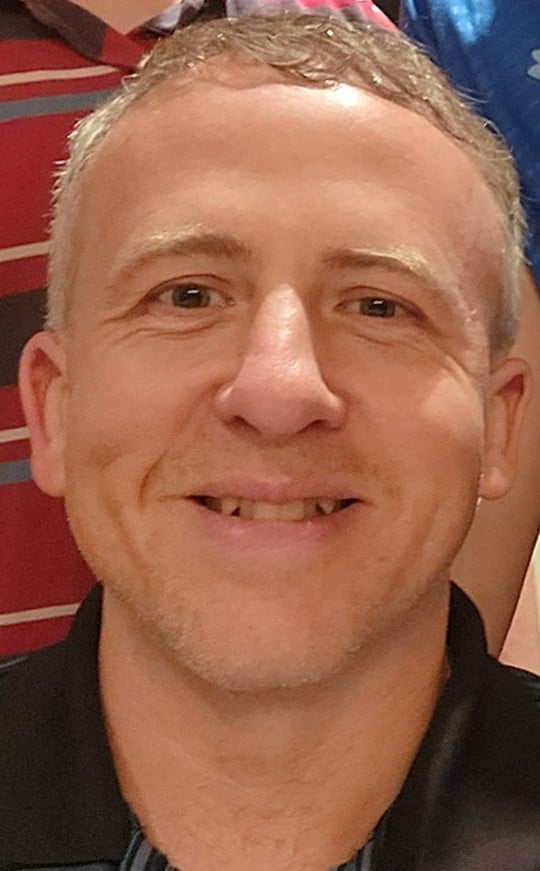 Jon Crain has written hundreds of website design and marketing article blog posts.
He is the sole owner of Pittsburgh SEO Services LLC which is a small business in Pittsburgh PA that specializes in affordable wordpress websites and digital marketing campaigns. Jon Crain has a marketing degree specializing in digital marketing and holds multiple internet marketing certifications. Jon Crain has over 25 years of experience along with managing hundreds of website projects and marketing campaigns. He also has won a variety of awards over the years from Tribune Review, Post Gazette and other publications.