Content Management Systems (CMS) are the best investments that one can make to make their website successful. Whether you're a business owner running your site or a company providing seo consultancy services, CMS makes the technical details of running a website simpler to deal with, ensuring a better workflow. This enables you to focus on other aspects of your business.
WordPress is the most popular CMS system out there and powers more than 20% of all sites on the internet. It is used by all sorts of companies ranging from small businesses to actual governments. WordPress provides a plethora of add-ons, tools, optimization options, customization, and SEO integration that make it stand out from the competition. This does not mean that it's without its flaws, as other CMS out there provide their unique features. We will have a look at how WordPress compares with these CMS platforms and whether it truly is the best of the lot.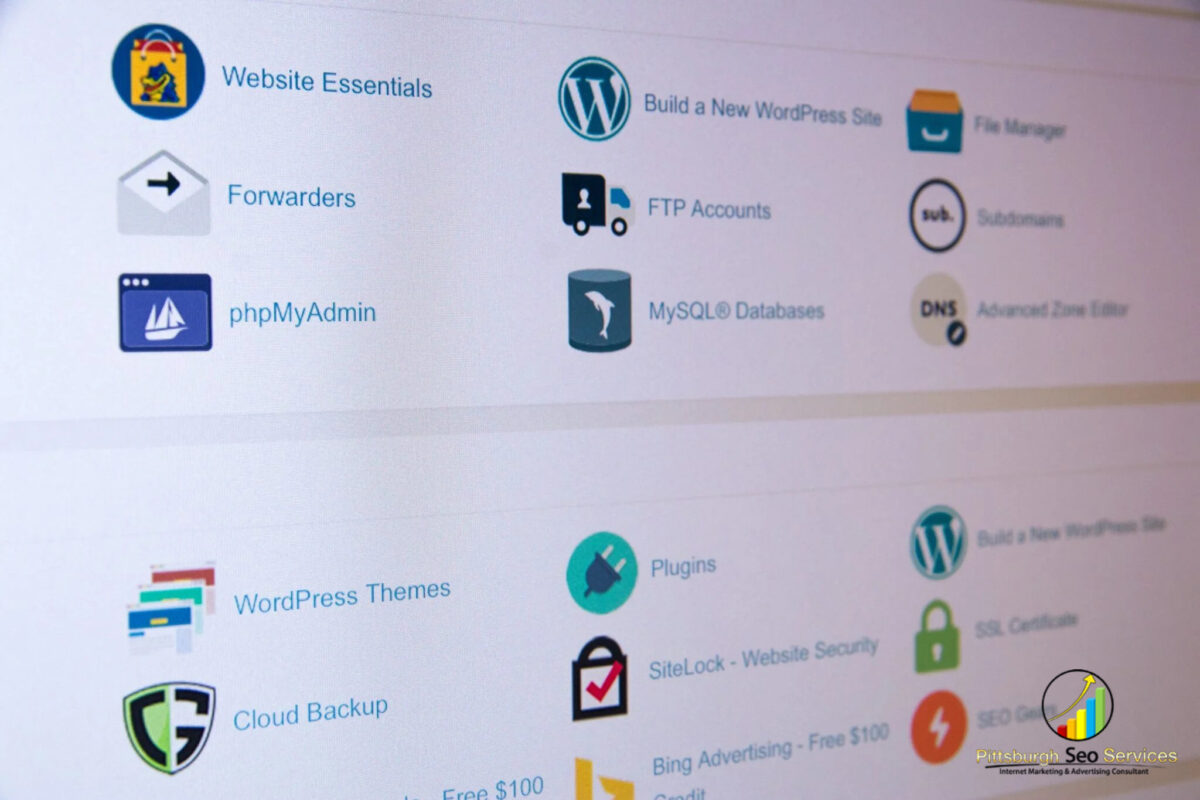 WordPress vs. Drupal
Drupal is considered the third most popular CMS platform and has certain features that make it better than WordPress. These features include being the most powerful CMS, robust security, and being ideal for developers. This makes Drupal ideal for larger companies and governments for whom security is one of the most important factors to consider. Compare this with WordPress, which is a lot easier to use and learn, especially for newcomers, but this also makes its security easier to overcome. Additionally, Drupal was built specifically for SEO, while WordPress only includes SEO as one of its applications. Drupal also tends to run faster than WordPress due to it being less dependent on add ons.
However, because Drupal is so powerful, it also makes it a lot more complicated to use. Drupal requires users to know at least the basics of coding, making it hard to understand for newcomers. Furthermore, since Drupal is less well-known, it is costlier to hire Drupal experts compared to WordPress. Therefore, you should choose between these two based on these factors.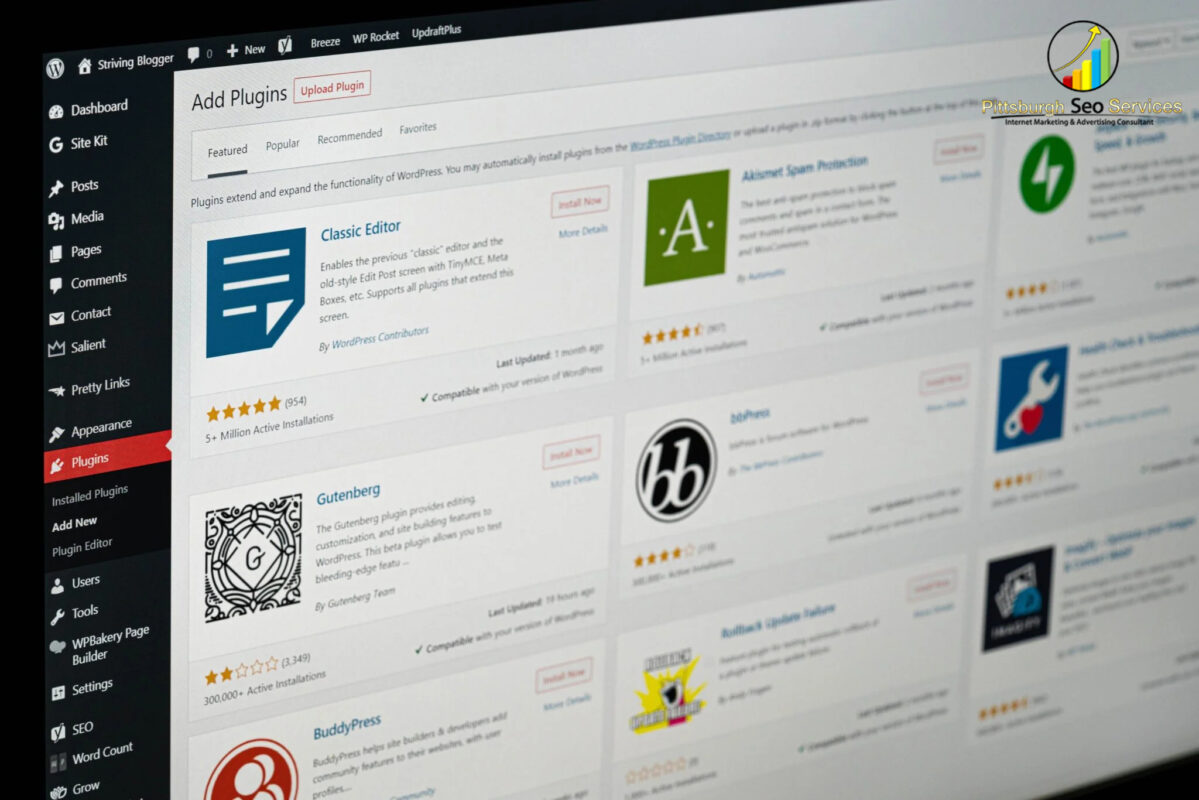 WordPress vs. Joomla
Joomla is another popular CMS system that appeals to a lot of users. It is the middle ground between WordPress and Drupal and provides balanced features similar to both. It is quite straightforward to use but offers more options than WordPress to make more complex sites. Additionally, Joomla also offers better support and community initiative as compared to WordPress.
However, Joomla requires more technical skills than WordPress, making it harder for newcomers or amateurs to use. The plug-ins that WordPress provides are simpler to use, even though Joomla is not far behind. Both CMS provides many customizable themes for your website, but WordPress is a lot better in this regard. Additionally, even the most experienced developers need to learn Joomla, making it more expensive to hire them.
WordPress vs. Squarespace
Squarespace is another CMS platform known for being straightforward to use, even more than WordPress. It has simple drag and drops features for media files which means anyone can learn to use it. Compare this with WordPress, which is also easy, but still requires some learning to get the hang of it. This makes Squarespace ideal for making conventional websites. Squarespace also offers security features already integrated into its package, unlike WordPress, which requires you to buy security software.
However, because Squarespace is easier to use, it also lacks choices and is limited in its options. WordPress offers many more features that can take some time to learn but will be much better in the long term, making it much better for unconventional websites. Squarespace pricing model is also minimal as it offers everything in one package, where its basic package lacks many features. On the other hand, WordPress provides pricing based on plug-ins and themes you would like to use, making it much more flexible.
The bottom line
There are many CMS platforms out there that can rival WordPress. It is challenging to say WordPress is better, as your choice of CMS depends on your requirements. If you require a very complex website, then Drupal is the way to go. If you want to build a conventional website, then Squarespace is the way to go. If you want something more balanced than WordPress or Joomla is the way to go. We hope the above comparisons were helpful and ensure you choose the right CMS platform for your website.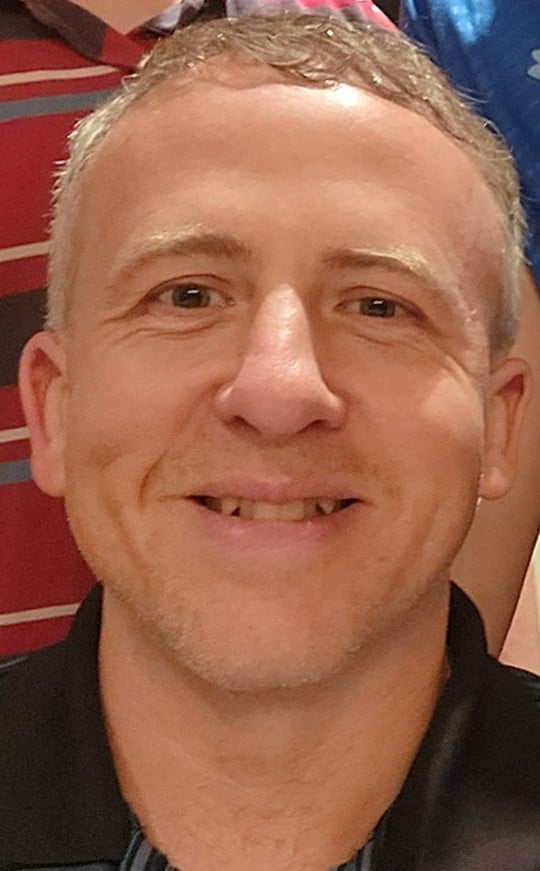 Jon Crain has written hundreds of website design and marketing article blog posts.
He is the sole owner of Pittsburgh SEO Services LLC which is a small business in Pittsburgh PA that specializes in affordable wordpress websites and digital marketing campaigns. Jon Crain has a marketing degree specializing in digital marketing and holds multiple internet marketing certifications. Jon Crain has over 25 years of experience along with managing hundreds of website projects and marketing campaigns. He also has won a variety of awards over the years from Tribune Review, Post Gazette and other publications.