Get found everywhere consumers search.
Google. Google Maps. Amazon Alexa. Apple Maps. Facebook. Bing. Yahoo. Yelp. It doesn't matter which map, app, voice assistant, search engine, GPS system, or social network consumers use to find and engage with your business. What matters is that they discover accurate, complete, and compelling information at every turn. Yext Listings puts you in control of the facts about your business across 100+ digital services globally. Our direct integrations put you in definitive control of how the information consumers find about your business — everywhere they search. Click any of the icons below to learn more about our publisher integrations.
Yext Knowledge Manager
A single source of truth for the public facts about your business. Your centralized hub to manage all the facts consumers seek about your people, places, and products — from locations, holiday hours, and in-store promotions to parking entrances and professional credentials. With Yext's best-in-class, cloud-based platform you'll harness the power of knowledge to drive internal efficiencies, great brand experiences, and rich customer interactions everywhere online.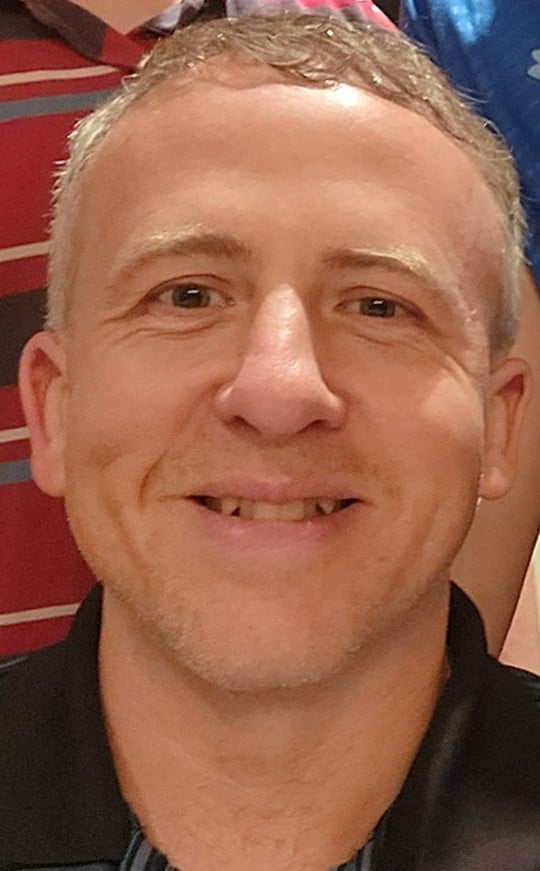 Jon Crain has written hundreds of website design and marketing article blog posts.
He is the sole owner of Pittsburgh SEO Services LLC which is a small business in Pittsburgh PA that specializes in affordable wordpress websites and digital marketing campaigns. Jon Crain has a marketing degree specializing in digital marketing and holds multiple internet marketing certifications. Jon Crain has over 25 years of experience along with managing hundreds of website projects and marketing campaigns. He also has won a variety of awards over the years from Tribune Review, Post Gazette and other publications.