Your landscape business is a valuable asset; marketing it effectively can mean the difference between success and failure.
"When you're in the business of making yards and gardens look their best, marketing is key to keeping your company top-of-mind for potential customers. But with so many different marketing channels and strategies to choose from, it can be tough to know where to start," said small business lender Shane Perry of Max Funding.
Here are six of the best marketing strategies for landscape businesses that will help you get noticed and grow your business:
1. Get Involved In Your Community
One great way to market your landscape business is to get involved in your local community. This could include sponsoring a little league team, participating in a charity event, or simply being active on community forums and social media groups.
Not only will this help you build goodwill amongst potential customers, but it's also a great way to get your name out there.
2. Make The Most Of Online Directories
Most people nowadays start their search for any kind of service online, so it's important to make sure your landscape business is listed in as many online directories as possible.
Some good ones to start with include Google My Business, Yelp, and Angie's List. Just be sure to claim your listing and fill out all the relevant information (such as hours of operation, services offered, etc.) so potential customers can easily find and contact you.
3. Create A Strong Social Media Presence
Social media is another powerful tool you can use to market your landscape business. Platforms like Facebook, Twitter, and Instagram offer great opportunities to reach a wide audience with minimal effort.
Just post engaging content that will capture people's attention and encourage them to learn about your business. And don't forget to include links to your website so potential customers can easily find you online.
4. Invest In Targeted Advertising
If you want to get noticed, investing in some targeted advertising can be a great way to reach potential customers who are most likely to be interested in your services.
You can use several different platforms for this, including Google, Facebook Ads, and LinkedIn Advertising. Just be sure to create relevant ads for your target audience and offer a clear call-to-action, so people know what you want them to do (such as "call now for a free estimate").
5. Make Your Website Work For You
Your website is often the first contact between you and potential customers, so it's essential to ensure it's up to par. This means having a modern, mobile-friendly design that's easy to navigate and includes all the relevant information potential customers might want (such as your services, prices, etc.).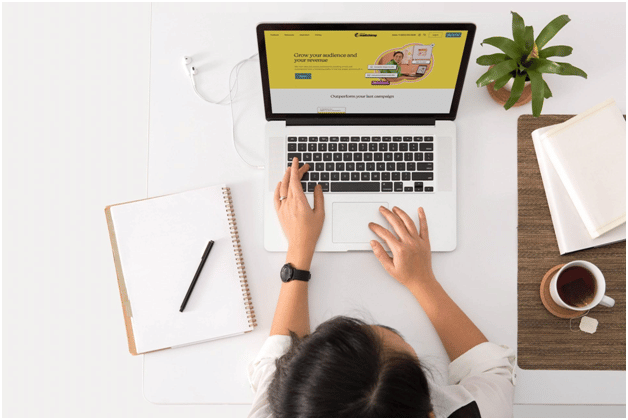 6. Use Email Marketing To Stay Top-of-Mind
Email marketing can be a great way to keep your landscape business top-of-mind with potential customers. This involves sending out occasional emails with helpful information, such as tips for maintaining yards and gardens healthy or special offers and discounts on your services.
Just be sure to add new recipients to your list regularly and segment them, so you're only sending relevant information to people who are likely to be interested in it. This will help ensure your emails are well-received and not considered spam.
Where To Find Help With Marketing Your Landscape Business?
By following these simple marketing tips, you'll be able to reach more potential customers and grow your landscape business. But with everything going digital, your golden ticket to success has the best company on your side.
Pittsburgh Seo Services is a social media marketing agency with expertise in digital marketing, branding, and social media. With years of experience and thousands of clients under our belt, we are the firm to make your business a success.
Contact us to start paving success for your business!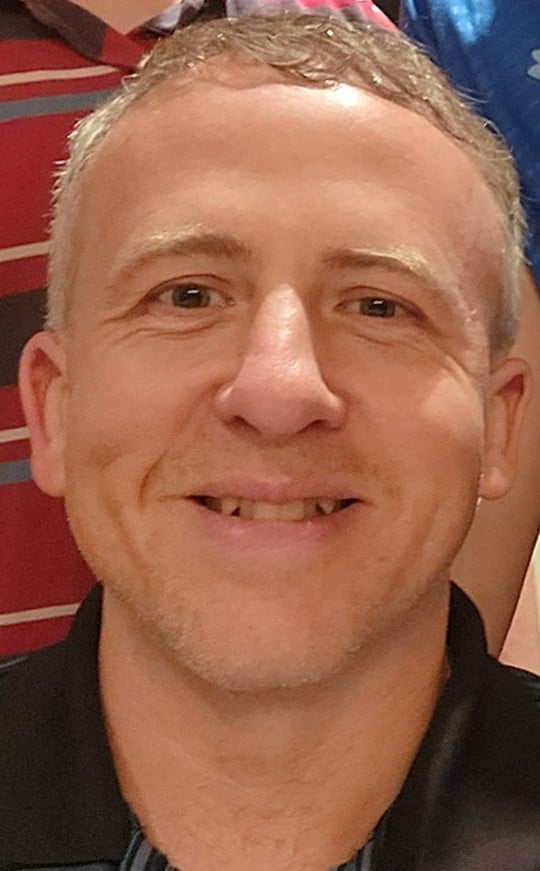 Jon Crain has written hundreds of website design and marketing article blog posts.
He is the sole owner of Pittsburgh SEO Services LLC which is a small business in Pittsburgh PA that specializes in affordable wordpress websites and digital marketing campaigns. Jon Crain has a marketing degree specializing in digital marketing and holds multiple internet marketing certifications. Jon Crain has over 25 years of experience along with managing hundreds of website projects and marketing campaigns. He also has won a variety of awards over the years from Tribune Review, Post Gazette and other publications.