To drive more organic traffic to your website, you'll need a strong e-commerce search engine optimization (SEO) campaign. You must implement SEO strategies and tools to optimize your content and obtain a high ranking in Google search results.
Google and other search engines constantly change the way they rank your website. This means that you must stay current on the latest SEO developments if you wish to stay ahead of the competition. The good news is that there are many excellent tools available to help you in tackling on-site SEO and obtaining the data necessary to boost your ranking.
SEO tools can help you gain online visibility, boost brand awareness, and
increase the sales of your business
. These tools can assist you in identifying high-converting keywords and topics for content creation and marketing, tracking SEO progress and other metrics, gaining valuable insight about your competitors, and determining the ROI of your SEO efforts.
In this article, we'll look at various SEO tools that can help you achieve your SEO goals and grow your business.
SEMrush
On-page SEO benefits
your website in several ways, including making your site more user-friendly, increasing your web visibility, and boosting your search ranking.
You don't have to be a technical SEO specialist to build a strong website that ranks high on search engine results pages (SERPs). By arming yourself with useful tools, such as SEMrush's SEO Toolkit, and the proper metrics, you can consistently create new content that is optimized for both search engines and users.
SEMrush is a comprehensive tool suite that helps you improve your online presence and discover valuable marketing insights. Their SEO package includes over 20 tools and reports to help you with every stage of website SEO, including:
Keyword research

On-page SEO analysis

Competitor SEO analysis

Rank tracking

Backlink management

SEO auditing
SEMrush is available for free with limited features, or you may upgrade to a premium account.
Screaming Frog
Screaming Frog provides an SEO Spider Tool, a sophisticated crawler that performs in-depth website scans to identify technical issues that could impact your SEO.
The SEO Spider can crawl both small and large websites effectively, allowing you to collect data and analyze the results in real-time. Additionally, the SEO Spider Tool can:
Look for broken links and server issues.

Examine the titles and meta descriptions of your web pages.

Extract data from a web page's HTML.

Find and resolve duplicate content and pages.

Schedule audits and track the status of SEO issues.

Analyze site architecture and internal linking.
While Screaming Frog provides a powerful free version for assessing and auditing SEO issues, the paid version has no crawling restrictions and provides complete access to advanced features.
Attracta
Over five million e-commerce websites rely on Attracta's SEO tools and services. Attracta offers a range of SEO resources that have helped thousands of small businesses
rank better
in the top search engines and drive more traffic to their websites.
Attracta's tools and services include:
Sitemap generation

Backlinking

Keyword research, analysis, and optimization

Content generation and review

Professional SEO auditing

A dedicated US-based account team
Their MEGA SEO is an all-inclusive and completely managed premium solution that can handle all your SEO needs, from keyword research to SEO campaign development and rankings reporting.
Ubersuggest
Ubersuggest is a keyword recommendation tool created by marketing guru Neil Patel. It is a handy SEO tool that displays the number of searches a keyword has received over the last 12 months, allowing you to identify any seasonality. It shows all the keywords for which your competition ranks, as well as keyword suggestions based on queries and comparisons.
One of the best features of Ubersuggest's keyword research tool is that it not only shows you how competitive a keyword is but also how many links the average ranking website has.
Here are Ubersuggest's key features:
Keyword suggestions

Competitor SEO analysis

Competitor content marketing analysis

Top SEO pages report

Top-performing content ideas

Backlink data
Ubersuggest provides numerous different keyword research options and a free Chrome extension.
Free Google Tools
Nearly all e-commerce website developers make use of free Google tools to assist them in optimizing their SEO. Here are some of Google's helpful SEO tools.
Google Analytics
Google Analytics is a key source of data for SEO analytics. It provides insight into the amount of organic traffic your website generates, the source of your website traffic, and the campaigns that generate it.
It enables you to track critical information, including audience demographics, traffic sources, audience behavior on your site, and conversions.
Google Search Console
Google Search Console is a valuable tool that informs you about the general condition of your web pages. It shows keywords that people use to find your content and provides detailed information about landing sites and search queries based on clicks, impressions, and more.
Additionally, the tool allows you to view the search terms that users entered on Google to find your site . It is also used to locate and correct technical errors, view structured data issues, and submit sitemaps.
Google AdWords Keyword Planner
The Google AdWords Keyword Planner assists you in creating ads for the most relevant keywords. Additionally, you can use it for more general keyword research, though Google has restricted its use for this purpose.
This tool provides data on how often specific words are searched and how those searches have evolved. Moreover, it provides suggested bid estimates for each keyword, allowing you to plan your advertising budget.
Conclusion
Each of these SEO tools provides valuable data, enabling you to identify opportunities that can affect your SERP rankings and optimize your SEO efforts. While most of these tools have a free version, it may be beneficial to get a premium account. Premium SEO tools typically provide additional features, have smoother user interfaces, and are simply better than their free alternatives.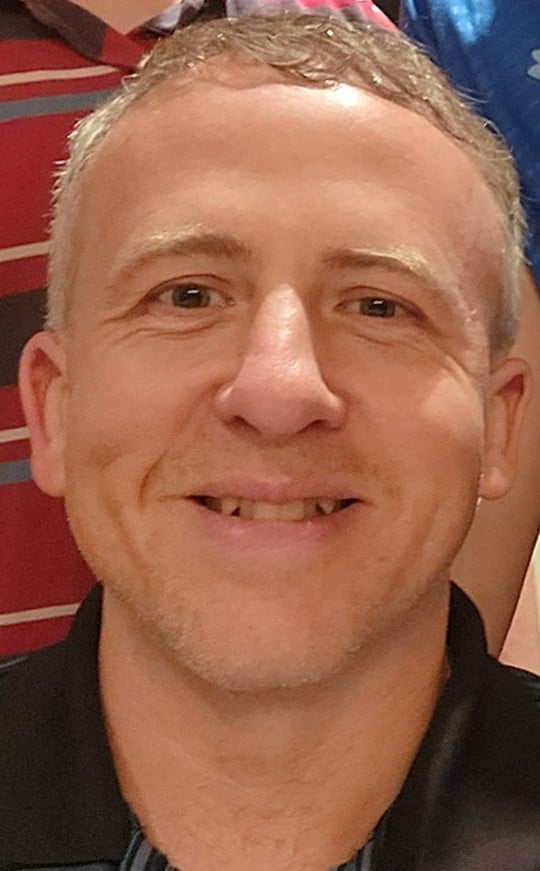 Jon Crain has written hundreds of website design and marketing article blog posts.
He is the sole owner of Pittsburgh SEO Services LLC which is a small business in Pittsburgh PA that specializes in affordable wordpress websites and digital marketing campaigns. Jon Crain has a marketing degree specializing in digital marketing and holds multiple internet marketing certifications. Jon Crain has over 25 years of experience along with managing hundreds of website projects and marketing campaigns. He also has won a variety of awards over the years from Tribune Review, Post Gazette and other publications.