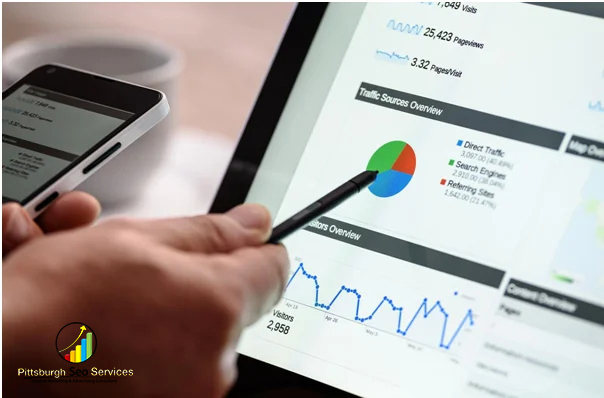 For businesses, it's essential to stay up-to-date with all the latest news and trends. That's why companies should invest in an online presence, like a business website, and keep it relevant. Here's where on-page SEO Tactics come into play.
Using on-page SEO Tactics can do wonders for your business website. Marketing enthusiast and SEO strategist Spencer Pearce of Twixxer said, "People might not realise it, but on-page SEO tactics play a big role in search results and getting real views from people. It also helps with increasing your site's potential to sell its products. On-page SEO tactics are something that businesses should look into."
Search Engine Optimization is a worthwhile investment for your business. To help you discover more about using these tactics to rank better, here's a shortlist of the benefits of on-page SEO tactics.
1. On-Page SEO Encourages Organic Views
First, effective on-page SEO tactics can help browsers analyze and rank your content higher in search results. If you have high-quality and unique content, on-page SEO tactics can give it the push that it needs to show up on search results quickly.
It can lead to more views and interactions without you having to spend more money on advertising and marketing.
2. On-Page SEO Builds Website Value
While most may opt to go for an advertisement on popular social media pages, investing in on-page SEO increases your website value for the long term. Advertisements on social media usually cost more, and the effects are only short-term.
If you utilize on-page SEO, you can increase search rankings for your site. It will help build brand awareness and brand equity that lasts.
3. On-Page SEO Increases Earning Potential
Utilising meta-descriptions, meta-titles, and other on-page SEO techniques increases the number of interactions and views that your site gets. High click-through rates, organic views, and site interactions are essential if you want your products to sell.
Through on-page SEO tactics, you can improve site visibility and increase your site's earning potential.
4. On-Page SEO Improves The Website Overall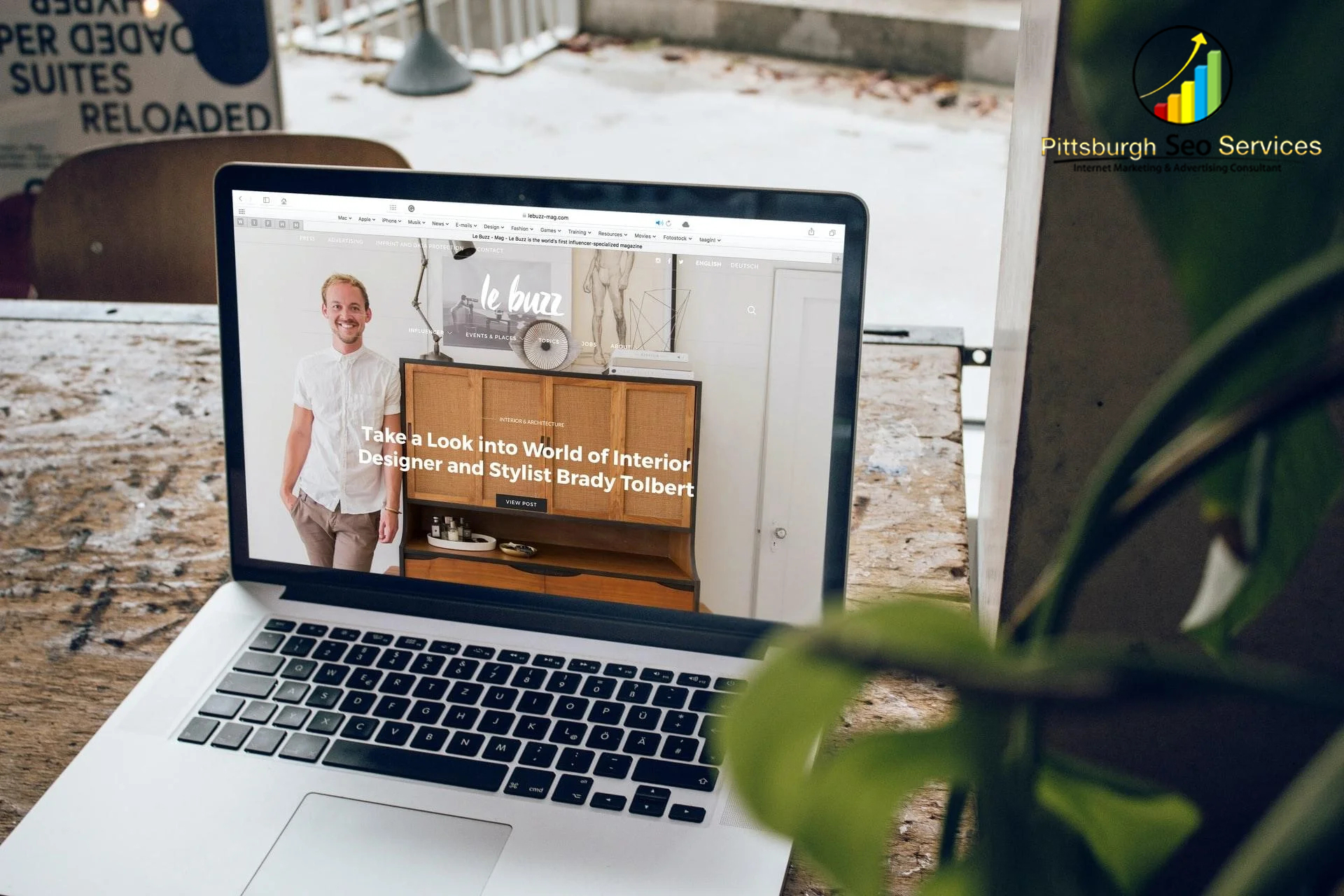 A site that loads faster and smoother can rank better on search engines. Using on-page SEO tactics and the proper HTML coding, you can achieve a slick interface that attracts more potential clients.
On-page SEO is also great to stay up-to-date with different browsers' algorithms. All you have to do is use on-page SEO tactics according to the current search engine's algorithm. This way, managing and updating your site is a breeze.
Rank Your Website High With On-Page SEO Tactics
If you want your business website to have more views, interactions, and generate more income, then implementing on-page SEO tactics is the way to go. It can encourage organic interaction, build up your website value, and increase your website's earning potential. On-page SEO tactics can also help your website run smoother.
Pittsburgh SEO Services can help you with your business website's SEO needs. We aim to provide you with effective internet marketing and advertising services. That's why if you're looking to improve your business's online presence, you should look into our SEO services.
You may contact Pittsburgh SEO company for professional help on SEO tactics that can improve your business website!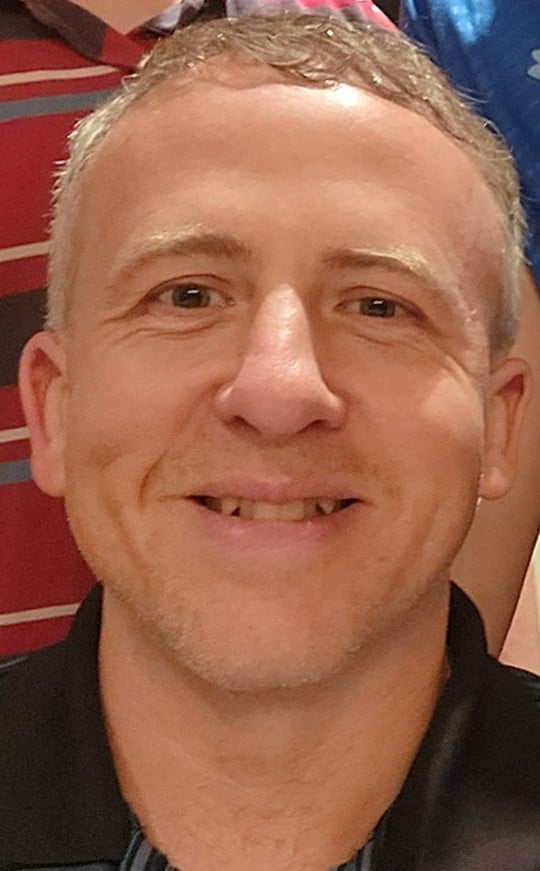 Jon Crain has written hundreds of website design and marketing article blog posts.
He is the sole owner of Pittsburgh SEO Services LLC which is a small business in Pittsburgh PA that specializes in affordable wordpress websites and digital marketing campaigns. Jon Crain has a marketing degree specializing in digital marketing and holds multiple internet marketing certifications. Jon Crain has over 25 years of experience along with managing hundreds of website projects and marketing campaigns. He also has won a variety of awards over the years from Tribune Review, Post Gazette and other publications.